A tool that allows apprentices to give feedback on their training provider via text has been delayed again and will not be launched for at least another year, if ever.
The Education and Skills Funding Agency's Digital Service has been developing the feature for a number of years and its launch was originally set for September 2018, with then-skills minister Anne Milton speaking in strong favour of its value over Ofsted inspections.
Around the same time a similar feedback tool for employers – similar to TripAdvisor – got underway and the reviews now feature prominently on the government's Find Apprenticeship Training site.
But "low engagement" in a number of trials for the tool for apprentices has forced the ESFA to go back to the drawing board, a spokesperson for the agency told FE Week after this publication spotted a revised version of the "apprenticeship service roadmap" had completely left it off.
"Different methods" to increase engagement will now be tested "over the next 12 months" but there is no promise of when or even if it will get off the ground.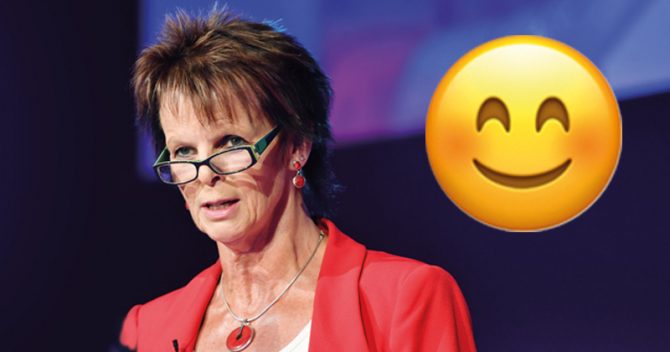 The spokesperson said: "The ESFA has already developed the tool to collect apprentice feedback. Over the last 18 months we have conducted several rounds of research with over 2000 apprentices, gathering feedback on their apprenticeships. Engagement is low so we are looking at new ways to engage with apprentices as we test different methods over the next 12 months. 
"As we continue to develop the benefits of the apprenticeship service for all our users, we will continue to look at the role apprentice feedback will play and how best we deliver these benefits."
'Inherently unbalanced'
The delays come despite the Department for Education being aware that apprentices are struggling to raise concerns about poor training, as reported by FE Week in October 2019.
The National Society of Apprentices previously said an apprenticeship system that "values the views of employers over the views of apprentices" is "inherently unbalanced".
"It comes as no surprise that employers are able to provide feedback on their perception of the quality of education and training that their apprentices receive, but that the views and experiences of apprentices can wait," a spokesperson added.