Almost 90 per cent of black, Asian and minority ethnic (BAME) FE staff members have 'often' or 'sometimes' faced barriers when seeking promotion, a new survey by the University and College Union (UCU) has found.
A total of 185 BAME members of the union who work in the sector responded to the survey between March 31 and May 31 last year.
Some 88 per cent of them said they had faced barriers to promotion, either 'sometimes' or 'often'.
And 68 per cent said they were 'often' or 'sometimes' subject to bullying and harassment from their managers.
Two-thirds also said they had been bullied and harassed by colleagues.
Anthony Bravo, principal of Basingstoke College of Technology, has previously shared with FE Week some of the challenges he faced in progressing with his career.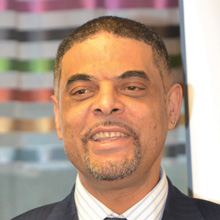 And commenting on the UCU survey, he said: "I am disappointed to hear that this still seems to have been the experience for so many colleagues.
"I believe education does best when it pulls skills and talent – at all levels – from diverse sources.
"I would encourage all colleagues with the skills and enthusiasm to lead, regardless of their background, to continue pushing for excellence in education."
Just over half of the BAME respondents from the sector also said they had not been fully informed of the process of applying for promotion, and six out of 10 did not feel they had been supported by senior colleagues in seeking progression.
In England's FE colleges in 2013/14, 10 per cent of teaching staff identified themselves as non-white, while for senior managers the figure was half this amount.
The report, which also explored the same issues in higher education, concluded with suggested ways to tackle problems in the workplace.
Respondents rated effective sanctions against perpetrators as the most effective measure for challenging racism.
The UCU has called on colleges and universities to take a more proactive approach to tackling discrimination and racism in the workplace.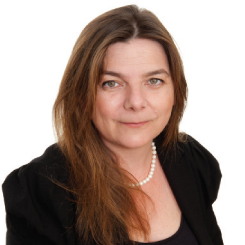 The union's general secretary, Sally Hunt, said: "All institutions must be prepared to radically examine their structures, policies and procedures and make changes."
A spokesperson for the Association of Colleges said: "Colleges take allegations of bullying and harassment very seriously and would seek to redress issues which might undermine effective working relationships between staff."