The purpose of a new government inquiry that will look into how the FE sector contributes to the development of digital skills has come in for questioning from a leading learning tech figure.
Toshiba education adviser Bob Harrison (pictured below right), who contributed to the FE Learning Technology Action Group (Feltag) report, published in March last year, said "positive action" was needed "not another report," after the House of Commons Business, Innovation and Skills Select Committee announced its new probe.
The committee, chaired by Hartlepool's Labour MP Iain Wright (pictured below left), announced its inquiry into the digital economy on Monday, September 21.
But Mr Harrison said: "How many investigations, select committees and reports do we need before we stop talking about the need for digital skills in the workforce and something actually happens?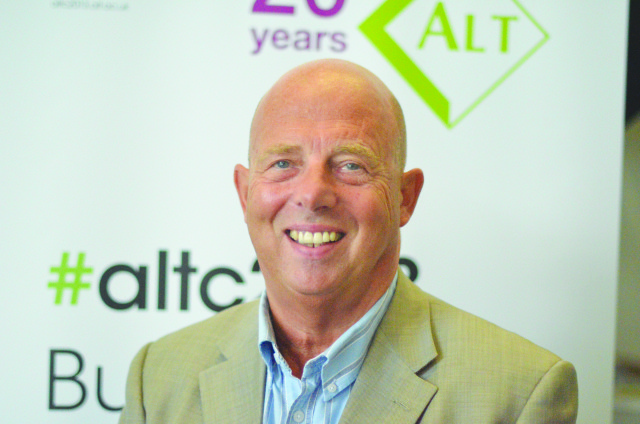 "The reforms to the ICT national curriculum and its emphasis on computer science knowledge rather than IT and digital skills falls far short of what the UK economy needs from the workforce.
"Furthermore the FE sector is being devastated by deep cuts at a time when it is struggling to keep up with the demands of a digital future.
"The government response to the House of Lords report on digital skills was spot on when it said: 'Training and education must keep pace with the ever-changing technological landscape, with the right skills and infrastructure to underpin digital transformation' — but we need positive action not another report."
The new inquiry will follow six strands of investigation, including the development of digital skills.
It will also ask, among other things what the major barriers to UK business success in the digital economy are and what steps the government could take to help businesses to overcome these barriers.
And Mr Wright told FE Week that he was sensitive to the need for action identified by Mr Harrison.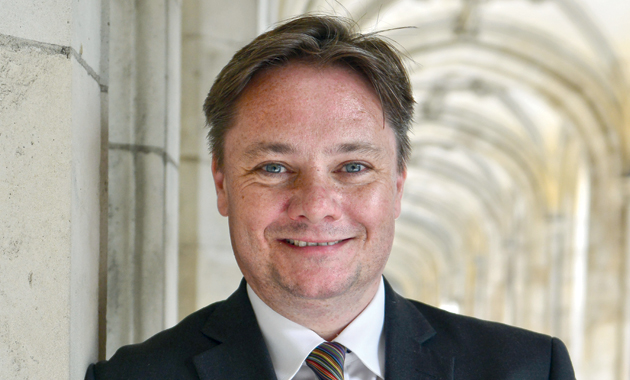 "I really want to push the fact that something needs doing in this sector and make sure that this inquiry will tackle the key issues with the digital skills sector," said Mr Wright.
"I want to ask the government what they will be doing and ask if they believe the tech sector is doing enough.
"I want people involved in FE to get involved with this inquiry and send submissions to help new businesses adapt."
Evidence sessions are yet to be announced, as are witnesses, but Mr Wright said he also wanted to look at the role of the government and its record in helping to produce a skilled workforce for the digital sector.
"I want to really push the government to find out what they will do to make sure apprentices and FE students have the skills to support businesses in the digital economy," he said.
He added: "I have a broad ambition to look at the FE and skills sector in detail in the upcoming evidence sessions.
"Apprenticeships are of key importance in the digital skills sector of FE and we want to know how traditional businesses are continuing and progressing in this new digital economy.
"Newly qualified plumbers, for instance, should be able to engage with their local FE provider and be able to expand their business on forms of social media in a flexible and fast changing way."
The closing date for submissions to the BIS digital economy inquiry is Thursday, October 29. Click here to send in submissions to the committee.