The #SaveOurApprenticeships campaign against devastating cuts in apprenticeship funding was launched at the Houses of Parliament to a packed gathering of sector leaders and senior politicians — including the minister tasked with implementing the plans.
It was standing-room only in Committee Room Nine on Wednesday (September 14), as editor Nick Linford kicked off the event.
The atmosphere was buzzing from the off, as Theresa May had just been questioned on the issue during Prime Minister's Questions — responding that she "does not recognise" that there will be cuts of 30 to 50 per cent, as exclusively exposed by FE Week research.
In his speech, the new apprenticeships minister Robert Halfon called for apprenticeships to be viewed in the context of a better "new world" – after the switch from frameworks to standards, and next April's levy launch.
However, he conceded, "we need to look at all of those figures and we are".
"I'm really pleased to be here on behalf of FE Week, which is an incredibly important publication," he added. "I went on my honeymoon in August and was literally reading past papers on the mountains in Brazil.
[slideshow_deploy id='50570′]
"The way I think of Nick and his incredible team is that they make the social media life of a new minister intolerable, but complacency impossible."
More than 50 MPs, led by Tottenham's David Lammy, have signed a letter urging Mr Halfon to reverse the cuts.
Mr Lammy delivered a rousing speech at the launch, saying: "It's an absolute scandal for the PM to say she doesn't recognise the figures. It's her funding agency, they're her figures."
FE Week's exclusive analysis revealed funding for 16- to 18-year-olds in some of the most deprived areas of the country would be slashed by up to 50 per cent.
"They are launching a two-tier system. If you are 16 to 18 in Tottenham, if you live in poorer areas, you will get a very different product indeed from those living in the leafy shires," said Mr Lammy.
But, he insisted "we will force a U-turn."
We will force a U-turn
Gordon Marsden, the shadow HE and FE minister, who hosted the event, warned that the cuts are "an elephant trap in his [Mr Halfon's] in-tray".
"If this goes wrong, not only will ministers have egg on their faces, but faith in the whole new system they want us to take part in will be undermined," he said
Education secretary Justine Greening had dodged a question about the way that proposed cuts might affect social mobility during an education select committee hearing that morning — before the issue was raised again in a sub-committee session featuring the CBI's director for people and skills, Neil Carberry.
The chair of the education committee, Neil Carmichael, and one of its members, Catherine McKinnell both spoke passionately at our launch.
"I asked her [Ms Greening] specifically about this campaign and whether she shares concerns that the particular approach they are taking to funding will impact on her ambition for social mobility," Ms McKinnell said. "The right funding needs to get to the right people."
The right funding needs to get to the right people
A variety of sector leaders also spoke out about their concerns, including the College of Haringey, Enfield and North East London's vice-principal for curriculum and learner experience, Kurt Hintz.
"I thought it was important to explain exactly what this means for a provider on the coalface," he said.
"The impact on us is an average 38-per-cent cut for 16- to 18-year-olds. That represents £700,000. For our health and care 16-to-18s, it is 45 per cent. That is just not doable; we can't deliver.
"Someone asked me the other day, 'what is it you do for 16- to 18-year-olds that costs so much money?' We got them the jobs. They didn't get them themselves.
"We have a team of eight sales execs whose job it is to go out and seek the apprenticeships with employers, and then get those young people ready for their first job.
"Once we've got them that, the subsequent pastoral care is also huge."
Paul Warner, director of policy and strategy at the Association of Employment and Learning Providers, warned: "It is completely self-defeating to cut funding, because that is just preventing disadvantaged young people from getting on."
Kirstie Donnelly, managing director at City and Guilds UK, added: "We must take stock with apprenticeships, because clearly as it stands the funding for many new frameworks may not work, which would be a tragedy."
Graham Briggs, the apprenticeship manager at Greene King, said: "We have made a commitment to take on 10,000 apprentices over the next three years.
"The lack of testing on both the new standards and digital voucher system alongside the new funding rates means we are concerned about the impact this will have on our programme."
____________________________________________________________
#SaveOurApprenticeships day in Parliament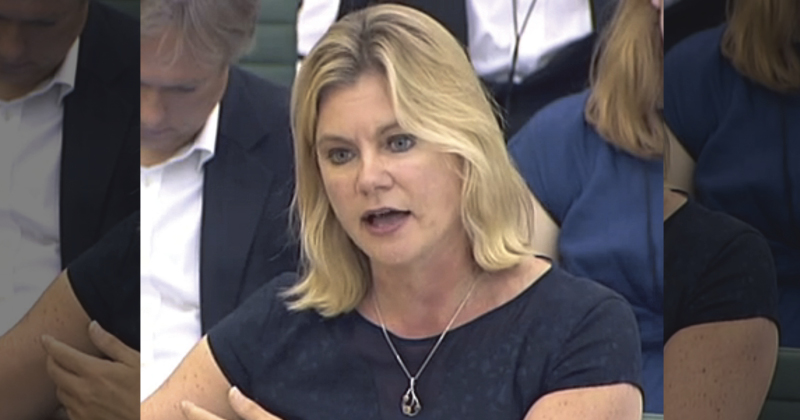 11.15 
Secretary of State for Education Justine Greening quizzed by Catherine McKinnell MP about the 16-18 rate cuts during an Education Select Committee hearing in the Grimond Room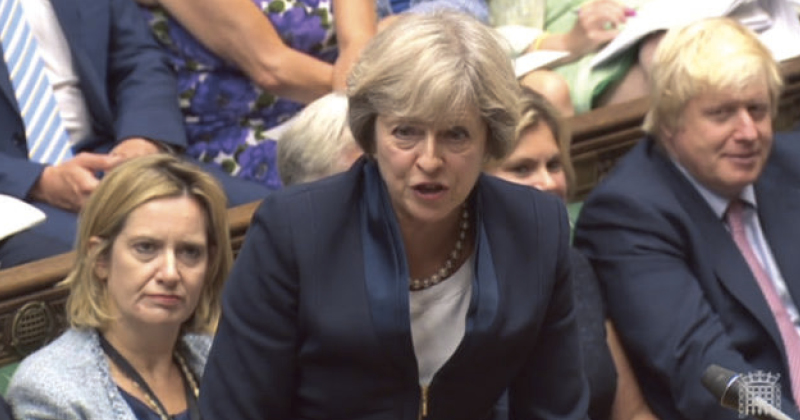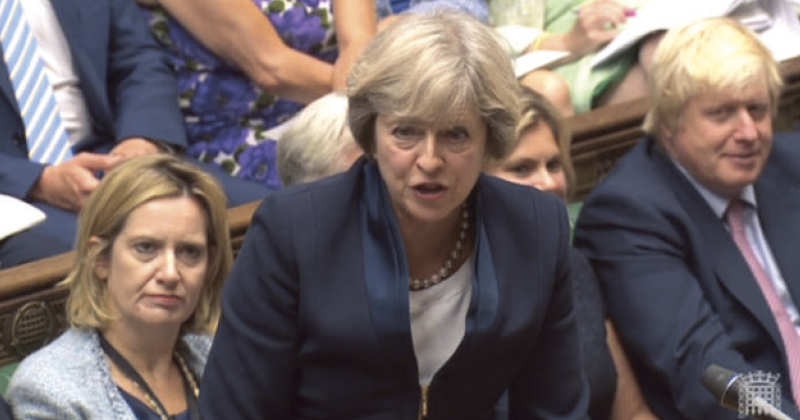 12.20
Prime Minister Theresa May in PMQs challenged about the 16-18 rate cuts by Labour MP Richard Burden on the floor of the House of Commons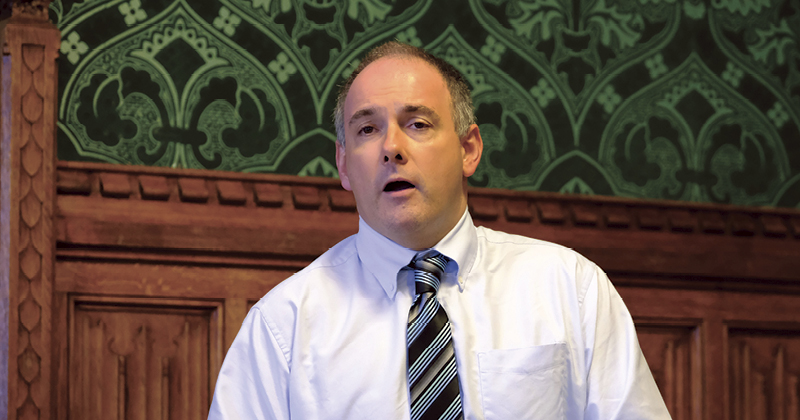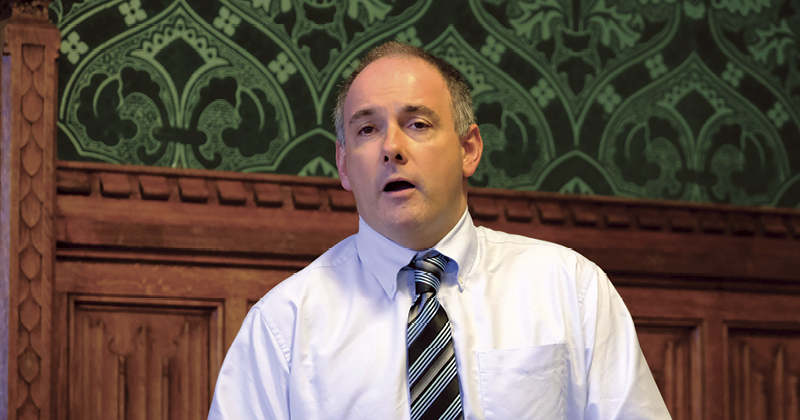 12.45
Apprenticeships Minister Robert Halfon addresses the FE Week #SaveOurApprenticeships campaign launch in committee room 9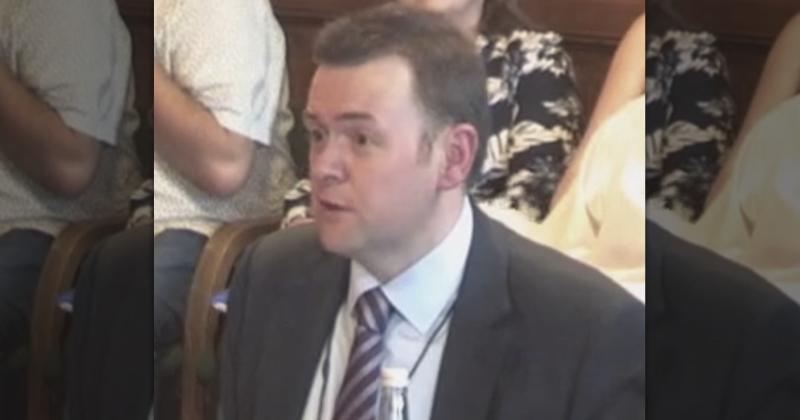 15.10
Director for People and Skills at the CBI Neil Carberry talks to MPs about the effects on per-apprentice funding at an Education Select Committee hearing on apprenticeships in committee room 16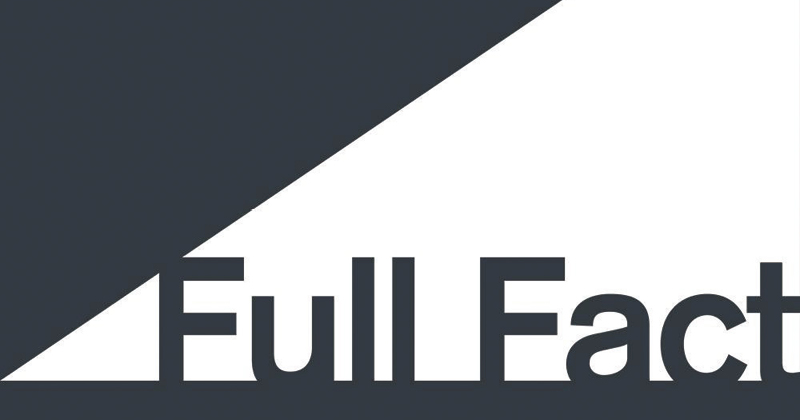 17.50
Full Fact, an impartial fact checking charity, look into the issue after the question to the PM, and agreed "some popular apprenticeship schemes for 16-18 year olds could receive between 30% and 50% less funding for each apprentice, depending on their circumstances."