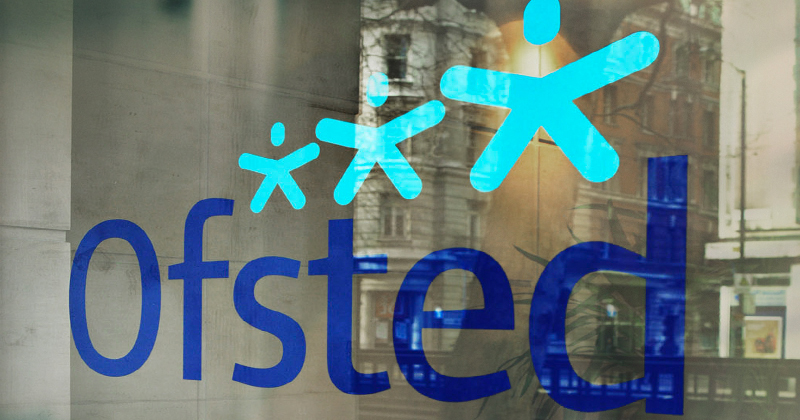 The inspection regime is being tightened up by Ofsted to keep track on rocketing numbers of college mergers.
Ofsted uploaded its revised skills inspection handbook, to apply from September, on gov.uk this morning.
The only reference to mergers in the old handbook stressed that newly joined-together colleges would "normally be inspected as a new provider within three years".
The new document clarifies that that newly merged colleges will "normally" receive a "full inspection" within the same time period.
This, it adds, will apply to any kind of merger between colleges and the new institution will not be graded until it has had its full inspection.
The changes come in response to a huge escalation in the number of mergers being encouraged through the nationwide programme of post-16 education area reviews launched last September – with nine partnerships involving 20 colleges finalised yesterday alone.
The updated handbook stresses that "a newly merged college will not carry forward any inspection grades from predecessor colleges".
But it is a different story for sixth form colleges converting to become 16 to 19 academies, which it says will be inspected in accordance with their most recent overall effectiveness grade as a sixth form college.
The updated handbook also goes into detail about monitering and support arrangements.
"Any newly merged college or other provider deemed as a new provider may receive a monitoring visit or support and challenge visit to assess risk," the handbook said. "Risk concerns arising from this or other sources could give rise to an earlier full inspection."
Ofsted also stressed that it "may carry out such [support and challenge] visits where a provider has a new type of provision, such as new fulltime college provision for 14- to 16-year-olds".
Mergers confirmed yesterday included those between Hackney Community College and Tower Hamlets College, City and Islington College and Westminster Kingsway College, and Shrewsbury College and Shrewsbury Sixth Form College.
Bexley College and Greenwich Community College formally merged with Bromley College, while South Worcestershire College also confirmed yesterday it was now part of the Warwickshire College Group, South Leicestershire College and North Warwickshire and Hinckley College completed their merger, and Barrow Sixth Form College linked up with Furness College.
A merger between New College Nottingham and Central College Nottingham was also due to complete yesterday, but neither was able to confirm this ahead of publication.
These came on top of three other mergers since the turn of the year.
Rotherham College of Technology and North Nottinghamshire College formed the RNN Group on February 1, Prior Pursglove College and Stockton Sixth Form College joined forces to become Prior Pursglove and Stockton Sixth Form College on April 1, and Bridgwater College and Somerset College merged on June 15.