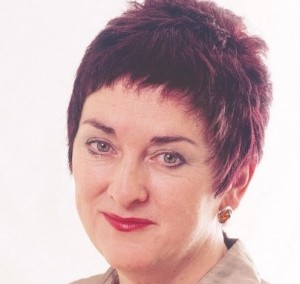 Members of the Association of Teachers and Lecturers will meet in Central London today for its annual FE conference.
FE Week will be joining them at the conference, entitled Vocationalism is Professionalism, will be providing live coverage on Twitter.
General secretary Mary Bousted (pictured above) will be speaking, as well as Professor Ann Hodgson, director of Learning for London at the Institute for Education, who will be talking about how localism affects the idea of professionalism in FE.
Professor Frank Coffield will also be speaking on rights for FE lecturers,  while Professor Bill Lucas, director of the Centre for Real-World Learning at the University of Winchester, will be exploring apprenticeship pedagogy.
There will also be an update from the Society for Education and Training, the new membership body from the Education and Training Foundation to replace the Institute for Learning, which was disbanded in November.
To keep up with all the latest news from the conference, follow @FEWeek on Twitter.