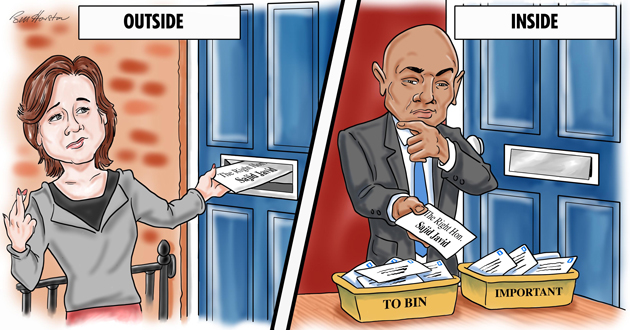 Sector leaders backed "radical change" and stressed that they do not want to "defend the status quo" in a joint letter to Business Secretary Sajid Javid (pictured below right).
The letter, seen by FE Week, was sent by Kirstie Donnelly (pictured below left), UK managing director of City & Guilds, on behalf of a host of organisations including the Association of Colleges, the National Institute of Adult Continuing Education, 157 Group, and the Association of Employment and Learning Providers.
The other organisations signed-up to it were Creative Skillset, Energy and Utility Skills, the Trades Union Congress, the Edge Foundation, and the Lep (local enterprise partnership) Network.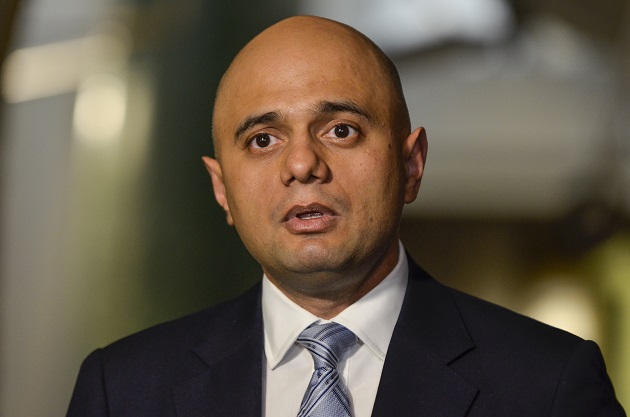 The letter said they could "collectively" help the government with, for example, delivering 3m apprenticeships by 2020, developing higher and degree level apprenticeships, improving careers advice, boosting traineeships, and providing "specialist higher-level vocational training in sectors critical to economic growth".
"Our aim is not to defend the status quo," it said. "Radical change is needed to the funding and regulation of the FE system, the way we engage with people and employers, the way we offer and manage learning and skills, and create skills pathways which are easy to navigate, from first steps to high level professional qualifications."
The letter warned that employers and individuals were "confused" by multiple funding streams, qualification levels, "unhelpful" distinctions between FE and higher education, and "differences between apprenticeships and other forms of work-based training".
"The answer is, of course, simplification —something we all want to achieve," it added.
It said the organisations that signed-up to the letter "have extensive experience of policy implementation, knowledge of what works in the UK and around the world, and an ability to find ways round potential pitfalls".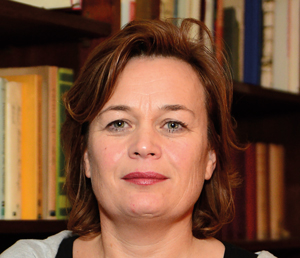 Warning of the potential pitfalls of "too much change" and "mistakes" that "were often repeated" in the past, it added that "we can draw on lessons from the past 30 years of skills policy".
It said that they would "like to meet you as soon as possible and take this forward together", adding that "while this offer is to work collectively with you on common aims, we recognise that there will be times when you want to talk to our organisations individually and we to you".
Dr Ann Limb, chair of South East Midlands Lep, who signed up to the letter on behalf of the Lep Network, said the idea behind sending a collective letter to Mr Javid (pictured above left), who was appointed to run the Department for Business, Innovation and Skills on May 11, was to send him a "positive message".
She thought it showed all of the organisations were prepared to take a "grown up" approach to managing funding cuts and implementing the government's skills agenda.
A BIS spokesperson said: "We will respond in due course".