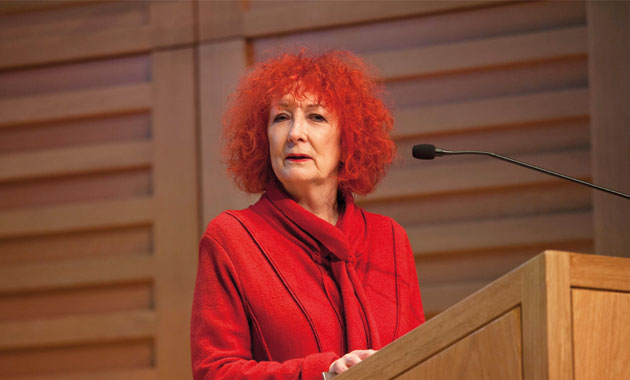 Former Learning and Skills Improvement Service chair Dame Ruth Silver (pictured) has now been appointed to chair a Scottish Government commission on widening access to university.
Dame Ruth, who was principal of London's Lewisham College for 17 year until 2009, is to lead work aimed at ensuring more students from disadvantaged backgrounds in Scotland can succeed at university.
The commission was announced in November as part of the Scottish Government's Programme for Government, guaranteeing a move towards 20 per cent of university entrants coming from the most disadvantaged 20 per cent of society.
Further Education Trust for Leadership founding president Dame Ruth, who was born in Lanarkshire, said: "I welcome
the opportunity to lead such an important piece of work. The commission begins
and benefits from a great ambition
with its clarity of task, timescale and intended outcome.
"More importantly Scotland has a solid and creative foundation in widening access and knows how can be done. This next phase, supported by the Commission, is to find ways to go deeper and ensure all members of our community have every opportunity to succeed."