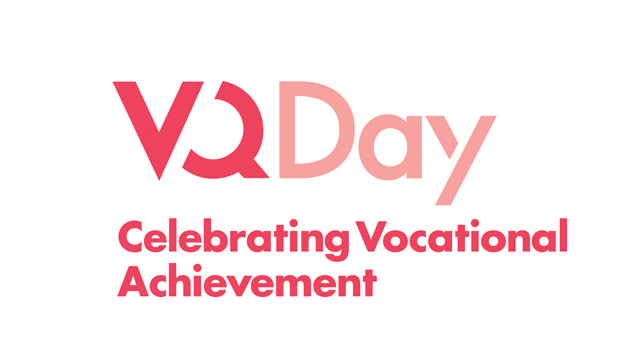 A "lack of understanding" about salaries has been blamed on careers guidance failings after research released today showed teenagers under-estimated pay in skilled sectors by almost 40 per cent.
The research marked the launch of this year's Vocational Qualification (VQ) Day awards, which celebrate the achievements of vocational learners and aim to raise awareness of non-academic options.
However, the research, conducted by VQ Day organisers the Edge Foundation, revealed many young people did not know how much they could earn in technical or skilled roles.
In 2014, the sector with the highest annual earnings was electricity, gas, steam and air conditioning supply — but only one-in-six teenagers guessed it was even in the top three. What's more, they thought average earnings would be around £23,000 — nearly £15,000 below the true median figure of £37,922.
Association of Colleges (AoC) president Richard Atkins said poor careers advice was responsible for young people's inaccurate expectations.
"It is not surprising there is a lack of understanding around salaries. Careers guidance and advice is currently failing young people in this country," he said.
"If, as a country, we are going to increase the number of young people opting for professional and technical education and choosing apprenticeships then we must improve careers education in schools.
Mr Atkins's comments follow the creation of a "careers company" announced by Education Secretary Nicky Morgan last month with the aim of building links between schools and employers.
However, Mr Atkins called for advice to go one step further. "We would like to see the establishment of a careers hub in each local area, supported by schools, colleges, universities, local councils, employers and Jobcentre Plus to ensure that everyone has access to the high-quality impartial advice they deserve," he said.
The Association for Employment and Learning Providers (AELP) agreed. "This illustrates why England should have an integrated all-age careers service with the Department for Education and Department for Business Innovation and Skills presiding over a single structure built around the services of the National Careers Service which parents and young people can access," said a spokesperson.
Edge Foundation chief executive Jan Hodges OBE warned it was "essential" that young people were encouraged to take up vocational training.
"With the cost of education at an all-time high, future salaries are more important than ever to the majority of teens," she said.
"But our research highlights a worrying gap in both theirs and their parents' understanding around earnings. A skilled workforce is essential to the UK economy and high quality vocational routes need to be encouraged – not just for the personal fulfilment they bring but also the lucrative financial opportunities they offer."
This year's VQ Day on June 10 will be the eighth annual celebration of vocational qualifications, and nominations for the awards recognising outstanding vocational learners, employers and teachers open today. Visit www.vqday.org.uk/vq-awards by May 1 to nominate.