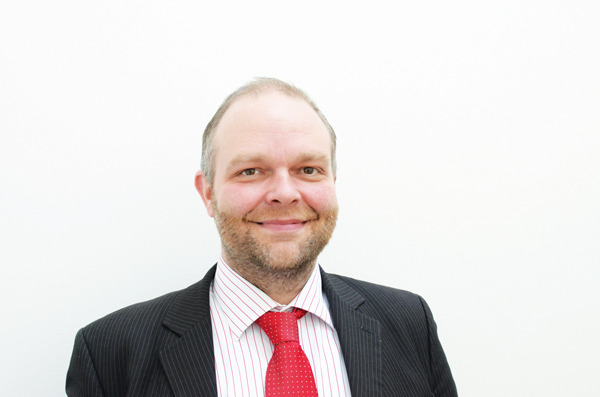 The Department for Education (DfE) has not ruled out another college intervention to take on a school from troubled academy chain E-Act (formerly EduTrust Academies Charitable Trust).
South Gloucestershire and Stroud College (SGS) has announced it was the new sponsor of Forest Academy, formerly Heywood Community School, Forest of Dean, from March.
The school, given a grade three "requires improvement" rating by Ofsted following inspection in May 2013, is currently sponsored by E-Act, which has been hit with two financial notices to improve by the Education Funding Agency.
The chain controlled more than 30 schools before it agreed with the DfE to scale down by 10 last year after Ofsted inspectors raised concerns about the performance of a number of the chain's academies.
The school, which converted to academy status in 2012, was the ninth to be given up by E-Act in response and the fourth taken on by a general FE college — Lincoln College Academy Trust took on Trent Valley Academy in May and renamed it The Gainsborough Academy, and three months later Leeds East Academy and Leeds West Academy were both transferred to the White Rose Academies Trust, which was set up by Leeds City College.
A DfE spokesperson told FE Week that it "hasn't ruled out" a further intervention from a college. She said it was a possibility "where there is a strong local college".
Andy Gannon, 157 Group director of policy, public relations and research, welcomed the move by SGS.
He said: "This announcement reinforces the argument we have long made that FE Colleges are often a trusted, well respected and reliable nucleus within their local communities.
"It is a vote of confidence in the pedagogic and business leadership skills of college principals and leadership teams.
"If this trend continues, it can only be good for enhancing collaboration between the school and college sector, for improving student success and for raising awareness of a broader range of educational pathways among young people."
The move comes after Bedford College was asked by former Education Secretary Michael Gove last year to step in and take over the inadequate-rated Central Bedfordshire UTC, and after The Manchester College took on London's £17m prison education contract following the withdrawal of welfare-to-work firm A4e.
A spokesperson for the Association of Colleges said: "A strong local education system is vital and colleges play an active role in that, often working in partnership with other organisations to benefit their local community."
An E-Act spokesperson said: "E-Act has no plans to transfer any additional academies to alternative sponsors. Our focus continues to be on supporting the academies remaining in the trust."
Kevin Hamblin, SGS principal, said: "We will be able to provide considerable support to the [Forest Academy] school and we will be working with staff, parents and pupils to relaunch the school from September 2015."
We are developing a brand new enhanced curriculum with an extensive vocational offer and with immediate effect we will provide additional classroom support for all students and a comprehensive enrichment programme."
Main pic: Andy Gannon
Click here for an expert piece by SGS principal Kevin Hamblin