Local authorities "need more legal powers to ensure partners share vital information" in tracking the education and training status of 16 to 18-year-olds, it has been claimed.
Local Government Association children and young people board chair Coun David Simmonds (pictured) hit back at a Public Accounts Committee (PAC) report that highlighted how up to 20 per cent of young people's activity was unknown among some local authorities.
"Councils urgently need more legal powers to ensure partners share vital information as quickly as possible," said Coun Simmonds.
"Too often the challenging task of reducing teenage disengagement is made far more difficult when schools, colleges, Jobcentres, national schemes and UCas do not provide the information needed to identify those in need of help."
The report, published on January 22, recommended the Department for Education (DfE) "works urgently with local authorities to identify and disseminate good practice on the most effective ways to track young people's education and training activities".
A DfE spokesperson said: "The levels of 16 to 18-year-olds not in education, employment or training (Neet) are at their lowest since consistent records began and the proportion of young people whose activity is not known by local authorities is also decreasing.
"But we are not complacent. We continue to work with councils to encourage the exchange of good practice and regularly publish data on the progress made by each local authority so we and the public can effectively hold them to account."
The PAC also found that although the proportion of Neets was at its lowest since records began, there were still 148,000 at the end of 2013. Its three-month inquiry led chair Margaret Hodge (pictured) to warn the DfE had "little understanding of the impact of existing initiatives and programmes" for 16 to 18-year-olds.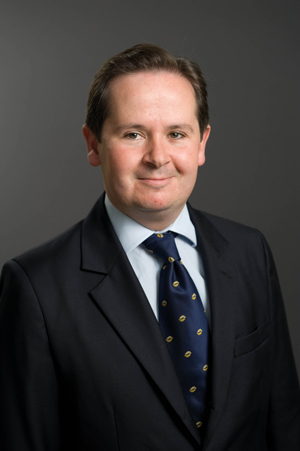 The report made six recommendations altogether, including a DfE evaluation of the "relative effectiveness" of its initiatives and in recommending the DfE look at how local authority transport policies for young people impacted on participation, it echoed one of the Association of Colleges' (AoC) current manifesto calls.
The AoC wants transport rights for 16 to 18-year-olds in education to mirror those which apply to school children, according to the AoC manifesto.
Martin Doel, AoC chief executive, said: "Colleges have told us how they currently have to subsidise students' bus and train fares using money intended for teaching and learning."
He added: "College students who choose vocational courses are disadvantaged compared with schools pupils, and this inequality must be addressed."
Coun Simmonds said: "Despite not being legally required to do so, many councils have dug deep to try to fund travel costs for young people to get to college. Funding for the concessionary fares scheme for elderly and disabled residents has reduced by 39 per cent during the life of this Parliament. This means vital post-16 transport services can no longer be protected and councils are forced to take difficult decisions to scale them back."
A DfE spokesperson: "Councils are responsible for setting local transport policies and they are required to make appropriate decisions with the needs of young people in their area in mind.
"Most young people, including those who live in rural areas, have access to discounts or concessions on local buses or trains, either from their council, schools or colleges, or from transport companies.
"In addition, our £180m Bursary Fund, available to schools and colleges to meet the needs of disadvantaged young people, is often used to help with transport costs."
Click here for further coverage from an expert piece by Stewart Segal, Association of Employment and Learning Providers chief executive