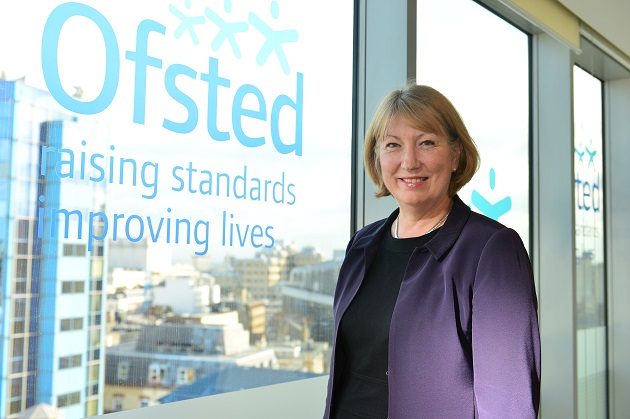 Providers given a grade three rating by Ofsted will get an extra six months to improve as the education watchdog brings in a two-year reinspection deadline.
The timeframe for reinspection for providers with a grade three ('requires improvement') judgement was between a year and 18 months, but from September that will change to between one and two years. Providers inspected before September will remain subject to the 18-month deadline.
Ofsted national director for FE and skills Lorna Fitzjohn (pictured) told FE Week: "Many grade three providers will still be re-inspected within a 12 to 18-month timeframe.
"This change will allow us greater flexibility in taking into account evidence such as annually issued performance data. Ofsted uses this information when considering whether providers are making the necessary progress in raising standards."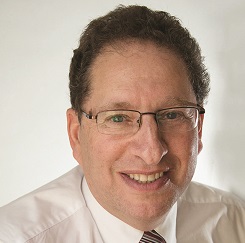 An Ofsted spokesperson said the change was not linked to staffing issues and inadequate (grade four) providers still faced reinspection within 15 months.
Stewart Segal (pictured right), AELP chief executive, said: "We welcome the more flexible timings for re-inspections so that specific issues can be factored into the timing of the inspection such as particular recruitments or completion patterns or the issue of up-to-date data.
"However, in some circumstances, a provider would be ready for an inspection at an earlier stage and this should be taken into account when timetabling inspections and re-inspections."
Joy Mercer (pictured below left), director of education policy for the AoC, said: "Ofsted's decision to extend the window of reinspection to two years for a providers judged to require improvement is sensible.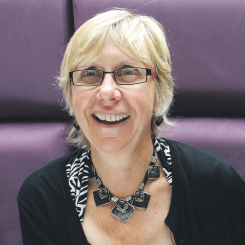 "It gives providers the time to develop their evidence base and embed systems. AoC encouraged Ofsted to take a more flexible approach to improvement timetables in 2012 so we are pleased that this practical approach is now in place for next year."
James Kewin, SFCA deputy chief executive, said: "This flexibility is to be welcomed and will provide more opportunity for providers to use annual performance data to evidence the progress they are making."
It comes as Ofsted prepares to give FE Commissioner Dr David Collins access to draft inspection reports as part of the changes.
A spokesperson for the Department for Business, Innovation and Skills said: "Ofsted and the FE Commissioner have an agreed Memorandum of Understanding outlining how they will co-operate and communicate effectively with one another when carrying out their independent roles.
"Included in this is Ofsted's agreement to share draft inspection reports with the FE Commissioner.
"This is to ensure the FE Commissioner has all the relevant timely information and data necessary to make a judgement on the capacity and capability of a college.
"The communication between the FE Commissioner and Ofsted benefits all learners studying with providers that fall within the scope of the FE Commissioner."