MidKent College principal Sue McLeod has died, aged 53.
The mum-of-one, who who had joined the college as a travel and tourism lecturer in 1993 before climbing the ranks to deputy principal and then principal, had been diagnosed with a brain tumour last month.
A college spokesperson, who described Ms McLeod as a "much-loved principal" at the college, said she died suddenly in hospital yesterday.
Chief executive Stephen Grix said: "Sue was an exceptional leader who inspired students and staff alike, and her commitment and passion for teaching was what drove her."
Scottish-born Ms Mcleod became MidKent College's first female principal on September 1. Before joining the college, she worked across the Caribbean, United States and Europe during her time in the travel industry, including a stint aboard cruise liners.
She had earlier achieved a degree in business studies at the Dorset Institute of Higher Education — now Bournemouth University — where she returned to study travel and tourism before embarking on her teaching career with MidKent College.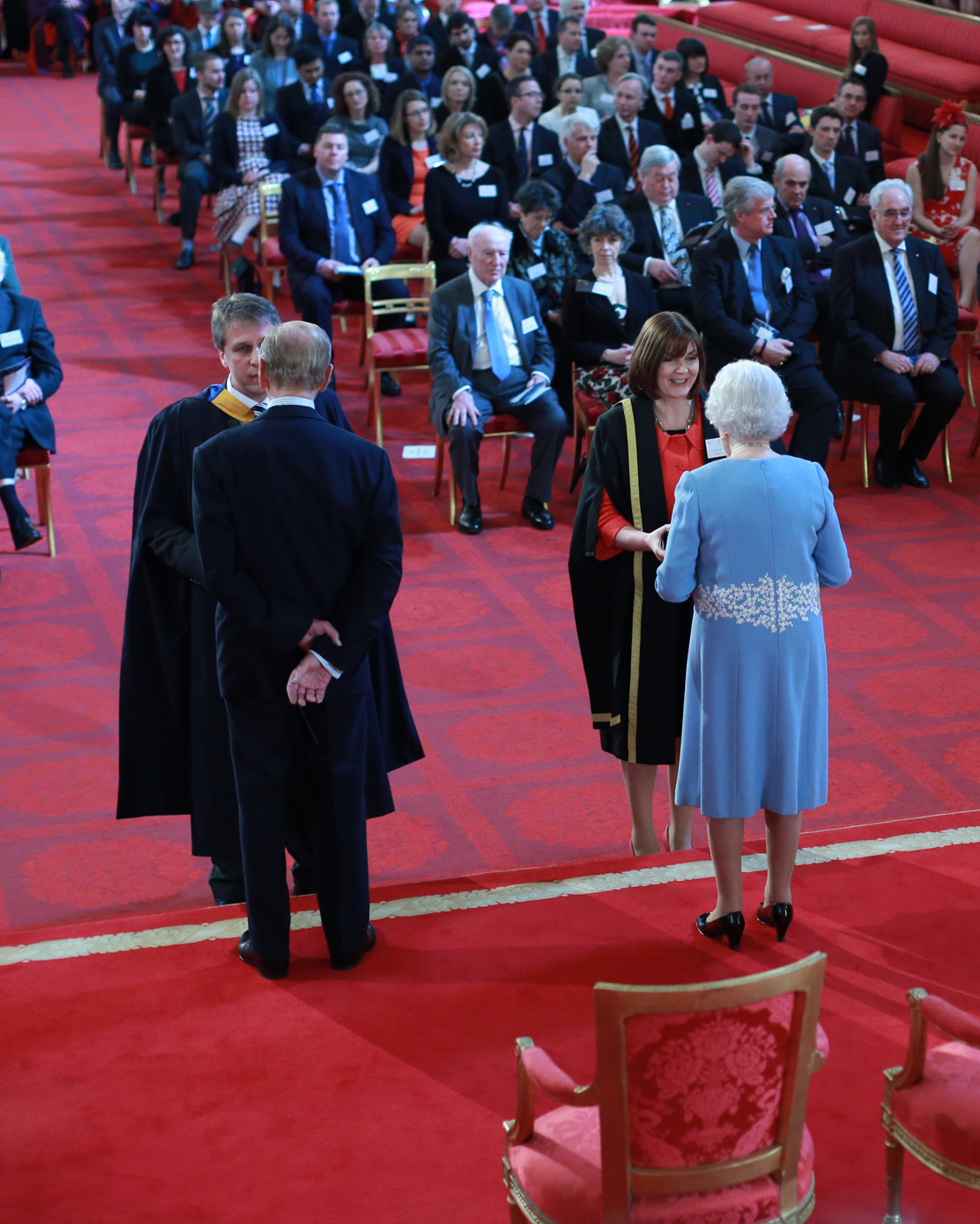 A highlight of her time as principal came in February when she visited Buckingham Palace to accept the Queen's Anniversary Prize for further and higher education from the Queen on behalf of the College.
"Her energy, enthusiasm and ability to motivate others will be sorely missed. We have lost a very dear friend and a great principal," said Mr Grix, who Ms Mcleod had succeeded as principal.
Vice principal Simon Cook has been appointed acting principal.