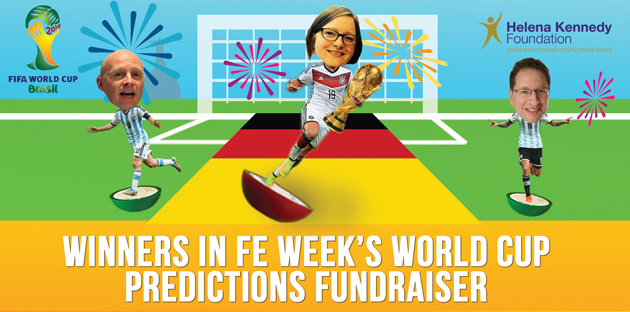 The name of Warwickshire College's Madelyn McAlpine can be listed with World Cup-winning German stars such as Mesut Ozil, Philipp Lahm and Manuel Neuer.
The PR and communications officer also proved World Cup winner, when it came to the FE Week prediction fundraiser in aid of the Helena Kennedy Foundation (HKF).
With Germany crowned champions and Argentina the losing finalists after a 1-0 scoreline last night, she had correctly guessed first and second — and even picked the Netherlands and Brazil in her top four (although unfortunately she had Brazil, who actually came fourth, in third).
Nearly 200 people submitted their top four, in order, and Madelyn came closest to getting them all right.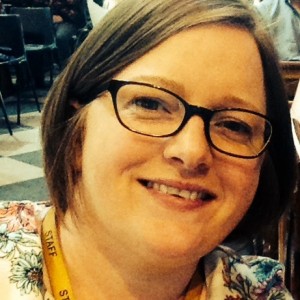 Her predictive powers earned her a year's free subscription to the newspaper, along with an FE Week mug.
"I thought Germany would be up there as they are always so consistent and their club teams are top quality," said Madelyn (pictured right).
"I watched the final at home with my partner, John. It would have been good to see Argentina win as Aguero, Zabaleta and DeMichelis all play for my team, Manchester City, but Germany were definitely the best team in the tournament."
A further five entrants will also be getting their hands on FE Week mugs having selected Germany as winners.
Among them was Richard Huish College enterprise manager Gavin Whitworth, Social Enterprise Kent's National Skills Partnership management information officer Chris Smith, and Blackpool and The Fylde College senior management, information and funding officer (funding and curriculum development) Kevin Chadwick.
But the HKF proved the ultimate winner.
It will be receiving a cheque for £250 from FE Week after nearly 200 people gave their predictions. The HKF exists to overcome social injustice by providing financial bursaries, mentoring and support to disadvantaged students from the further and adult education sectors, enabling them to complete their studies in higher education.
Baroness Kennedy QC (pictured below), who correctly predicted the identity of two of the last four teams, said: "I should like to thank FE Week enormously for having a bit of fun and raising some money for my foundation.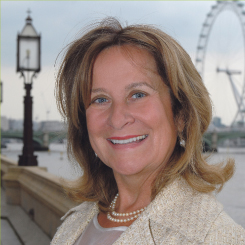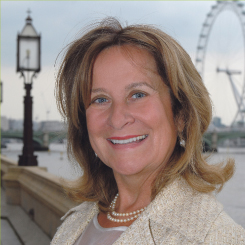 "Clearly, if I ever stop being a human rights barrister, I will not find employment as a football pundit based on my own predictions of who would win."
Madelyn added: "It's great news about the donation as that's why I took part — and I got Japan and Honduras in the workplace sweepstake so knew I was onto a loser with those."
Her performance was far better than FE sector leaders who between them failed to even pick Germany as winners.
The best predictions came from Association of Employment and Learning Providers chief executive Stewart Segal (below left) and Shadow Skills Minister Liam Byrne (below right).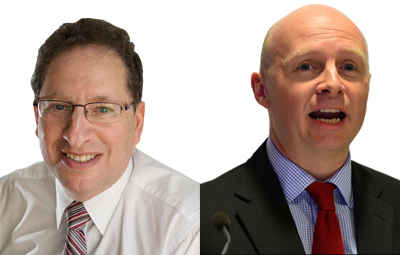 They both guessed that Argentina would be the losing finalists, and also correctly predicted a further two of the last four (both opting for Brazil and Germany — but both mistakenly thinking they'd come first and fourth, respectively).
HKF founder and chair Dr Ann Limb OBE, who also picked two of the last four teams, said: "What have Liam Byrne and Stewart Segal got that I haven't? The ability to predict Argentina would come second in the World Cup when I had Germany as runners up instead — that explains a lot in my life.
"Huge thanks to everyone who took part and to FE Week for doing this for the HKF students."