Three young games developers from Oxfordshire have made a splash in the online gaming world after their first ever release received worldwide support and topped an indie gaming hot list. Samantha King reports.
For most people, the Christmas break is a time of eating, drinking and relaxation, but for three Banbury and Bicester college students, it was the chance to develop and launch a PC adventure game.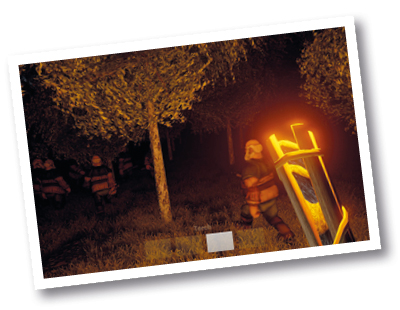 Matthew Hill, Lewis Taylor and Oliver Coulling-Green all study an extended diploma in games development at the college's Banbury campus, and using skills learned on their course created free-to-download PC game called 'Realm of Rulers'.
The medieval fantasy game tasks players with building a city, and managing its resources and population in order to create a world that controls itself.
The three uploaded their creation onto Game Jolt, an online community for indie games, and within just two days had topped the site's 'hot games' list, receiving 4,000 plays and nearly 7,000 views from gamers around the world – with more following on.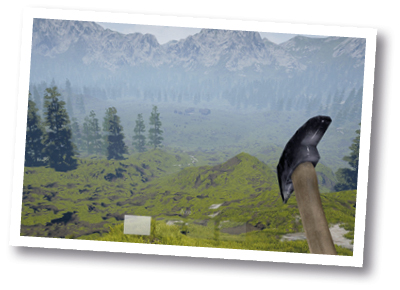 Matthew Hill, 17, one of the developers, said: "We began to create the game in December, as we had already completed our college assignments in the run-up to Christmas. Over the break we worked on making it as presentable and playable as possible, and uploaded it to Game Jolt just to see what kind of reaction it got.
"You can upload games with early access, which means they aren't yet complete but are open for people to try and give feedback on. We weren't expecting much but it has just exploded. Seeing the number of plays and views go up so rapidly was amazing."
Word of the new game has been spreading fast in the online world, with fans of the game recording themselves playing it, and posting it to their YouTube channels, amassing thousands of views. It has also been a particular hit with players in Russia, who make up a substantial amount of the site's fan-base.
The trio are now working on building new elements for the game in order to improve user experience and maintain interest levels. 
Currently, the game has an overall rating of 4.2 out of 5, making it one of the best-ranked games on the Game Jolt site, something that is more than just a personal achievement for the three students.
Oliver Coulling-Green, 18, said: "We all want to go to university to continue to study games design and development, so having this as part of our portfolio is a big bonus. The most valuable thing is being able to show that you have had so much engagement from players, beyond your own friends and family, and been able to take on board feedback to make improvements."
Featured picture: Game boys (L-R): Lewis Taylor, Mathew Hill and Oliver Coulling-Green