A media student from New College Durham has written a book that he hopes will raise awareness of autism.
19-year-old Nathan Alexander Kennedy, a level three media student, has drawn on his own experiences of having autism to write the book, which features an autistic teenager called Foster Graham as the main character.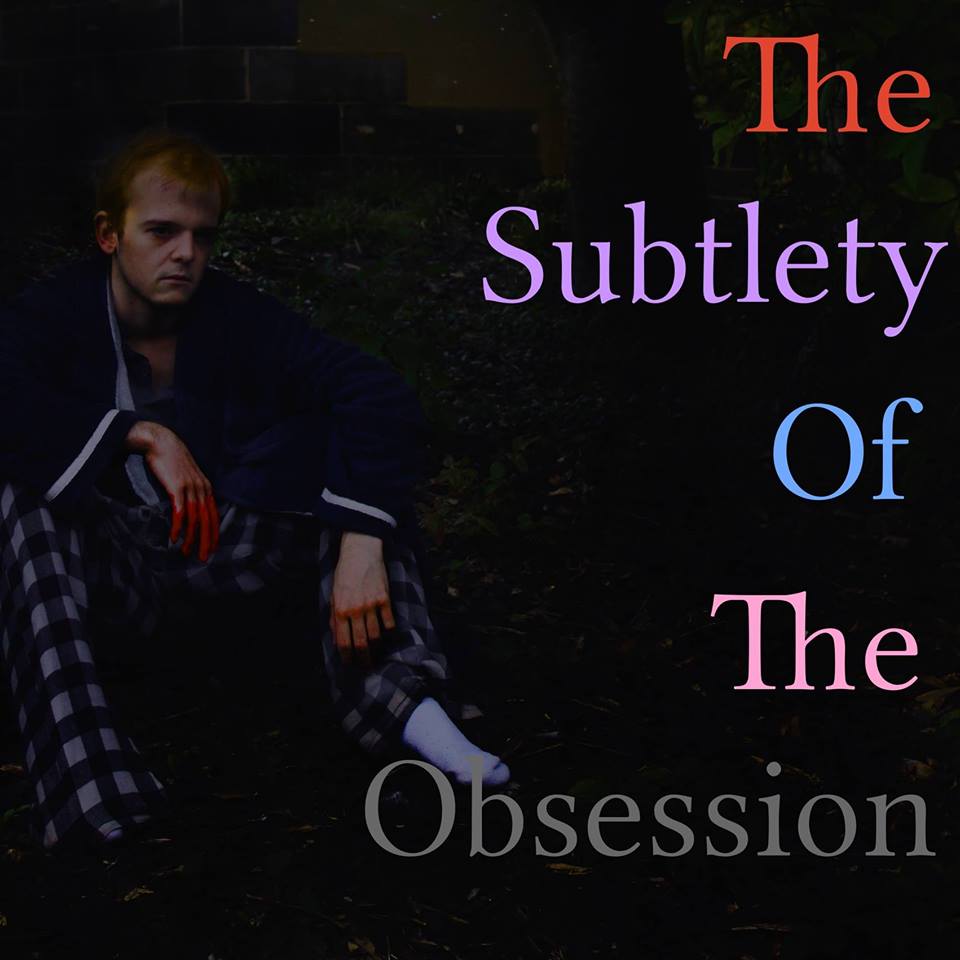 Nathan describes his book – entitled 'The Subtlety of the Obsession' – as a gritty coming-of-age story with "heavy elements of suspense and suspicion", and it took him a total of two years to write alongside his studies.
Nathan said: "With this book I wanted to tell a good narrative but I also wanted to raise awareness of autism. It's an invisible disorder that no-one really understands. The main character Foster has autism but he's just a normal guy."
Stuart Drummond, the course tutor for Media at New College Durham, said: "It's great to see a young person so fully engaged with an ambitious project such as this, outside of their normal studies.
"Nathan balances his writing well with his media course at New College Durham."
'The Subtlety of the Obsession' by Nathan Kennedy is currently available on Amazon as a Kindle edition.
Featured picture: Author Nathan Alexander Kennedy at New College Durham