Three members of Team UK have followed up last year's success in WorldSkills São Paulo with recognition in the Queen's Birthday honours list.
Beauty therapist Rianne Chester, plumbing and heating competitor Gary Doyle, and cabinetmaker Edward Harringham, winners of Team UK's three gold medals in Brazil, have all been awarded British Empire Medals for their services to skills.
And Christian Notley, head of furniture studies at Chichester College and WorldSkills UK training manager for cabinet making, received an MBE for services to WorldSkills Leipzig 2013 and Sao Paulo 2015.
Edward, 22, told FE Week: "When I received my letter I felt quite overwhelmed by what had been offered to me and I feel very proud.
"This is something that will be with me for the rest of my life and my family felt the same when I told them the news.
"I hope that this also raises awareness of the WorldSkills competition to younger people pursuing a career in skills."
Gary, 21, said: "It was a complete surprise to find out that I was receiving honour, I certainly didn't expect it.
"It was this time last year that I found out that I was going to Brazil, it's a great way to top off what has been an amazing 12 months."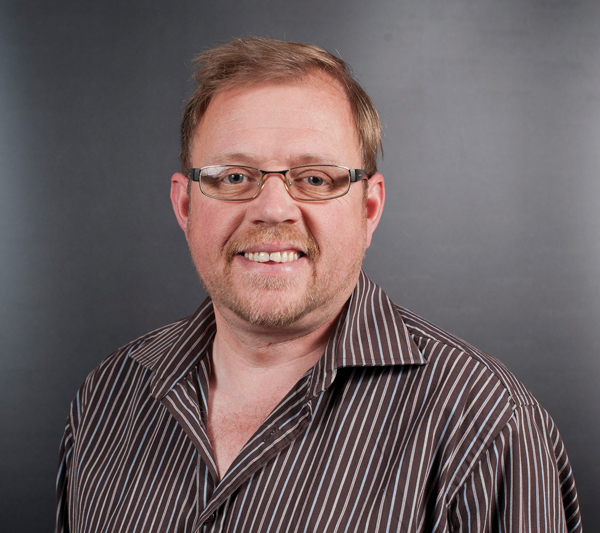 Mr Notley said his MBE was "a huge honour".
"I am passionate about the value of vocational training and apprenticeships as being equal to academic courses, so it's great to have skills training recognised in the honours list and hopefully this will help others to realise its value as well.
"It is humbling to be recognised on this level but I'm very much aware that it's something I could not have done on my own.
"The success we have had at WorldSkills would not have been possible without the support we have received from Chichester College, especially the lecturers in the furniture department who have covered my lessons over the years to allow me the time to commit to WorldSkills."
Neil Bentley, WorldSkills UK chief executive said: "Christian, Rianne, Gary and Edward helped to deliver the UK's best ever result at WorldSkills São Paulo 2015, sending out a strong message that apprenticeships and vocational training really can lead to great career success.
"It is a privilege to work alongside them to show other young people, from all backgrounds, that there has never been a better time to consider an apprenticeship."
Rianne, 23, was unavailable for comment ahead of publication.