Former publicly-owned FE giant Learndirect recently lost a High Court battle to quash an 'inadequate' rating from Ofsted, which could prove devastating for its very existence. FE Week has spoken to major players in its 2011 privatisation, including Vince Cable, who was ultimately responsible for a sale considered by Labour, before Ofsted's full report is published tomorrow.
The nation's largest training provider was founded around the turn of the millennium as a semi-independent government agency tasked with massively expanding flexible online learning.
The move to sell it off in 2011 was overseen by the coalition government, under the watch of then-business secretary Vince Cable, now the Liberal Democrat leader, who admits things went very wrong.
"On the basis of what we have now seen, it has clearly turned out badly," he told FE Week. "Whether that was as a consequence of the sale, or the people who were in charge of it subsequently I don't know."
He claimed, however, that he couldn't remember exactly how the decision came to be made, saying: "I don't recall the process."
He believes it would have been "handled at junior minister level" by then-skills minister John Hayes, who declined to comment this week.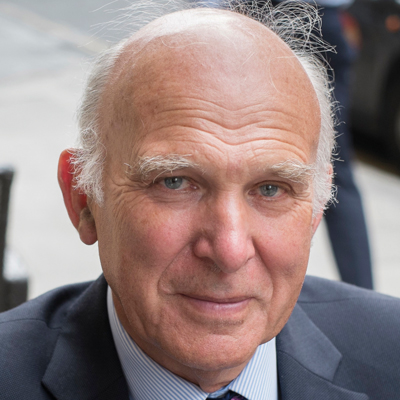 The UFI charitable trust, which owned Learndirect with government support before the sell-off, also declined to comment.
But Labour's shadow education secretary, Angela Rayner, blamed Learndirect's slump – it received a 'good' Ofsted rating as recently as 2013 – on the decision to sell-off the company.
"It is clear something has gone seriously wrong since the coalition government privatised this service, and future education and training of thousands is now at risk," she told FE Week.
Joe Dromey, senior research fellow at policy think-tank IPPR, concurred. "This is not just a failure of one private provider; it is a failure of public policy," he said. "It was the government which privatised Learndirect."
It has also emerged that the Labour government led by Gordon Brown, one of the prime movers behind Learndirect's launch, considered privatisation before it lost power to the Conservatives and Liberal Democrats in 2010.
Sue Pember was a top skills civil servant as the situation played out, and explained the rationale behind the decision.
"I was not in the department when UFI [and Learndirect] was created, but could understand the rationale," she recalled.
"Individual colleges like mine at Canterbury weren't really able to afford to embrace the possibilities of online learning – so there was a need for a push from government.
"But a decade later, Learndirect had lost its other role as the national learning information helpline, and other providers were rightly questioning why it was getting special treatment from the government, when many others were now embracing flexible learning.
"It had become an awkward arrangement.
"That's why splitting it up was first looked at during the last years of the Labour government, with the final model being agreed by the coalition."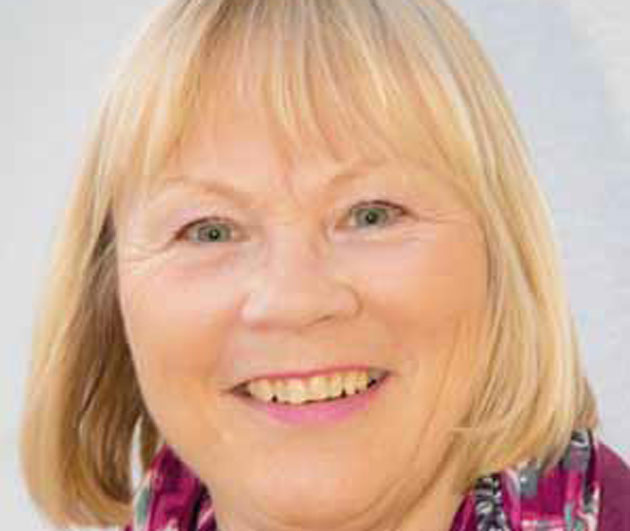 Dr Ann Limb, now chair of the South East Midlands Local Enterprise Partnership, joined the Learndirect board of directors in 1999 as the FE sector's representative, and was chief executive between 2001 and 2005.
"I actually think it could have been privatised earlier," she said.
"I remember going to Ed Balls and Ed Miliband in late 2001, when they were Gordon Brown's advisors, to warn them that a business model dependent entirely on significant government funding was not sustainable.
"It was a good concept, had a very strong brand, and did something really important in expanding learning for people online, but it was always going to hemorrhage public money and needed to diversify income streams.
"The problem since 2005 is that company never became commercial enough. It and its subcontractors remained far too reliant on government finance, which made it vulnerable to a grade four Ofsted and the inevitable resulting cancellation of government funding."
Learndirect currently has more than 1,600 employees and 70,000 learners.
According to Education and Skills Funding Agency records for 2016/17 allocations, the provider has a total allocation of £157 million, of which 71 sub-contractors held £45.8 million of contracts in July.
In the four full years since privatisation, it went from a company with £36 million in the bank and a net asset position of £11.2 million, to one with just £5 million in the bank and a net asset position of £7.2 million.
The DfE declined to comment on whether waving privatisation through was a mistake.