The flexibility allowing Universal Credit claimants to undertake training for up to 16 weeks has been extended, the employment minister has announced.
Speaking at the Learning and Work Institute Youth Employment and Skills Summit 2021 today, employment minister Mims Davies announced to delegates the flexibility will now last until the end of April 2022.
"It means that UC claimants are now in an even better position to access sector specific training as part of the Department for Education's Lifetime Skills Guarantee and the skills bootcamp initiatives," she said.
The flexibility, originally announced as a six-month pilot in March 2021, increased the amount of time claimants could study full-time, work-focused courses will still receiving benefits from eight weeks to 12 weeks.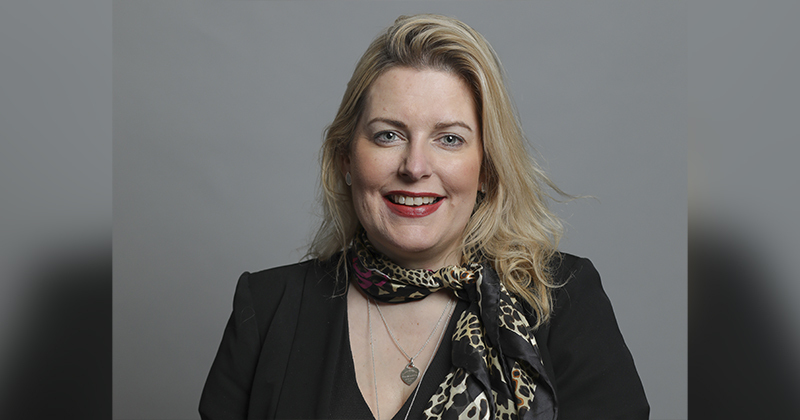 This went up to 16 weeks if the claimant was on a skills bootcamp – which train adults aged 19 and over in fields such as digital, construction and green skills.
"It allows people across Great Britain to take part in work related training to get them those key skills and be ready with them for what employers really value and need," Davies added.
This comes after the government's Kickstart scheme, funding jobs for 16- to 24-year-olds on Universal Credit, was extended from December until March 2022.
The scheme of £3,000 incentive payments for employers to take on new apprentices were also extended from September to the end of January.
The eight-week Universal Credit rule has been criticised by the FE and skills sector, with the Association of Colleges publishing a report in June saying it meant claimants are "prevented from developing skills that would allow them to get into better-quality, more stable, better paid employment over the longer term".
The latest DWP data reveals 5.8 million people were receiving Universal Credit in September 2021.