Unions have rejected a proposed link-up between Bury College and the University of Bolton — warning it would be more of a takeover than a merger.
The University and College Union (UCU) and Unison have joined forces to oppose the move, which is planned for August.
In a joint response to the consultation on the proposed merger, which ran from April, they claimed the future of FE provision in Bury was being undermined.
They said: "The consultation document consistently refers to the proposal as a merger, when it seems what is proposed is a takeover. Staff are concerned about the loss of independence of Bury College even if branding remains the same."
The unions claimed that staff, students and the public should have been properly consulted on wider options available to the college – not just the merger plans.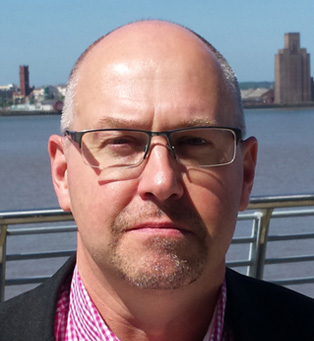 It added: "Why, if Bury College is an outstanding, successful, and financially robust organisation can it not continue to stand alone?
"We understand other colleges such as Hopwood Hall and Salford City are positively considering this option."
It also described the proposed governance arrangements as "extremely worrying", adding that "it is our understanding that the board of governors of Bury College will be dissolved and taken over by the university board".
Jenny Martin, regional organiser for Unison, spoke out after the consultation response had been lodged with the college.
She said: "We are worried that any governance arrangements in the new organisation would leave the interests of Bury and FE under-represented."
Martyn Moss, a UCU regional official, added: "Bury College rightly has a proud reputation for excellence and we do not believe serious questions about the future of education in Bury were answered in the flawed consultation process."
Merging with the university was found to be the "most compelling" option available to the college in the Greater Manchester area review, according to the college.
Bury College was rated 'outstanding' across the board at its last Ofsted inspection in 2007.
But the University of Bolton was ranked 122 out of 127 UK universities in the Complete University Guide's 2017 university league table, and 93 out of 119 universities in the Guardian newspaper's 2017 university table.
The college's principal, Charlie Deane, told FE Week that the plans had received 265 responses to the consultation from staff, students, parents, employers and other stakeholders.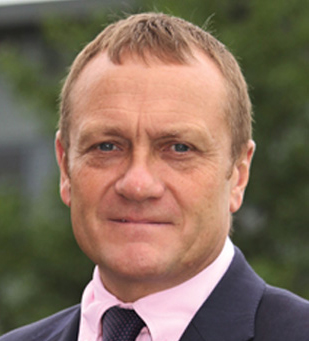 Mr Deane said: "The governors will form their opinion and make their decision based on careful consideration of all the responses received, in addition to legal and financial due diligence."
A spokesperson for the university dismissed the unions' response as "unsubstantiated conjecture and scaremongering".
"Following a successful merger, the university is happy to publicly commit to enhancing the educational provision in Bury and in particular strengthening the already good finances underpinning the college," the spokesperson said.
He added: "The university wishes to assure stakeholders that the integrity of Bury college as a strong provider of further and higher education will remain and be enhanced following the proposed merger."