The University and College Union (UCU) has ruled out further strikes over this year's pay offer for FE, but claims industrial action remains "part of its armoury" for next year's bargaining.
Delegates at a special FE sector conference on Saturday voted against further action over the offer of a 1 per cent pay rise.
It comes after a planned strike on October 14 was banned by the High Court and after the Association of Colleges (AoC) announced plans to proceed with its pay offer, which includes removal of the lowest pay grade, a 2 per cent rise to £7.65-an-hour for staff on the lowest remaining grade and a 1 per cent rise for all other grades, without the UCU's consent.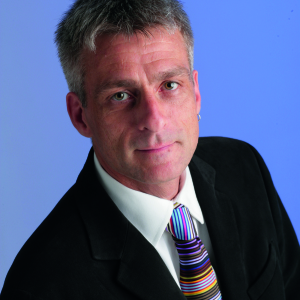 In a letter to members, UCU national head of bargaining and negotiations Michael MacNeil, said: "Delegates discussed developments in the dispute over the 2014/15 pay offer and decided that 'for tactical reasons' we should not call industrial action on the 2014/15 claim but should instead focus on implementing an effective strategy for the 2015/16 bargaining round (due to start in February).
"Conference agreed that UCU must retain industrial action as part of its armoury to fight for better pay and improved terms and conditions for its members but the majority of those present questioned whether the current approach and ballot made tactical sense.
"Delegates voted for a new approach to support meaningful national bargaining in England. The outline of a targeted and strategic method had been presented to the FE committee and to branch officers at regional briefings held around the country in the last month.
"This approach includes submission of a joint trades union national cost of living claim together with a claim that addresses workload matters. This claim will be submitted to the AoC by the end of February.
"At the same time a template of the national claim will be made available to branches via their regional office for parallel local submission, with branches able to involve their members in the selection of local issues which are important to them which can be the subject of additional points to a local claim. As examples, a branch may choose to include issues such as lesson observations, zero-hours contracts or tackling the misuse of associate lecturers.
"To be clear — there will still be a national claim presented to the AoC with the other unions and national campaigning on pay will continue but there will also be a nationally co-ordinated approach to parallel local negotiations with an acceptance that these could provide a different way of providing members with overall financial benefit and/or an improvement on other conditions of employment."
Martin Doel, chief executive of the AoC, said: "Strikes are very disruptive for colleges and more importantly for students, so we are pleased that UCU has decided against any further strike action. We look forward to productive discussions around the national pay offer next year."