A troubled college's plans to merge with a major college group have been abandoned at the eleventh hour after "significant financial liabilities" were uncovered.
Oxford-based Ruskin College had been set to join neighbouring Activate Learning at the end of July, but it has been announced it joined the University of West London last Friday instead.
Ruskin's merger with Activate Learning had been signed off by skills minister Gillian Keegan and announced back in February. Negotiations lasted until the last couple of weeks of July.
Safeguarding group's finances 'has to be our priority'
Activate Learning's chief executive Sally Dicketts told FE Week today the merger was dropped after "our due diligence identified a number of significant additional financial liabilities that would be passed to Activate through the merger, which it would not be appropriate to burden the group with".
The most significant of these was to do with Ruskin's pension schemes, which Activate did not have an existing relationship with.
Ruskin offers pensions through the Universities Superannuation Scheme and the University of Oxford Staff Pension Scheme. Whereas Activate uses the Teachers' Pension Scheme England and Wales, and three separate local government schemes.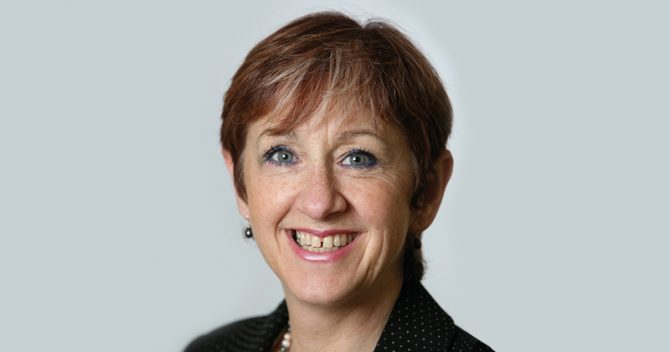 Dicketts said they tried to find an affordable solution which would protect her group's finances with creditors and the Education and Skills Funding Agency, but the agency "were not able to support a solution that could do that, so we have to step back at this point".
She added this was "disappointing" but explained "it would have been wrong to pursue those at any cost. Safeguarding the longer-term financial stability of the group has to be our priority".
Although losing Activate had opened Ruskin College up to the risk of insolvency, Dicketts said, UWL will not have triggered the liabilities which her group could not avoid because it too uses the Universities Superannuation Scheme.
The university's vice chancellor Peter John said they "look forward to reenergising the college so it can continue to deliver its historic mission while ensuring its learners achieve their full potential".
The merger, a UWL spokesperson said, has been organised in close cooperation with the ESFA.
Merger comes after college's financial challenges
According to UWL, which has an Ofsted grade of 'good' for its adult learning and apprenticeship provision, Ruskin approached them about a merger, following on from their history of "successful" cooperation and after the grade two college has "faced financial challenges".
Ruskin was handed a financial health notice by the Education and Skills Funding Agency in 2014, which was reissued last November.
It was placed in supervised status after the FE Commissioner reported in July 2020 the college faced an "uncertain future".
This was due to a "sharp" decline in higher education enrolments, combined with "substantial overclaiming" of adult education and bursary funding thanks to it misapplying funding rules and "poor" record-keeping.
As of July 2020, the report reads, enrolments were just over 50 per cent less than in 2018/19.
The college was also highly geared "relative to turnover", and had "limited" room to reduce this quickly without selling off property.
Ruskin's 2018/19 accounts, which were published 311 days late, revealed it had to hand back millions in adult education budget and residential bursary funding to the ESFA.
The college also had to sell off one of its facilities to settle a debt with the Co-operative Bank after it broke a covenant.
Following the commissioner's report, a structure and prospects appraisal was launched, which led to a merger being pursued.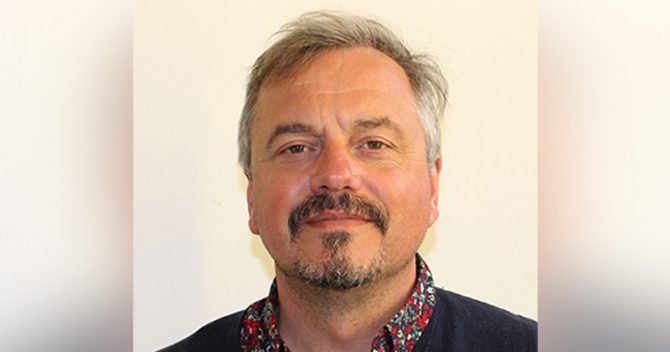 Aside from its finances, Ruskin also suspended and began investigating its principal Paul Di Felice in May, with former Hadlow College interim principal Graham Morley stepping in to run the college.
The college was originally founded in 1899 and focuses on adult learners with an offer including Access to HE diplomas, English for speakers of other languages courses, and trade union courses accredited by the TUC.
Ruskin College declined to comment on the merger change and the Di Felice investigation.