Every year South & City College Birmingham hair and beauty students organise a charity fundraising event and this year's had personal resonance for learner Kerry Farrelly, writes Chris Henwood.
When South & City College Birmingham hair and beauty lecturers asked learners who should benefit from their annual charity event, Kerry Farrelly thought of her mum.
Kerry, aged 35, wanted to raise money for Marie Curie Cancer Care and local charity Ward 19, based in Heartlands Hospital. Both helped her mum, 67-year-old Sandra Nicholls, through a 13-year fight with leukaemia from which the grandmother-of-two is now in remission.
And, after a day of hair and beauty treatments where clients made donations, mum-of-two Kerry and her classmates raised £362, split equally between the good causes.
Alongside the pampering experience the students worked with local businesses, including Birmingham City Football Club, to contribute prizes for a raffle to generate more donations.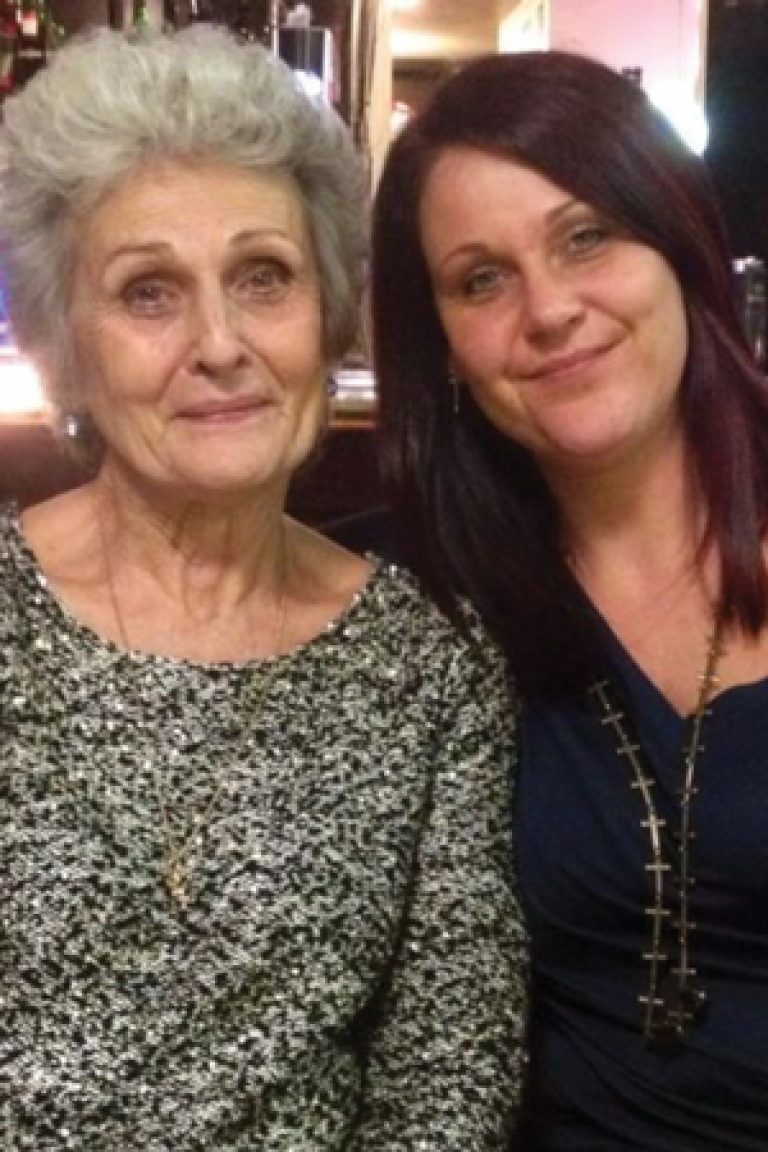 "It turned into a bit of a family reunion for me — my mum was there and other relatives," said Kerry, who runs a mobile hairdressing business and is in her third year of studies at college.
"I had got into a bit of a panic in the morning because I really wanted to raise as much money as possible.
"I was astounded by what we raised, and my mum was. She was really proud and said the money would make a big difference.
"One hour of Marie Curie nursing at home costs £20 an-hour and provides family members with respite care."
Amy NcNaughton-Brown, from Marie Curie, said: "I'd like to thank everyone at the college for this donation. We could not provide care without the help of the local community."
The Ward 19 Charity Fund raises money to buy equipment that will benefit the overall care of patients. The organisation also promotes people to sign up to the Anthony Nolan donor register.
Sister Kathy Holden, from Ward 19, said: "The efforts of the students at South & City College are much appreciated and without them we wouldn't be able to do what we do."
The fundraising event took place on Tuesday, December 17, at the college's Hall Green Campus.
Main photo: South & City College Birmingham students, staff and ward 19's Sister Kathy Holden.