It is estimated by the UK Government that 17 million people, around a fifth of the population, lack the essential digital skills required for work and life.
With innovations in technology and the growing demand for online services, it is important to ensure that all individuals are able to participate in life, work and further study by providing them with the opportunity to gain these increasingly important digital skills.
Digital skills are associated with a range of benefits, both for individuals and the wider economy. These include improved employment prospects, financial capability, access to support services, enhanced health and well-being, and the ability to engage socially and within the community (UK Parliament Post).
Without these skills, individuals can be at a significant disadvantage. It was found that on average, adults who lack basic digital skills earn less than those who are competent in the five skill areas outlined below. They are also less likely to progress in their careers and are missing opportunities to save money and better manage their finances.
With this in mind, it is important that as educators we support adults to upskill digitally, facilitating enhanced opportunities for further learning, work and life.
Ascentis Essential Digital Skills Qualifications
Ascentis have recently launched their Essential Digital Skills Qualifications (EDSQ) which are fully funded for adults who are inexperienced with digital devices and the internet. This qualification focuses on bridging the gap between the digital first (individuals who own multiple digital devices and interact with online content on a daily basis) and the digitally disengaged (individuals who have little or no experience of using digital devices and accessing online content). Ascentis EDSQ, available at Entry 3 and Level 1, cover the basic digital skills needed for life and work and are mapped to the National Occupational Standards outlined below.
National Occupational Standards for Essential Digital Skills
The Government have identified five key skill areas that adults will need to underpin all essential digital skills. These are:
Using devices and handling information
This includes using a digital device, finding and evaluating information, managing and storing information and identifying and solving technical problems.
Creating and editing documents, digital media and processing numerical data.
The skills required to communicate, collaborate, and share information.
The skills required to register and apply for services, buy and sell goods and services, and manage online transactions.
Being safe and responsible online
The skills required to stay safe, legal and confident online.
Holistic assessments ensure that skills are explored in a real-world context, with learners encouraged to use digital devices throughout the course of the qualifications. This enables learners to be more digitally mobile and access important information and services, transact online and explore technologies which will improve their social interactions with family and friends. It will also provide them with further opportunities to progress in employment or further study.
Following feedback from centres, Ascentis have developed some fantastic diagnostic resources which meet the requirements of the National Occupational Standards for Essential Digital Skills. These resources, available for both Entry 3 and Level 1, help to determine the appropriate level of qualifications the learner should access. Additionally, once a learner has worked through the resources, their results can be used to inform teaching and identify any gaps in their knowledge.
The Ascentis Essential Digital Skills Qualifications are ESOL-friendly and are widely used with speakers of other languages alongside their ESOL programmes. We provide tailored resources for ESOL tutors and learners which include a guide to support teachers and a vocabulary resource for learners containing activities to help with learning and understanding the language used in EDSQ.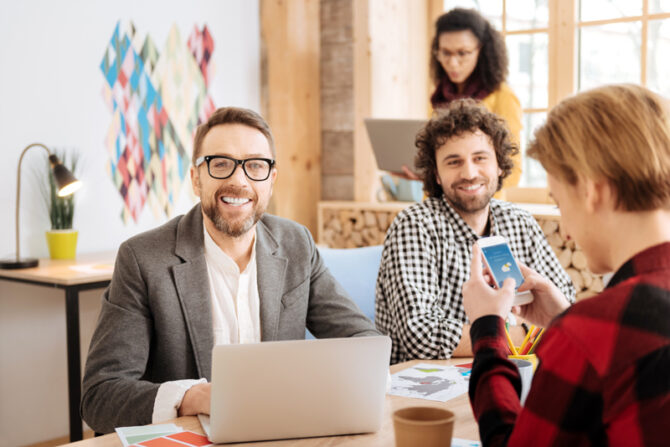 Why Choose Ascentis Digital Skills for your learners?
Ascentis offer a full Digital suite of qualifications from Pre-Entry to Level 3
Comprehensive tutor guidance and learner resources are available to help you teach these qualifications and your learners to succeed
Brand new interactive learner resources for EDSQ will be available shortly. These will encourage learners to immerse themselves in the five skill areas and enable them to become more digitally engaged.
Free diagnostic resources are provided to ensure your learners are accessing the appropriate level
Our EDSQ qualifications are ESOL-friendly with tailored resources provided to support tutors and learners
Qualifications can be delivered through classroom-based and blended learning
Funding available for adults aged 16+
Ascentis customers can deliver these qualifications and over 400 others with no extra charge
Ascentis and bksb
As one of the fastest growing UK awarding organisations we are delighted to have partnered with bksb, a leading online Edtech platform, to offer additional comprehensive learning resources to enhance your EDSQ provision. Ascentis centres delivering EDSQ can take advantage of our exclusive discount. You can find out more here.
To learn more about delivering Ascentis digital qualifications and how they can benefit your learners, visit www.ascentis.co.uk or email hello@ascentis.co.uk.