A budding composer from Richard Huish College has written and conducted his own rock opera aged just 17 years old.
Chris Grabham's 45 minute production, called The Invaders — Act One, Part One — The Journey to Zergo, was performed to around 40 audience members at the Somerset college last month.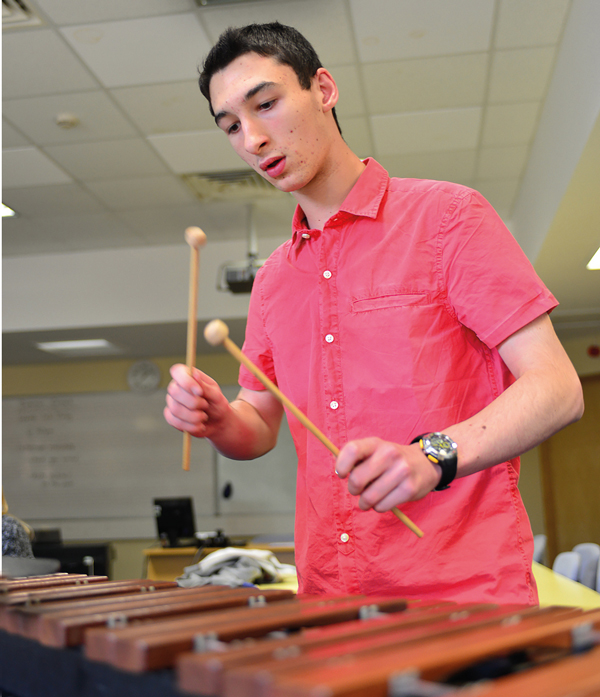 Featuring a full orchestra, choir and soloists, it is set in 2050 and portrays the emotions of a character that has to leave Earth because a meteor is heading for it.
Chris, who is studying A-level music, maths, further maths and physics and plays orchestral percussion, said: "There was enormous applause at the end, everyone was on their feet and that has given me confidence in my writing and conducting.
He is now planning to write a follow up rock opera and hopes to perform the original work again at the college next summer.
Main pic: Richard Huish College music students perform the rock opera