With just 13 days to go until WorldSkills opens in Sao Paulo Brazil, members of Team UK have revealed some of their thoughts and hopes for the gruelling competition that lies ahead.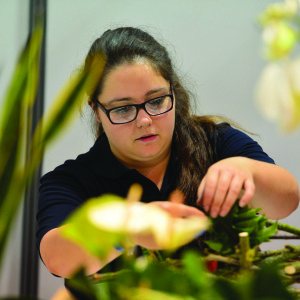 Starting on August 12, the 41 young people competing in 38 skills ranging from hairdressing to stonemasonry will have just four days to demonstrate that their skills are the best in the world.
They'll be up against around 1,200 other competitors from more than 60 countries.
The UK's cooking competitor, Danny Hoang (pictured above, main), aged 21, trained at Westminster Kingsway College and now works at Colette's at the Grove Hotel, in Watford.
He qualified for Team UK having won gold at last year's Euroskills, in Lille.
"I think WorldSkills will be tough and a real test of character and skill — I am looking forward to giving it my best in the competition," said Danny.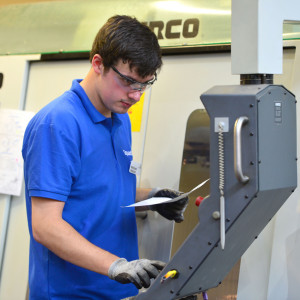 For Louisa Cooper, 21, who works at the School Farm Shop, Staffordshire, news that she made it onto the team early last month still hasn't quite sunk in.
The Staffordshire College trained-florist said:  "I can't quite believe that I am going to compete in Brazil.
"To compete against international competitors will be incredible."
Michael Watson, 21, is representing the UK in CNC Milling after completing an apprenticeship with City of Bristol College and GKN Aerospace and said he was prepared for the challenge.
He said: "I think WorldSkills will be an amazing experience but it will be an intense week and very hard work.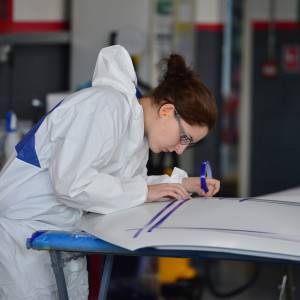 "I have been training very hard for it so can't wait to finally get there and meet everyone."
Rebecca Wilson, representing the UK in car painting, said: "I know WorldSkills will be the hardest week of my life but it will certainly be worth it.
"I will be using all of my life experience, training and dedication during the Competition to hopefully become a world champion."