Future Skills, Future Workforce, Future Proof
NOCN Group is supporting colleges, training providers, and employers to understand the various routes, new initiatives, and funding options available to developing the skilled workforce urgently required post-Covid19.
Committed to supporting the Government's 'Plan for Jobs' drive to increase employment opportunities in response to the pandemic, NOCN is here to help navigate and take full advantage of the new initiatives and funding available.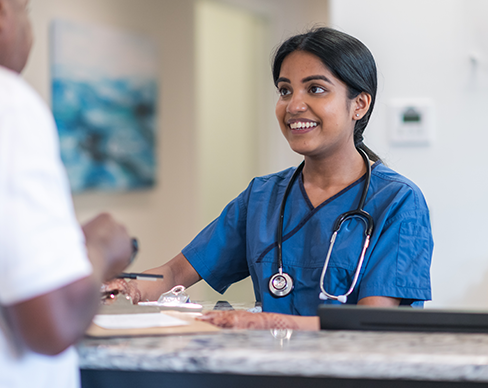 Funding options explained
Funding is now available for the new Traineeships scheme, Functional Skills, employability, and digital qualifications, including:  
The National Skills Fund is designed to enable adults to gain the type of skills they need to improve job prospects, by way of sector-specific Level 3 qualifications and/or 'Skills Bootcamps', for example.
The Lifetime Skills Guarantee includes over 400 fully funded Level 3 courses for any adult aged 24 and over. This is equivalent to a technical Certificate/Diploma or 2 full A levels and courses are specifically designed to support adults to get the skills they need to boost their careers and progress beyond Level 3.
The Adult Education Budget (AEB) can be accessed by employers and individuals to fund a diverse range of training, including both functional and digital skills. The AEB funds education and training for adult learners aged 19 and over. Access to the AEB is through local training providers or colleges and employers can utilise the AEB to re-skill and up-skill their current workforce as means to addressing skills shortages, and improve employees' knowledge, performance, and productivity.
The £126 million boost to Traineeship funding for 'high quality' work placements and training for 16- to 24-year-olds with minimal work experience is hugely welcome. This builds on the 2020 launch of the Government's Kickstart Scheme.Candidates will be qualified to Level 3 which, for these purposes, includes A Level or equivalent. The trainee will take part in work placements with an employer that can last from six weeks to six months. Funding covers 100% of the relevant National Minimum Wage for 25 hours a week, plus the associated employer National Insurance contributions and employer pension auto-enrolment contributions.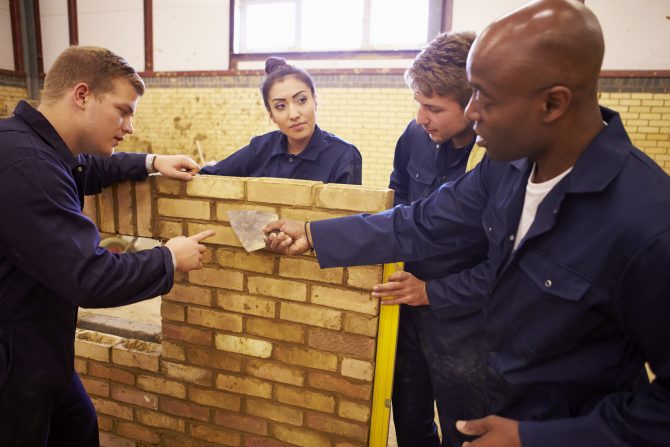 Providing a 'one- stop-shop' for future skills
As a well-established progressive educational and skills charity with a social focus, NOCN Group is at the forefront of vocational skills development and apprenticeships in the UK and internationally. Our team of experts have extensive experience and knowledge of how to access these types of funding opportunities and can also provide 'ready-made' solutions for utilising and maximising the funds available, making it as easy as possible for all those involved.
We offer a wide range of education and skills services, including regulated qualifications (many of which can be funded using the initiatives outlined above), End Point Assessment (EPA) for apprenticeships, Traineeships, Job Cards in construction, Access to HE Diplomas, bespoke accreditation, and educational and skills support training.
We firmly believe that this is a unique opportunity to build the workforce of the future and give vocational education and lifelong learning the credibility it deserves as a key social and economic driver.
Find out more at www.nocn.org.uk