Ofsted's new Education Inspection Framework (EIF) has changed the way learning is delivered, with increased scrutiny on the ability to conduct and evidence learners' starting point assessments.
Providers now need to have clear methods that identify learners' prior knowledge, skills, and career goals – before they start their course.
Naturally, you should use this insight to then create more personalised curriculum plans for learners' courses and ensure a 'high quality of education'.
In fact, the new EIF requires providers to:
Assess a learner's:
Prior knowledge and attainment
Current strengths and capabilities
Personal ambitions, career goals and/or next academic steps
Understanding of the subject area (key themes and gaps in knowledge).
Use the outcomes of this assessment to develop a personalised curriculum plan for the learner's course:
Ensuring learners spend more time on topics which will add the greatest value
Introducing 'stretch and challenge' where learners have strong prior knowledge
Using this insight to make sure advice, guidance and feedback from tutors and learning support is individualised to maximise progression.
Some current practices will pose a risk if providers do not change their approach.  
"Providers need to know about the progress that learners are making from their defined and recorded starting points. This approach is critical to demonstrate aspirations for high levels of achievement and leads to increased knowledge retention, because the curriculum is better targeted to what learners need to know" – Chris Jones, former Ofsted HMI and Specialist Advisor for Further Education and Skills.
But for providers with high numbers of learners, completing these initial starting point assessments and tailoring plans can be quite a complex task.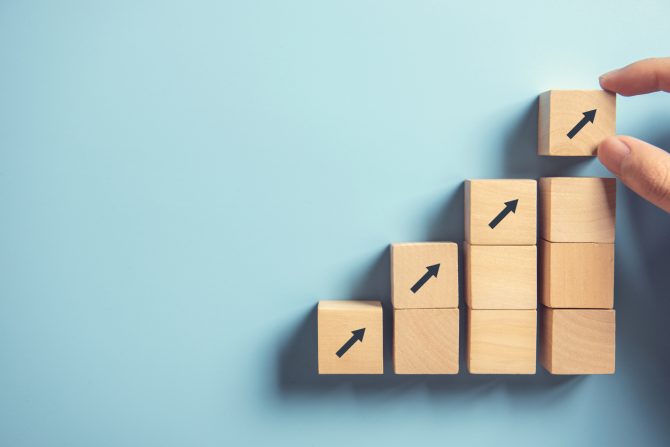 Current issues providers face
Currently, most providers approach this task by conducting manual assessments, then using qualified staff to create an individualised curriculum plan for each learner.
This can be a time-consuming, costly, and risky tactic, as it leaves a potential gap for a lack of consistency in how different staff may create different types of plans for learners.
Plus, if you have a high number of learners, you might not have the capacity to conduct this process and maintain quality assurance for all learners.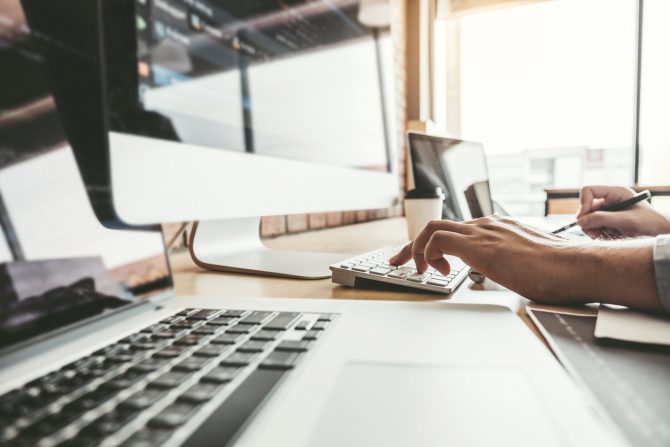 Introducing TSN's 'Online Diagnostic and Curriculum Planning Tool'
With this in mind, many providers are now looking for better ways to assess learners' starting points and create more personalised curriculum plans for their courses.
The Skills Network (TSN) can help transform the way you approach this.
TSN has just launched a new online tool to analyse learners' starting points, auto-personalise curriculum plans using artificial intelligence, and maximise overall development and progression opportunities.
The brand new "Online Diagnostic and Curriculum Planning Tool" enables you to:
Use online questions to capture data on each learner's prior learning, strengths, knowledge gaps, and career goals before they start their course
Auto-create personalised curriculum plans for your learners including:

Highlighting sections of the course that learners need to dedicate more time to
Suggesting 'stretch and challenge' activities where high prior knowledge is present
Providing suggestions of new personalised learning content (including relevant work-based scenarios)
Creating individualised SMART developmental targets for your learners
Providing data for tutors and support staff so they can provide tailored support
Structuring learners' study time more productively based on their prior knowledge.
With clearly defined starting points, you can use to the tool to better target learners' course curriculum towards higher levels of individual progression and achievement.
Find out more
We'd love to have a conversation with you and discuss how this new online tool can benefit your delivery.
To find out more information, please click here.
"This technology is a game changer. It enables you to quickly identify the knowledge, skills, and behaviours that learners bring with them as they start a new programme of learning. It will help providers to set out a carefully structured and targeted curriculum plan. This should allow any provider to have the data and information they need to describe and evidence the intent, implementation, and impact of their curriculum." – Chris Jones, former Ofsted HMI and Specialist Advisor for Further Education and Skills