It's not often a college can boast of numerous Michelin-star chefs amongst their alumni, but for Yorkshire Coast College, it seems to have become a bit of a habit, Samantha King reports.
Seven famous faces from the culinary world will be returning to their old college to host an extravagant five-course dinner with the help of current students.
The dinner will be hosted by Michelin-star alumni Andrew Pern, James MacKenzie, Paul Welburn, Martel Smith, Anthony Gascoigne and Andrew Thwaite, along with the master sommelier and former employee of Gordon Ramsay, Ronan Sayburn. The chefs will each prepare one course, with Sayburn providing a selection of accompanying wines for each dish.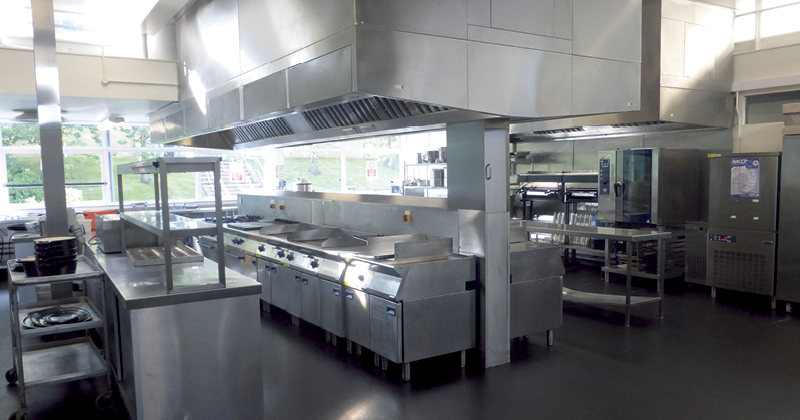 The chefs are all former students of Yorkshire Coast College, formerly known as Scarborough Technical College, and have each since established themselves as authorities in the catering industry. They have earned Michelin stars, written books, made television appearances and worked their way around the globe in the kitchens of some of the world's most exclusive restaurants.
Prior to the dinner, the chefs will spend the week with students from the college, helping to prepare them for the big event through training days – including a week-long chocolate workshop, which focuses on creating chocolate showpieces and centrepieces. One of the chefs in particular, Andrew Thwaite (pictured above), is on the lookout for a star pupil to whisk away to a specialist chocolate training centre, which he'll pay for himself.
Ed Dobson, the college's programme leader in hospitality, said: "The chefs have been extremely generous and have been digging their hands deep into their own pockets to provide us with equipment and resources to help our students. Their incredible generosity so far is overwhelming."
The college has a history of producing successful chefs, and with a glittering list of alumni including the likes of James Martin and newsreader Jon Snow, the proof, they say, is in the pudding.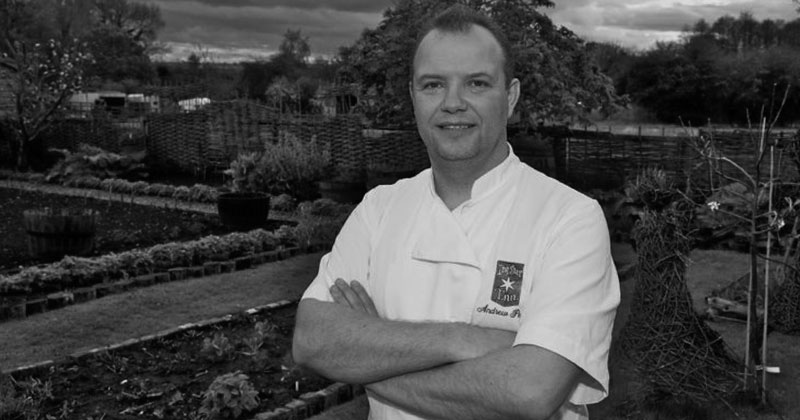 Chef Andrew Pern, who has held a Michelin star for a decade, said: "When I was at the college we had fantastic opportunities such as cookery competitions and the chance to undertake work experience in France.
"On a Friday night a couple of other lads and I had to wait for the bus to take us home to Whitby, so rather than hang about we would go into the college training kitchen and help make the dinner for restaurant customers until the bus came."
Pern says he never missed an opportunity to take part in the additional activities, and it was those, and the exceptional range of lecturers, that made the college so special.
Both the chefs and current students have trained under the watchful eye of hospitality and catering tutor Margaret Calver, who has been at the college for over 30 years.
She says the secret of their success is that the students take part in plenty of activities in addition to their core course, including work experience, Beaujolais Nouveau functions and visits from famous chefs.
She added: "I am looking forward to working again with the chefs during the Michelin Star night and introducing these extremely talented former students to our current students who will be supporting the event".
The 'Michelin Star Chefs Spectacular' event is open to the public and takes place at Scarborough Spa on the 13th October. Tickets cost £130 per person and are available from http://chefsspectacular.co.uk/