Seven Lee Stafford Education partner colleges took part in a national hairdressing competition at London's L'Oréal Academy, and Chichester College came away with most of the accolades, reports Samantha King
Colleges from across the country have competed in the first ever Lee Stafford Education awards, an event open to any institution partnered with the hairdressing brand.
Students and staff from Chichester College, Peterborough College, Knowsley College, Abingdon and Witney College, South Tyneside College, Croydon College and Tresham College all took part, with Chichester romping home in first with three of the awards.
It was made 'college of the year' in recognition of standards reached by both students and staff, while Lauren Chater, a 17-year-old apprentice, won first place in the first year styling competition with her mermaid-inspired hair design, and the overall 'student of the year' award.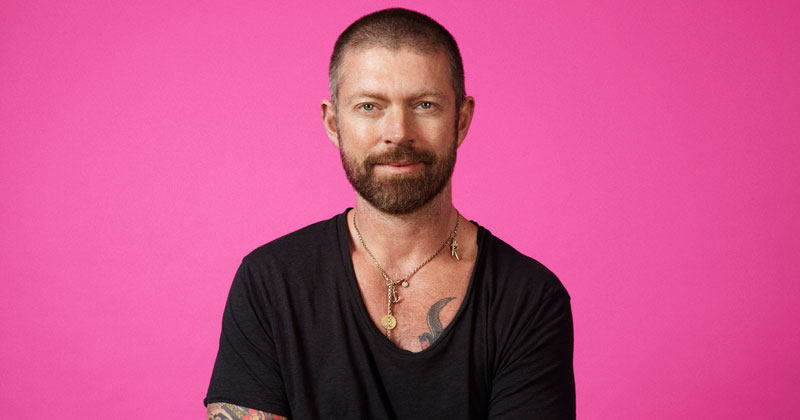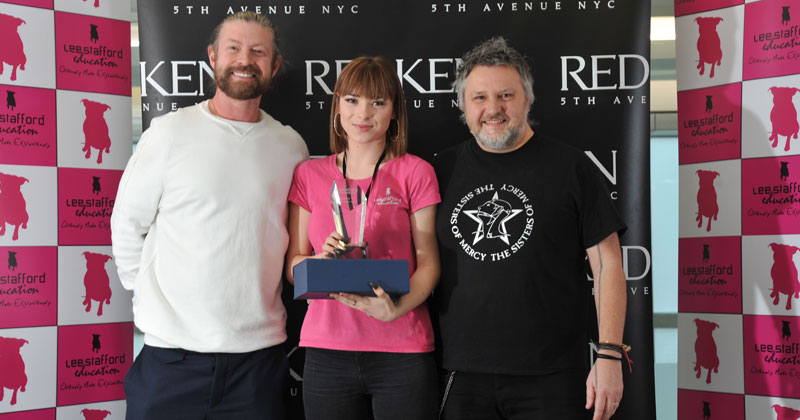 Lauren, who works at the Mark Lewis hair salon in East Wittering, said: "I was really nervous when we were travelling up to London – everyone on the coach was chatting but I was so quiet, which isn't like me at all.
"Once the competition started I just seemed to relax and spent the whole time talking to my model as I worked on her hair. I never thought I'd win, so I was really surprised when they called out my name.
"I thought it was a joke at first as I had seen the other people in my category and they were amazing!
"To go on and win student of the year was unbelievable, especially as I only started the course in September. I was in shock but I'm really happy and my family are very proud of me."
I am fortunate and privileged to be working with so many talented college trainers
Lauren's fellow Chichester students Jodie Mayer and Zana Kuklyte came second in the 'cutting and styling' and 'level three colouring' categories, though students from Peterborough College and Croydon College pipped them to first.
Alongside the college's three top prizes, hairdressing tutors Sam Morgan, Sam Lister and Sue Sweeney were presented with a pair of engraved gold scissors in recognition of reaching the highest standard of achievement possible in the partnership, by mastering 22 different hairstyling, cutting and colouring techniques.
"We have always believed we have an enormously talented team in our training salon – and this proves it," said Shelagh Legrave OBE, Chichester's principal.
"The awards given to our students and staff recognise the achievements and effort that they put in every day."
Lee Stafford, the award-winning celebrity hairstylist was also present and posed for photographs with the winners.
"I am fortunate and privileged to be working with so many talented college trainers who have dedicated themselves to developing the next generation of leading stylists," he said.
"The standard of work on show today is truly outstanding and the students should be incredibly proud of what they are achieving."
Since the results were announced, a further three colleges – North Kent College, Doncaster College and North Lindsey College – have signed up to become partners for the 2017/18 academic year.