Sector leaders have called for clarity on whether the government will still press ahead with apprenticeship levy plans following the British public's decision to leave the European Union.
The referendum result was confirmed this morning, provoking the resignation of Prime Minister David Cameron.
It will throw into doubt the viablilty of plans for the levy due to be launched next April.
This is particularly resonant because Skills Minister Nick Boles warned recently that Brexit could kill-off the plans.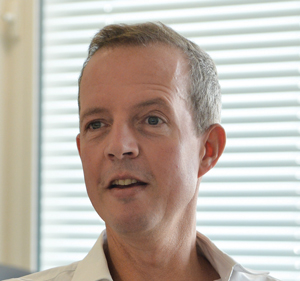 He entered the Brexit debate during an event on June 13 in Westminster, organised by Policy Exchange, warning: "As skills minister I am responsible for the introduction next April of a new apprenticeship levy on large employers.
"But do you think the chancellor will feel it is prudent to introduce a new payroll tax in the middle of a recession, when business confidence has been shattered by a decision to leave the single market and unemployment is rising?"
Confirmation that Britain will indeed be leaving the European Union prompted calls for swift decisions on how it will affect the sector.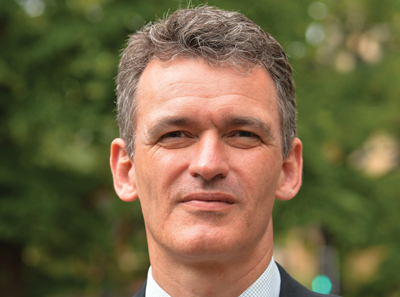 When asked if he now feared for the levy, Mark Dawe, chief executive of the Association of Employment and Learning Providers, told FE Week: "We need clarity on what we're meant to be doing.
"I can understand they'll pause for a moment and think, but if we don't know what's going to happen it's going to by default not happen in April. So really this week we need some clarity."
Martin Doel, chief executive of the Association of Colleges, said: "Specific areas of concern relate to the money pledged for training via the European Social Fund (ESF) and the Skills Minister Nick Boles' comments that the apprenticeship levy may need to be postponed."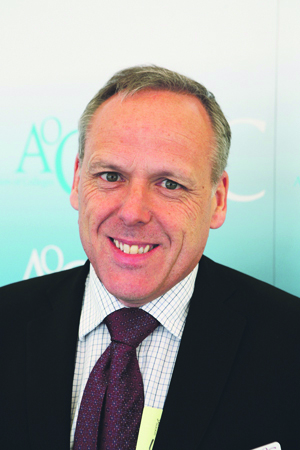 He added: "The government must make it clear as soon as possible how it will continue to fund education and training for the good of everyone."
Current Learning and Work Institute boss David Hughes, who will start as chief executive of the Association of Colleges at the start of 2016/17, added: "Prior to the vote there was already some unease about the lack of details about apprenticeship reforms.
"Now we need decisive action from BIS to provide certainty about the reforms. More delays will lead to more caution by colleges, providers and employers."
It is believed that there will now be a two-year negotiating period over the terms of Britain's departure from the European Union.
This has raised questions, reported on by FE Week in February and still unresolved, over what would happen to ESF contracts— with the current round running from 2014 to 2020 worth about €3bn (£2.3bn) across England.
The ESF is cash that the UK receives, as a member state of the EU, to increase job opportunities and help people to improve their skill levels, particularly those who find it difficult to get work.
It is partly administered through the Skills Funding Agency (SFA) and its allocations in 2014/15 showed that 107 different providers received a combined total of £305,267,633 in ESF cash.
There will also be wider concern about education and skills funding, with the future of Chancellor George Osborne also thrown into doubt.
He published a draft budget before the referendum reflecting on what would happen with public finances in the event of Brexit, which indicated education funding could be drastically cut by £1.15bn.
A Department for Work and Pensions spokesperson said: "It is too early to tell what will happen with ESF. For the time being it will be business as usual."
The Department for Business, Innovation and Skills was unable to comment ahead of publication on how leaving the European Union would affect the levy and wider education and skills funding.