Sector leaders have hailed the "fantastic" satisfaction rates of students at FE colleges with higher education courses in spite of huge cutbacks facing the sector, as revealed in the latest National Student Survey.
More than 300,000 final-year students responded to the survey this year, from 190 FE colleges, and 160 other higher education institutions across the country.
It showed that the overall satisfaction rate for higher education learners on full-time courses at FE colleges remained at 80 per cent, the same as in the 2014 survey, while eight further education colleges gained student satisfaction ratings of 100 per cent.
Dr Lynne Sedgmore CBE (pictured right), executive director of the 157 Group, said: "Given the current challenging financial situation, it is a testament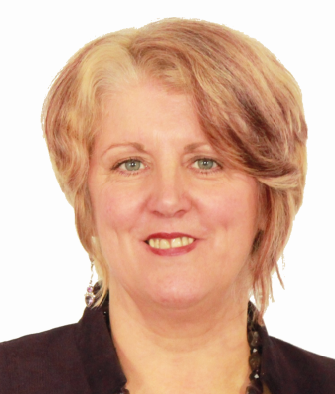 to college leaders that student satisfaction remains strong."
She added that higher education programmes offered in FE colleges attract thousands of students a year because of their "really high quality".
"They are delivered by well-qualified staff with excellent links to industry and, in many cases the programmes are more accessible because of their local focus," she said.
"It is not surprising, therefore, to see that students are very satisfied with their experiences – and it is a great acknowledgement of the strong work done by colleges across the country to enable more and more young people to develop high level skills."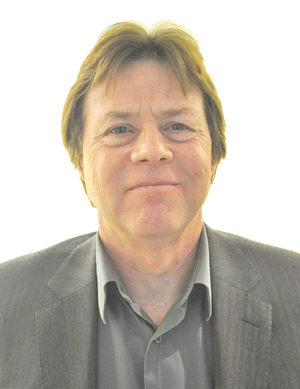 Nick Davy (pictured left), higher education policy manager at the Association of Colleges, said: "Higher education is a big part of what colleges offer and it is fantastic to see such recognition of this provision from the students themselves.
"The fact that a number of colleges received a 100 per cent satisfaction rates from their students is a real testament to the high quality education and training that colleges provide.
"Colleges specialise in providing technical and professional alternatives to the three year residential degree.
"They enable students to study closer to home with lower tuition fees, often with smaller class sizes enabling more individual tuition."
The FE colleges with 100 per satisfaction ratings were Bournville College, Central Bedfordshire College, Eastleigh College, Kendal College, Kensington and Chelsea College, Leeds College of Building, South Devon College and West Herts College.
Maggie Cawthorn (pictured right), director of curriculum at Kendal College, said: "We are absolutely delighted.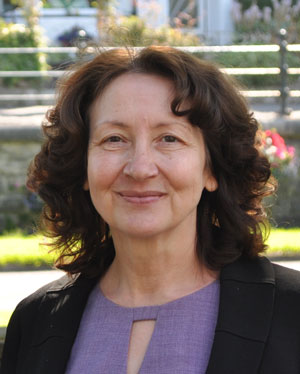 "These results show us that the learning experience we offer is enjoyed by our students and is therefore a credit to the fantastic teaching staff we have.
"We will continue to build on this and look forward to delivering even more quality degree programmes for the new 2015/2016 students."
Jan Edrich, principal of Eastleigh College, said: "We are delighted with the results of this national learner survey.
"Our personalised approach through small groups ensures students are given the support required, which we believe has led to the 100 per cent satisfaction score."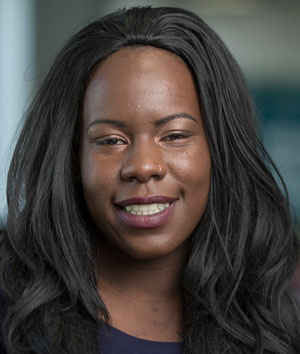 Shakira Martin (pictured left), NUS vice president (Further Education), said: "The continued satisfaction of students studying higher education in
colleges is a testament to the incredibly high standards of teaching being delivered in the face of sustained attacks on college provision, like catastrophic budget cuts."
Meanwhile, the survey showed that 85 per cent of full-time FE college students reported that staff were enthusiastic about what they were teaching, the same proportion as last year, and 82 per cent reported that their timetable worked efficiently, one per cent up on last year.
In addition, 82 per cent said that their course had helped them to present themselves confidents, the same as last year.
But the section rating the level of academic support showed a slight drop in the proportion of learners who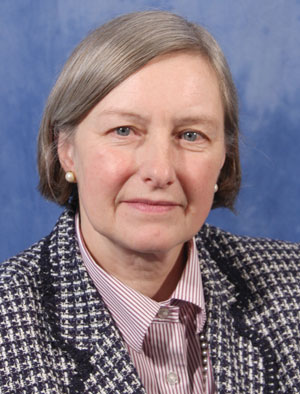 said that they had been able to contact staff when they needed to (83 per this year compared to 84 per in 2014).
Professor Madeleine Atkins (pictured right), chief executive of the Higher Education Funding Council for England, said the survey, conducted by Ipsos MORI, provided "detailed and robust data" which would be used extensively by colleges "to improve the quality of their teaching and learning".
She added: "It is also valuable in supporting prospective students and their parents and advisors in helping choose which higher education institution to select."