A college's first permanent leader in nearly two years has left after six months, owing to difficulty working away from his family.
Hull College has today announced Chris Malish, formerly deputy chief executive at Bradford College, left last week after only having started in April.
The hunt is now on for the college's sixth leader, and fifth interim, since the resignation of permanent principal Michelle Swithenbank in December 2019.
Hull's chair of governors Lesley Davies said Malish had been faced with "no small task" embarking on the provider's "ambitious plans for the future".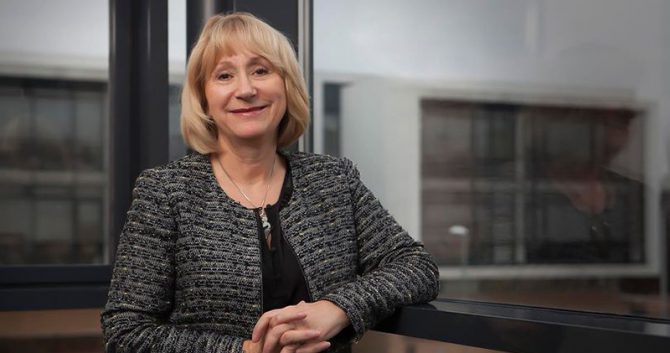 The scale of which had been exacerbated by him "working away from home with a young family," so: "Chris has taken the difficult decision to leave the college. We understand the reasons for Chris' decision and wish him well for the future."
Malish himself said: "This has been an incredibly difficult decision and while I am sad to be leaving the college, I know it isn't the right time for me personally to take the college on the next phase of its journey."  
The board is working to find an interim replacement as soon as possible, the college added.
College has faced multiple financial and management problems
They will be the fifth interim principal at Hull since Swithenbank left: the college's then-vice principal for finance Darryn Hedges was first; followed by Hull's former deputy principal turned Hopwood Hall leader Derek O'Toole; followed by then Newcastle College principal Tony Lewin; culminating in former Dudley College boss Lowell Williams.
Williams had been working as a consultant for the college before he stepped up to the top job and oversaw the decision by the college to close its campus in Goole, which he said they had "no need for".
This came after the college faced multiple financial and management problems, which first became public when it received a £42 million bailout from the government in 2018 as part of a Fresh Start process.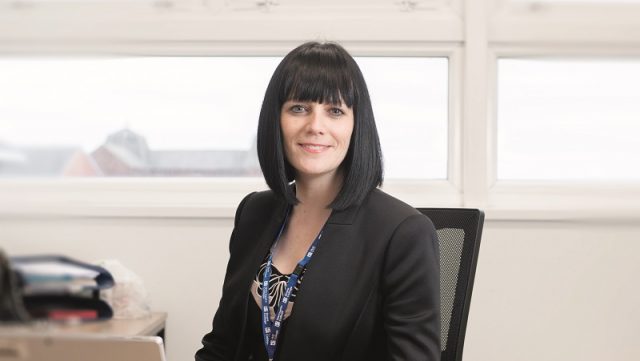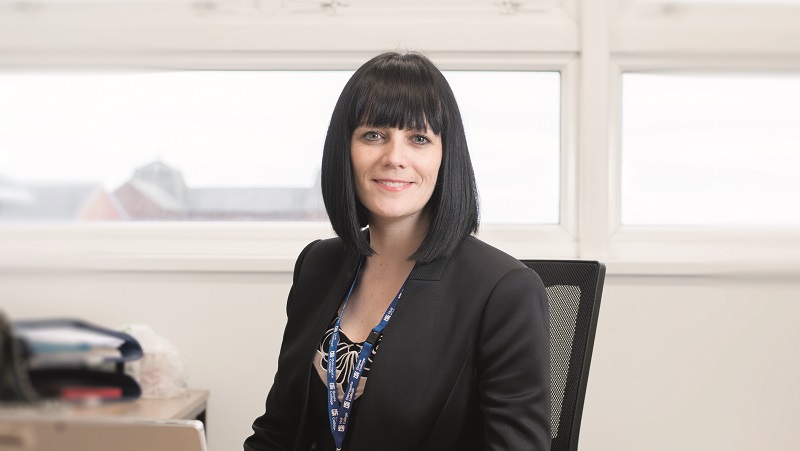 Swithenbank resigned after an investigation into nepotism and financial wrongdoing at the college found "no impropriety" on her part.  Around that time, the then FE Commissioner Richard Atkins launched his own investigation into the college and a report leaked to FE Week last year revealed how the close family of senior postholders had been handed jobs at the college while staff did not speak out for "fear of being exited at short notice".
In April 2019, the college announced it would offload its Harrogate campus to Leeds City College as part of restructuring plans following the Fresh Start bailout.
After disposing of Harrogate and Goole, Hull now only has one site and will cease referring to itself as a group.