From humble beginnings, refugee Abel Tsegay is on track to become a world renowned athlete thanks to help from Canterbury College, writes Billy Camden.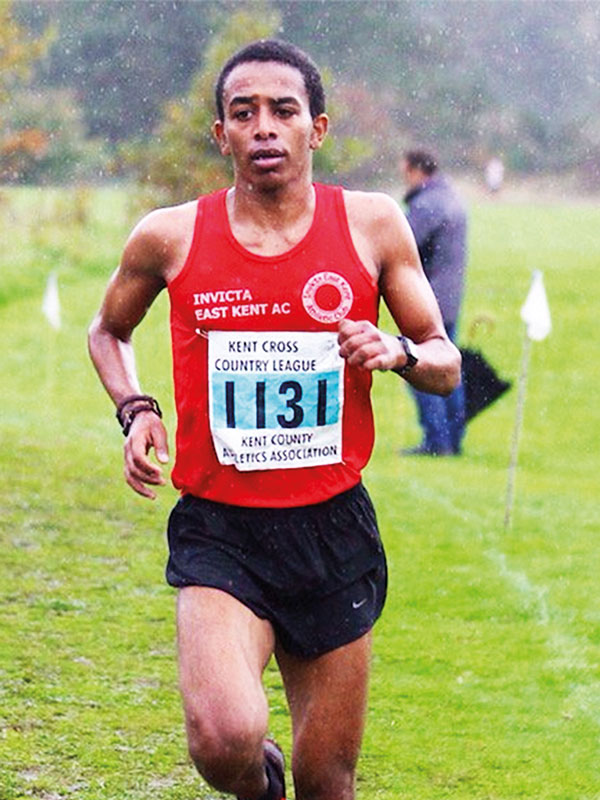 Teenage refugee Abel Tsegay credits Canterbury College with helping him race towards his dream of emulating Britain's greatest ever distance runner Mo Farah.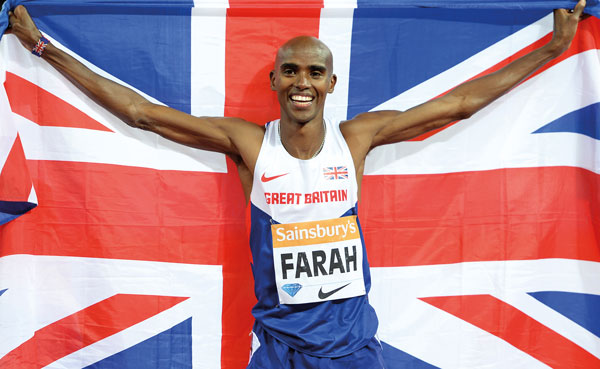 The 19-year-old BTec level two sport learner, who only arrived in the UK as a refugee from his native Eritrea two years ago, is Kent Cross Country Champion and recently took part in an international competition in Belgium.
Much like his idol, double-Olympic gold medal winner and World Champion Farah, who came to the UK from Somalia speaking very little English at a young age, Abel has had a lot to overcome while pursuing a career in athletics.
He told FE Week that moving to the UK was a "scary experience", as he struggled to communicate while training with other athletes and in the classroom, but credited his teachers at the college for helping improve his grasp of English since he began studying there in September 2014.
Abel, who trains at the college and with Invicta East Kent Athletics Club, travelled to Brussels in December to compete in the international Lotto Cross where he finished in ninth position.
He also retained the Canterbury 10 mile title on Sunday, completing the distance in 51 minutes and 36 seconds, which beat his winning time from the previous year by 27 seconds.
The teenager, who plans to complete his college qualifications and study sport science at university, also won the 2014 Liverpool Cross Country Challenge and last year's Kent Cross Country Championship.
Reflecting on the difference that attending college has made to his life, he said: "It is good for me to study here. It means I can improve my language and my sport skills and I can learn a lot and different kinds of activities.
"I was always good at running and when I saw my idol Mo Farah at the world championships on TV, I knew that is what I wanted to do," Abel added.
"My dream is to become an Olympic athlete and to break world records."
Abel's tutor, Dain Lewis, said: "Abel has embraced his new life in the UK and is already giving back to the community.
"His social life revolves around running and when it comes to his studies, Abel's developing all the time, including his English skills."
Sport lecturer Jemma Cullen said: "On a personal level, Abel has never been afraid to take on new challenges.
"For example, we recently took Abel canoeing and it didn't faze him, despite the fact that he can't swim.
"There was a point when he had to capsize himself, but it didn't bother him at all. That is the attitude he takes to all new challenges.
"We're very proud of him. Despite his success, he's got decorum and poise. He's a really well-mannered and kind young man."
And Ms Cullen believes Abel, who felt too uncomfortable to talk about his past ordeals and instead wants to focus on the future, can go all the way to achieving his dream of becoming an Olympic athlete.
"I wouldn't put anything past him, to be honest. If Abel carries on the way he has been, I'm sure he will."
Main pic: Abel Tsegay at Canterbury College