Prison reformists have demanded the government act to fix prison education in the face of yet another review into the "extremely poor" provision.
Ofsted and Her Majesty's Inspectorate of Prisons announced last week they will be conducting a joint review of prison education this autumn, starting off by looking at reading skills.
Having already had Dame Sally Coates' landmark review of the provision in 2016, and as the education select committee prepares its own report, sector bodies are instead calling for action.
'There is no shortage of ambition for education in prisons'
"It seems there are plenty of prison education reviews knocking about, but prison education itself is in short supply," said Frances Crook, chief executive of the Howard League for Penal Reform.
While she welcomed the Ofsted-HMIP review, Crook argued prison education "is at the mercy of larger forces which the Ministry of Justice has little desire to tackle".
"Indeed, the Ministry of Justice seems set on continuing restrictions to prison regimes that were introduced during the pandemic, restrictions which will see prisoners locked up in their cells for longer.
"These are the very conditions which prompted this latest review in the first place," Crook said, referring to how Ofsted had found on remote and monitoring visits that prisoners were learning from in-cell work packs, with little face-to-face teaching or feedback.
Due to the pandemic, face-to-face teaching was called off in prisons for six months, which Ofsted-HMIP found meant some prisoners had little to no education until September 2020.
Although prisoners could access phones and providers set up hotlines for them to access educational support, prisoners were not aware of the service, and some had to resort to writing letters to their teachers.
Prison Reform Trust director Peter Dawson welcomed this latest review, saying: "There is no shortage of policy ambition for education in prisons."
But he said the issue was "whether policies ever get turned into reality or are simply superseded by a new announcement by a new minister.
"The inspectorates are ideally placed to answer that question," Dawson believes.
Ofsted hopes to 'encourage' government to focus on prison education
Coates' review, 'Unlocking potential: a review of education in prison', led to prison governors being handed responsibilities to hire providers, rather than the then-Skills Funding Agency.
This is after she found three-fifths of prisoners leave custody without an identified employment, education or training outcome, and more than half of prisons were rated 'requires improvement' by Ofsted.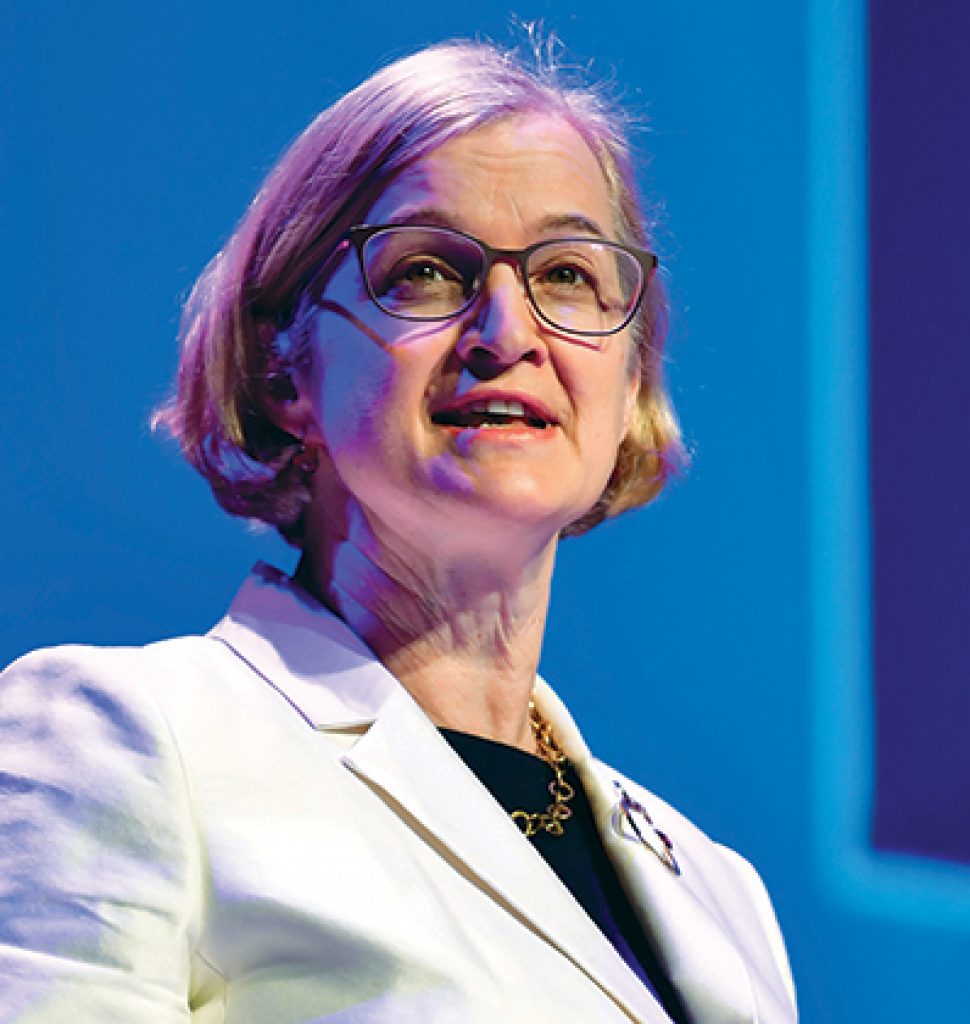 Alongside the announcement of a review, Ofsted published a joint commentary by Ofsted chief inspector Amanda Spielman and her counterpart at HMIP Charlie Taylor stating that "little improvement has been made in the quality of prison education" since Coates' review.
This is based on 25 remote visits to adult prisons in early 2021 and 10 progress monitoring visits undertaken by Ofsted between May and July this year.
In the last five years, the pair wrote, around 60 per cent of prisons have been graded inadequate or requires improvement for education, skills and work, compared to 20 per
cent of FE providers overall.
As the pandemic closed off face-to-face tuition, as well as workshops and employment opportunities for vocational education, "prison education is in a very poor state and it is time to give it the attention it deserves," the commentary reads.
The education watchdog hopes "to encourage a much-needed focus on prison education —including from government — through the review," a spokesperson said.
The joint review will differentiate itself from the previous ones, they added, by focusing on the quality of education.
The details of the inquiry have yet to be confirmed but Ofsted has promised to consult with the FE and skills sector throughout the initial look at reading in prisons.
The education select committee is looking to run further evidence sessions for its own prison education inquiry, with a report due out later this year.