Eight leading figures from the further education sector have been recognised in the Queen's birthday honours.
These include five OBEs, one CBE, an MBE, and a British Empire Medal – but no knighthoods or damehoods.
One of this year's recipients, Milton Keynes College principal Dr Julie Mills, said it was "great FE is being recognised in this way," in an era when the post-18 education Augar Review has shown the impact FE makes.
Mills is being awarded an OBE for services to promoting business and education links, which she called "brilliant".
"That's absolutely what we do and that's certainly something I've worked really hard on across the whole college," she explained.
Milton Keynes College is one of 12 providers which were announced by the DfE in April to have been picked to open an Institute of Technology, which are intended to bring FE and HE together with employers to specialise in delivering higher level technical training at level four and five in STEM subjects.
The grade two college also runs employment academies as part of its programme of prisoner education – the college has worked with offenders inside and outside prison walls for 27 years, and Mills herself has worked on the programme in the past.
She described the college's relationship with employers as: "Not just about consulting employers, but getting them in and part of the student's experience."
A former Barnfield College learner, Mills originally started working for Milton Keynes College in 1990 and has been principal and chief executive since 2011.
FE Week Annual Apprenticeship Awards judge Anna Morrison is being awarded a CBE for services to apprenticeships.
Her company, Amazing Apprenticeships, works to inform schools and students about the apprenticeships system, through the Apprenticeship Support and Knowledge for Schools and Colleges programme.
The chief executive of the Association of Employment and Learning Providers, Mark Dawe, said Anna's "tireless work" has been a major factor in getting more schools to take their obligations about offering impartial careers guidance more seriously.
After starting her FE career as a receptionist at North Herts College 20 years ago, Anna said: "It's incredible and so amazing for us.
"I'm so proud of everything I've been able to achieve and it adds so much credibility to our work with schools and parents, going forward."
The principal of the 'outstanding' rated Redbridge Institute, Joni Cunningham, has also been awarded an OBE for services to adult community learning in London and Essex.
She said it was a "privilege" to work in the FE sector, where she has fulfilled a number of roles at colleges such as Harlow, as well as at the Norfolk Education Authority.
On her current work in adult community learning, she said: "I'm proud of our whole service and staff and learners and what we have achieved together.
It's great FE is being recognised in this way
"It's a public recognition of the vital work we do in adult education, supporting some of the most disadvantaged learners in our community, helping them to achieve their potential and succeed in their lives."
The chair of the Electrotechnical Trailblazer Apprenticeship Development Group, David Barlow, is also set to receive an MBE for services to apprenticeships and business.
In addition to his trailblazer work, he helps promote apprenticeships in Warrington and Cheshire.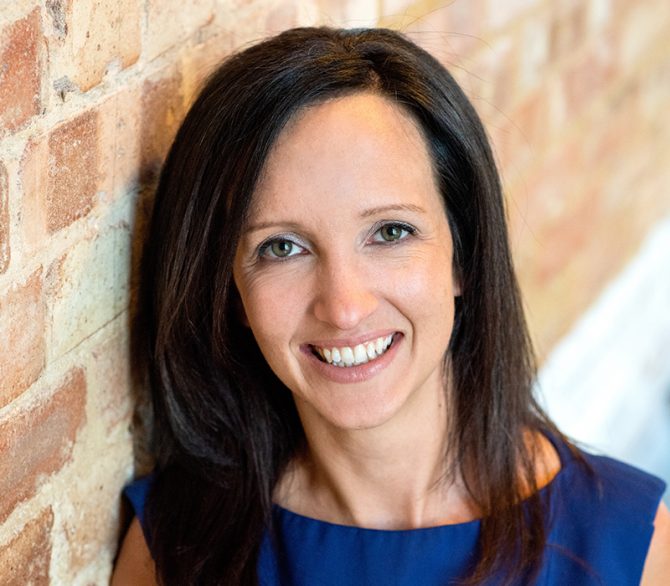 He said the honour was a "tremendous privilege" after initially getting in to the FE sector when he hired more apprentices to grow his business, Barlows Electrical.
"It's great to see young people given a chance," said Barlow, who also works with the University of Chester on its higher apprenticeships programme.
Also recognised in the Birthday Honours List is the former deputy chair of WorldSkills UK, Pablo Lloyd, who is receiving an OBE for services to that organisation.
The CEO of World Skills, OBE winner Dr Neil Bentley-Gockmann said the award recognises "the outstanding leadership contribution Pablo has made to our organisation over many years".
The chair of the Bell Group, George Bell, is also set to receive an OBE for services to apprenticeships and charity fundraising.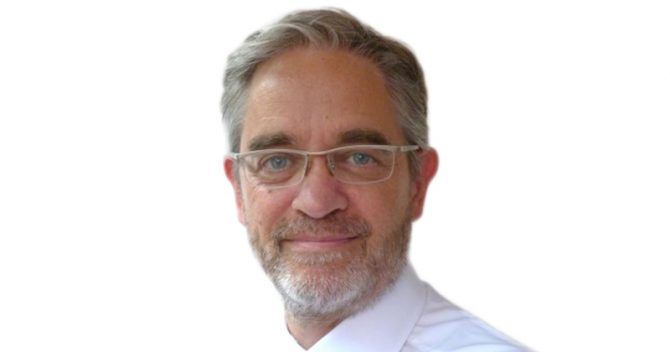 The list also includes an OBE for Vickie Mottram, the head of apprenticeships for Her Majesty's Revenue and Customs.
Mary Chapman is being given a British Empire Medal, for services to adult education in Rochester and Medway, after teaching ceramics to adult learners over 40 years, but originally thought someone was playing a joke on her when she received the letter.
"My job is my passion and I can't quite believe that I've been given this honour for doing it," she said.
No-one has been knighted or made a dame for services to further education since Dr David Collins, the late former FE Commissioner, in the 2015 New Year's Honours List.