A North East college lecturer has proved he can still hit the right notes with music fans, after quitting his own band tipped for stardom and producing an album with his students that entered the UK Top 40 Indie Album Chart, writes Billy Camden.
Indie rock success is still a buzz for Patrick Jordan second time around, especially now his learners are experiencing the thrill with him.
The senior music technology lecturer and recruitment, guidance and support manager at Stockton Riverside College (SRC) Bede Sixth Form produced and mixed the debut album for North East England-based band, Cattle & Cane. It entered the UK Top 40 Indie Album Chart at number 26, following its release last month.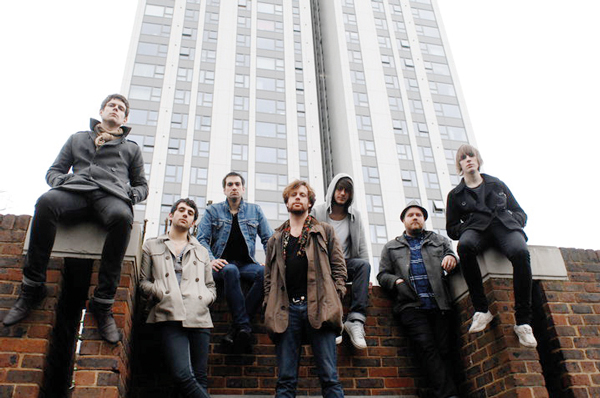 It is his second experience of music industry success, after the talented guitarist secured a record deal with indie rockers Young Rebel Set, before quitting to concentrate on teaching in 2011.
Closing track 'Dancing', on the Cattle & Cane album called 'Home', was even recorded with five of his music technology A-level learners — Emily Bean, Callum Rattray, Jordan Blyth, Ben Thompson and Kathryn James, all aged 18.
The 33-year-old said that it was "great for the students to get real experience", as "there are things that happen when you go out to record on location that you just can't teach".
"They were so professional, behaving in a way that made me and the college very proud," he added.
Reflecting on the album's popularity, Patrick said: "Even when I was in Young Rebel Set that [chart position] wasn't a feat we were able to meet, so to have been so heavily involved in this project and to have it be so well received is a huge deal for me."
Patrick studied music, media and English A-levels at the college between 1998 and 2000, before working as an assistant sound engineer to Trevor Horn, who produced some of the most successful hits of the 1980s with Frankie Goes to Hollywood, at Sarm West Studios, in London.
He formed Young Rebel Set with friend Matt Chipchase after returning to the North East and starting as music technology course leader at the college in 2005.
They secured a record deal with Ignition Records, toured the UK and Europe, and were championed in 2009 the New Musical Express as "the perfect antidote to cold careerist indie".
However, he said that "working until 4pm in the North East and then driving down to London for a show at 12am, before driving straight back to teach the next morning was very tiring and very difficult".
"Eventually, the strain of all of that became too much so a few months after the release of the first album I left the band," he said.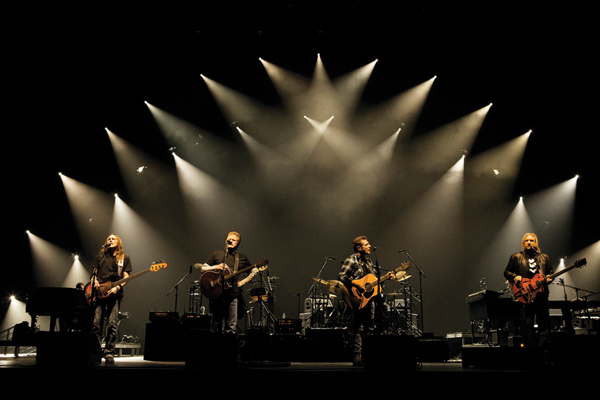 Patrick now enjoys being "the voice of reason" when recording music, but said that producing was "only a hobby" made all the more rewarding when he can get his students involved.
Patrick's top five bands and performers:
1 – The Eagles: One of the things I have always admired in music is the use of close vocal harmonies and they are the absolute masters at this
2 – Sia: She lets her music do the talking and doesn't seem interested by the celebrity lifestyle of the music industry
3 – John Fullbright: He writes lyrics that are able to transport you to another world in the way that a true country artist should be able to
4 – John Mayer: I have discovered an amazing amount of guitar technique from watching and listening to his records
5 – Ben Folds Five: I've been a fan since I was a teen and they remind me of college days spent in the music room practicing with friends
Main pic: Patrick Jordan holding a copy of Cattle & Cane's debut album 'Home'