An FE Week Twitter poll on the opening day of the AELP conference asked whether Skills Minister Nick Boles should announce that apprenticeship reforms would continue or not post-Brexit.
Of the choices available, most opted for scrapping them — which was not a view shared by the delegates we spoke to (see below).
Mr Boles then indicated in his speech to delegates that the government planned to press on with plans for the levy due in April, and wider reforms.
We also asked conference delegates, and a selection of sector leaders, for their wider views on the British public's decision to leave the European Union through the referendum on June 23.
See vox pops pdf.
VOX POP QUESTION:
Is the government right to plough on with apprenticeship reforms? Or should it pause – or even scrap them altogether?
---
David Phillips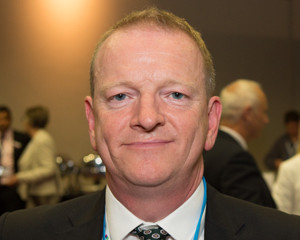 Director of product marketing,
City & Guilds
"I think pausing very briefly and just reconsidering the implications of Brexit. I don't think it will make any difference; I think we'll carry on. But now is a good time, if any, just to do a sense check."
---
Claire Buckland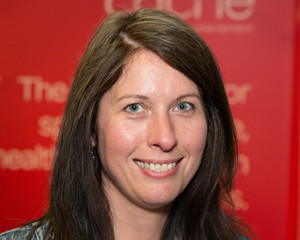 Head of Uni@Work,
Coventry University
"More than ever we need to have the opportunity for young people to be invested in. The timescales are very tight, but people are starting to gain momentum behind it now, and it would be foolish to abandon it at the last minute."
---
Jeanette Rosato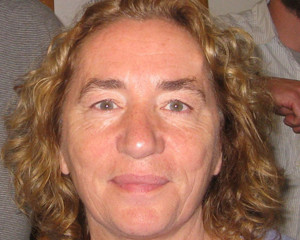 Finance director,
TSP Learn
We've completely geared up for this; we've been talking to employers for months, we've been raising expectations – we can't now go back and say, "actually everybody, what we've been talking about, that's not going to happen."
---
James Bishop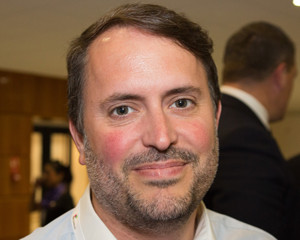 Managing director,
TSP learn
"There is certainly a lack of consistency in some of the messaging, so for that reason: stay on course, stay on target."
---
Professor Daniel Khan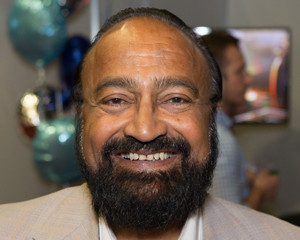 Principal,
St Patrick's College
"Now that we voted to leave the EU there's even more crucial demand for skills training, because a lot of the employment opportunities filled from abroad will now have to be filled by local people."
---
Anne Wright

Operations director,
Workpays
"We've waited long enough – we all need to keep the momentum going with our own teams and keep our own workforces stable."
---
Neil Smith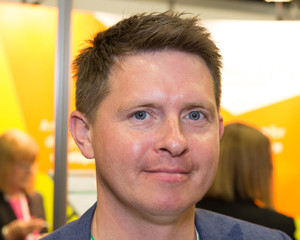 National sales manager,
Blackpool and the Fylde College
"I think in the wake of all the uncertainty over Brexit, the sensible thing to do is to press on with policies you've already put forward."
---
Julie McCracken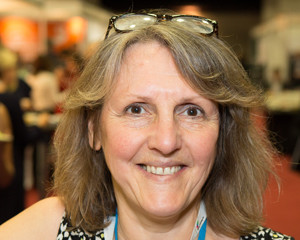 Social inclusion team leader,
Genius Within
"It helps to mitigate against panic reaction, and it's a really
good thing that we're going to be focusing on growing our own talent."
---
Sue Wright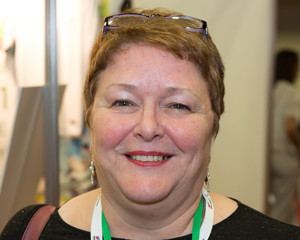 Director of employer services and partnerships, Huntingdon Regional College
"The apprenticeship reform is unaffordable in the long term without that kind of employer contribution, but I'm still worried about the timing."
---
Sharon McCluskey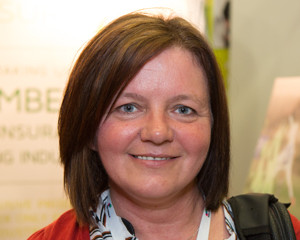 Employer and learner engagement officer,
Children's Link
"I think we've known this is coming for a while and – while there is resistance – now we're on that journey, I think abandoning or pausing it now would only throw everything into more tumult."
---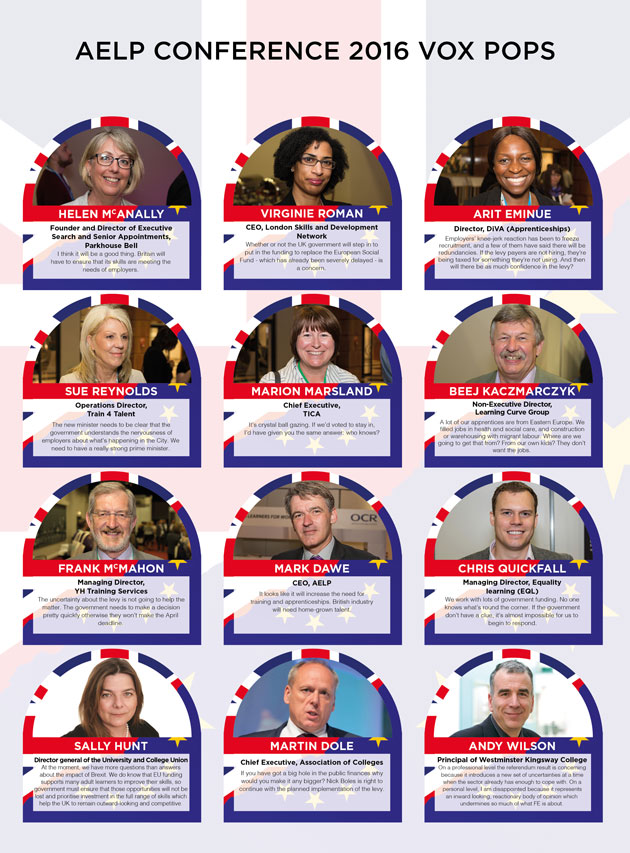 Click image to view pdf