A membership organisation for specialist colleges and independent providers has launched a student parliament for disabled learners to discuss the issues that are affecting them.
Natspec's Student Voice Parliament met for the first time at Queen Alexandra College in Birmingham, with 20 student union representatives in attendance from 13 specialist colleges.
Topics debated by students included adding disability awareness to the curriculum, and the struggles faced on public transport, with many learners complaining about a lack of sufficient wheelchair space on their college commutes.
The issue of funding for education was also brought up, as many students attending specialist colleges are funded by their local authorities.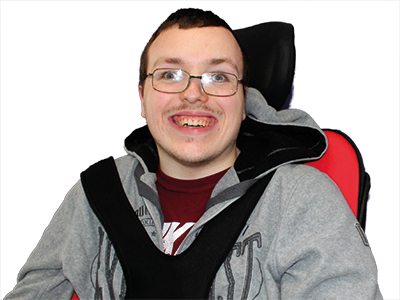 Cameron McQueenie, a third-year student at Beaumont College in Lancaster, said: "You shouldn't have to fight for funding for education. An able-bodied person can get an education but a disabled person has to fight for everything.
"This partnership and the parliament will give young people with disabilities a greater sense of power. If we stand together our voices will get louder and louder and the politicians will have to listen."