There is just one week to go for employers and training providers to enter the sixth annual Brathay Apprentice Challenge.
Teams of nine apprentices can enter the competition which will see them undertake a series of hands-on work-related challenges to develop new skills, while promoting the benefits of apprenticeships.
Entries can come from a single large or small employer, a group of small businesses, an industry sector, supply chain, or training provider. There is no limit to the number of teams that can be entered per organisation.
The winning team will then be declared as the apprentice team of the year.
More than 700 apprentices from 80 teams entered last year. They spread the word about apprenticeships by visiting nearly 400 schools, recruiting more than 400 new apprentice employers, and delivered 45 community projects.
The eight teams that made the 2016 final in and around Lake Windermere, in the Lake District in June, competed in events including orienteering, coracle boat building, an assembly line puzzle, and a whaler boat race.
Apprentices from the UK Atomic Energy Authority (pictured above) won the competition.
On winning the title UKAEA team leader and electronic engineering apprentice, David Godden said: "Winning the title has supported our efforts to inspire young people and to use our journey as an inspiration for themselves. Hard work, determination and self-confidence are key to success."
Apprenticeships and skills minister Robert Halfon has offered his support to the competition.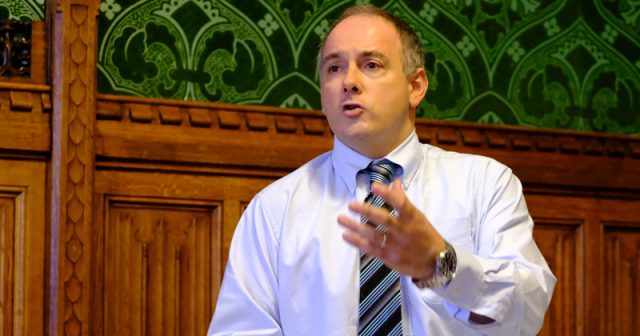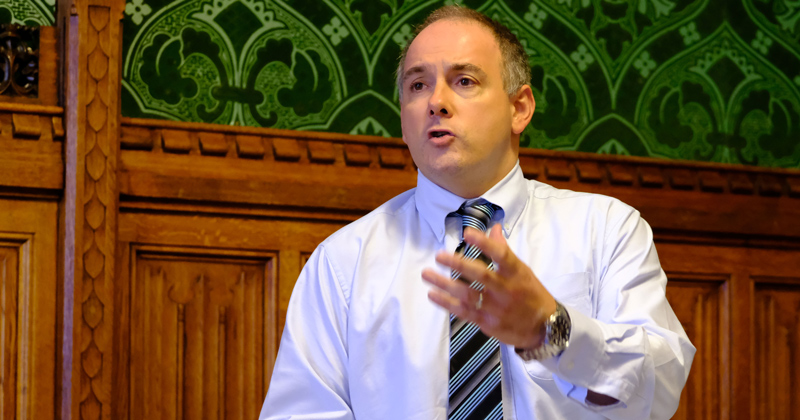 "The Brathay Apprentice Challenge is a brilliant opportunity for apprentices from all backgrounds to showcase their talents while learning the skills they need to get on the ladder of opportunity to a better future," he said.
"It is always fantastic seeing how many top class employers get involved in this challenge every year. It demonstrates a commitment from business to quality apprenticeships that are essential if we truly want a country that works for everyone."
Over the last five years of the competition, 360 teams, involving nearly 3,000 apprentices, have carried out 219 charity projects and have promoted apprenticeships to an estimated 2.5m people, through more than 12,000 pieces of media and social media.
Godfrey Owen, chief executive of Brathay Trust, said: "The challenge provides apprentices with the opportunity to develop a huge range of skills with previous entrants reporting improved team building, leadership, logistical and communications skills. The apprentices taking part also become more confident and ultimately more employable.
"We look forward to both apprentices and employers gaining these benefits in the search for the apprentice team of the year 2017."
Visit www.brathay.org.uk/challenge for more information on the Brathay Challenge and to enter a team. Registrations close at midnight on December 16.