A specialist college in Gloucestershire has uncovered old archives revealing what life was like for its disabled students five decades ago.
During preparations for its 50th anniversary celebrations, staff at National Star College uncovered old record books from when the college first opened in May 1967.
There were just 10 students at the college when it opened, with disabilities including cerebral palsy, polio, spina bifida, severe asthma and learning difficulties, who were then referred to as 'slow developers'.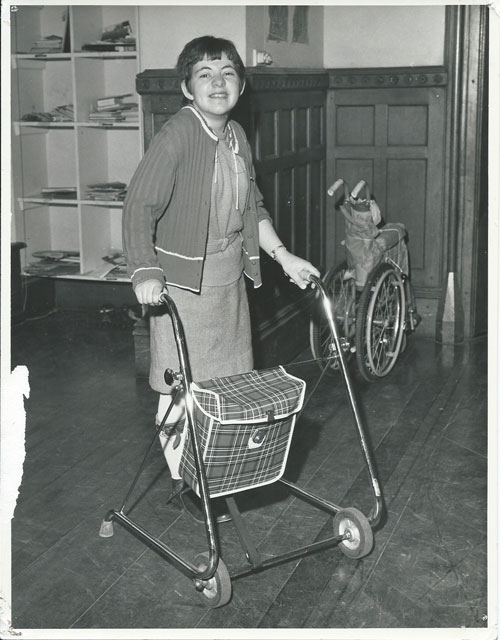 Students who had the ability to drive were taught to operate three-wheeled Invacars, and physiotherapy came in the form of sports such as hiking, weight-lifting and swimming.
Former student Ruth Dyga enrolled at the college in 1969 aged 16. She had cerebral palsy, but remained undiagnosed as her doctor had not heard of the condition.
"My main aim was to be independent," she said. "If I hadn't gone to National Star I wouldn't be where I am now, in my own home."
The college now caters for students with physical disabilities, acquired brain injuries and learning difficulties, with facilities including a hydrotherapy pool and acquired brain injury and rehabilitation unit.
"From the beginning, National Star's belief has been that, with high quality and specialist support, people with disabilities can realise their aspirations," said David Ellis, the chief executive of the college.
"We believe it is about what people can do, not what they can't."
View gallery below
[slideshow_deploy id='58877′]