Ofsted has been forced to deny that it removed inspection dates from its new promotional logos due to the length of gaps between inspections.
The inspection watchdog recently released new logos that schools, colleges and providers are entitled to use in their own promotional materials if they receive 'good' and 'outstanding' ratings.
The decision to omit dates did not go unnoticed, however.
"The question why Ofsted has taken the dates off must be asked," said Mary Bousted, the general secretary of the Association of Teachers and Lecturers, who pointed out increasing that schools and colleges deemed 'outstanding' can wait for more than a decade for another inspection.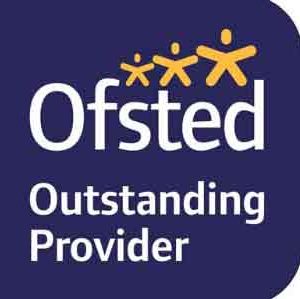 "It could be because the date between inspections is an embarrassment. If I were Ofsted I wouldn't want to be advertising the length of time between inspections.
"I don't think is an effective way to run an accountability system."
The inspectorate unveiled two new logos for providers during the Easter break. Its decision to design one for those rated 'good' amounts to an embarrassing U-turn following sector anger last September, when Ofsted threatened legal action against providers using its logo to promote their grade two ratings.
This wasn't officially allowed at the time, but many providers had used unofficial logos in their materials without repercussion for years.
Ofsted also redesigned its logo for 'outstanding' providers – which the best institutions have long been allowed to use.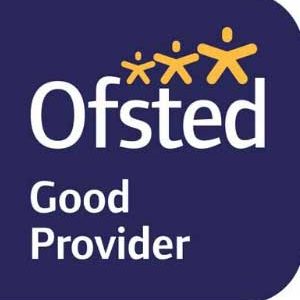 However, inspection dates, which had appeared on previous 'outstanding' logos, have conspicuously disappeared.
A spokesperson for Ofsted wouldn't comment on whether the introduction of a 'good' logo amounted to a U-turn, but did acknowledge that FE Week's reporting had played a part.
"We decided the time was right for a review of our logo policy, taking into account all the feedback we have received from providers, which in some cases was brought to our attention by the press," they said.
We revealed last summer that in one letter received by an unnamed training provider, Ofsted said it would bring legal action to bear if its logo was not removed from all promotional materials within 14 days.
Although obscure policy guidance which has been in place since the year 2000 clearly states that "we do not issue a 'good' logo", many providers graded 'good' over the years had used modified versions of the logo in their materials.
The move was welcomed by Mark Dawe, the chief executive of the Association of Employment and Learning Providers, who described it as a "very positive step".
Ofsted was recently also criticised for allowing huge time gaps between inspections, as we reported last November, when we found that two colleges in England had gone more than a decade without a full inspection – after they had received 'outstanding' ratings.
More providers have since passed the 10-year mark – as you can see in table below – bringing the total to seven, with more imminent.
When two formerly 'outstanding' colleges, Bury College and Holy Cross College in Manchester, were revisited earlier this year after 10 years without inspection, both crashed two grades, and were rated 'requires improvement'.