A cross-party group of MPs has won the backing of NUS FE leader Shakira Martin (pictured) with their bid to put first-year apprentices on a par with full-time learners in claiming free NHS prescriptions.
Labour's Stephen McCabe's early day motion (EDM) to Parliament had, at the time of going to press, been signed by 20 other MPs, including from his own party along with Conservative, Scottish National Party, Independent Democratic Unionist Party MPs.
It was tabled on November 18 and states: "This House notes that those on apprenticeships aged 16 to 18 or 19 and over, but in the first year of their apprenticeship, earn only £3.30 per hour but are required to pay for their prescriptions, whereas those of the same age but in full-time education receive free prescriptions."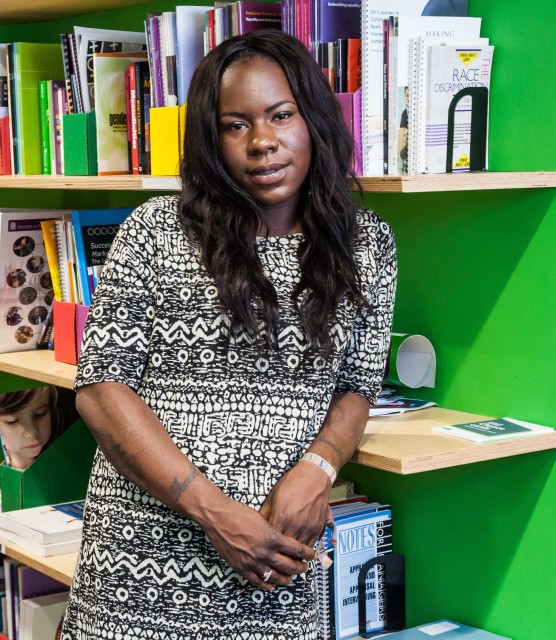 Apprentices can actually get more than the £3.30 figure, which rose from £2.73 an-hour in October, depending upon their employer, but the EDM continues: "This a serious barrier to access to health care for such groups and a disincentive to those wishing to commence an apprenticeship."
A Department for Business, Innovation and Skills spokesperson declined to comment on the EDM saying it did not relate to apprenticeship policy.
However, Shakira Martin, National Union of Students (NUS) vice president for FE, said she would "welcome any move to cut vital expenses for apprentices".
She said: "Despite a raise this year, the current apprentice minimum wage is still exploitative and not enough to cover basic living expenses.
"This includes travel, accommodation, food and other living costs. This is a barrier to any young apprentice, but especially for apprentices with a disability, long-term health condition or those who are parents."
Mr McCabe told FE Week: "It is clearly unfair that a young person on less than minimum wage completing an apprenticeship isn't entitled to free prescriptions but someone studying for their A-levels is.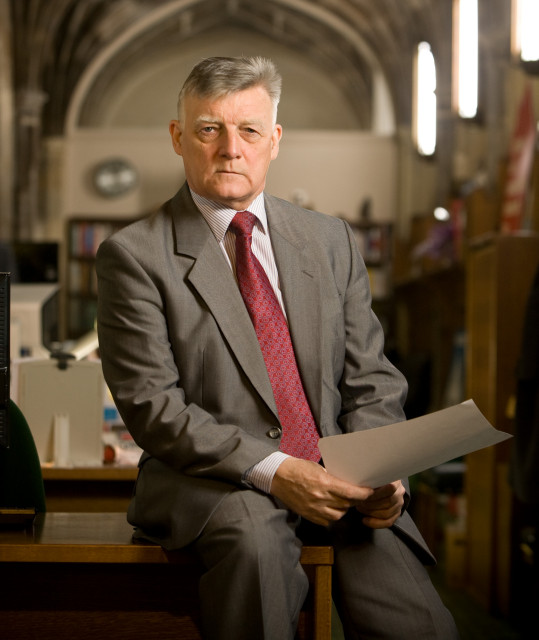 "This disadvantages young people on apprenticeships and the situation is even worse if you suffer from a chronic condition which requires regular medication."
A spokesperson from the Department of Health said that there were currently "no plans to extend the prescription charge exemption for 16 to 18-year-olds".
They added: "If someone in an apprenticeship scheme is not already eligible for free prescriptions, they may be able to get these via the NHS Low Income Scheme, or lower cost prescriptions through an annual Prescription Pre-payment Certificate."
According to the NHS website, an apprentice resident in England could apply for the NHS Low Income Scheme if their savings and investments did not exceed £16,000.
The scheme offers help with covering medical costs, including prescriptions. Alternatively, buying an annual Prescription Pre-payment Certificate costs £104, meaning you save if you require more than 12 items over the year.
The government spokesperson also said that an apprentice may be eligible for free prescriptions if their parents received specific benefits, such as income support, or if they had specific ongoing health problems such as certain types of diabetes.