West Nottinghamshire College principal Asha Khemka (pictured) tops the FE and skills sector's representation on the New Year Honours list by becoming a dame.
She is in line for the honour for services to FE just five years after she was awarded an OBE for services to education.
Mrs Khemka, principal of West Nottinghamshire College since May 2006, will be the first Indian-born woman for 83 years to be awarded the DBE.
She said: "To receive such recognition is deeply humbling. This is a shared honour; shared with everyone who I have worked with over the years.
"West Nottinghamshire College and the communities of Mansfield and Ashfield embraced me.
"We have worked together to achieve an ambitious vision for our communities. Without their unwavering support this would not have been possible and I pay tribute to them.
"I am indebted to my husband [Shankar] and my three children [daughter Shalini and sons Sheel and Sneh]; throughout this journey, they have been my rock and my inspiration.
"My passion for FE is impossible to describe and grows more so every day. I am immensely proud to be part of this amazing sector."
A Cabinet Office spokesperson said: "Under Asha Khemka's leadership, West Nottinghamshire College has become one of the most eminent FE colleges in the UK.
"She has embraced the apprenticeship agenda, leading the college to become the largest 16 to 18 provider in the UK and finding jobs for 700 young people in the first year.
"Her charitable trust, The Inspire and Achieve Foundation, is especially focused on those not in education, employment or training. She is in the process of opening a skills centre in India."
More than 20 honours recipients linked to the sector were announced, including nine OBEs and a British Empire Medal.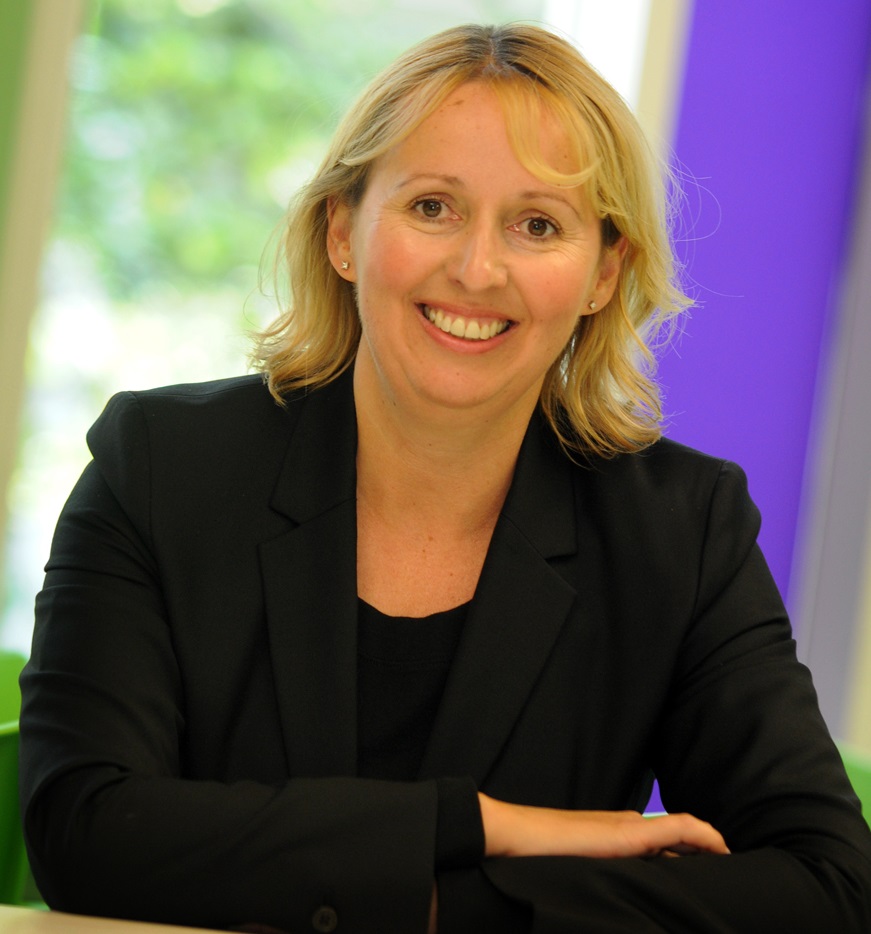 Among them was South Tyneside College principal Lindsey Whiterod (pictured right), whose OBE was also earned for services to FE.
She has worked in FE at senior management level since 2000 when she became director of the School of Business, Management and Computing at Newcastle College.
After three years she joined New College Durham as deputy principal, before returning to South Tyneside College as principal in October 2009.
Miss Whiterod said: "This is a tremendous honour, and indeed a great surprise. It is a very proud moment for me.
"I was taken aback when informed but I can see that I have been part of many good and positive advances and initiatives which I hope have benefited the students, lecturers and other staff that I have worked with.
"I have enjoyed a very happy and satisfying career and every stage has brought rewards as well as challenges, but I consider my best achievement to have been the driving up of standards at South Tyneside College as part of a wonderful team."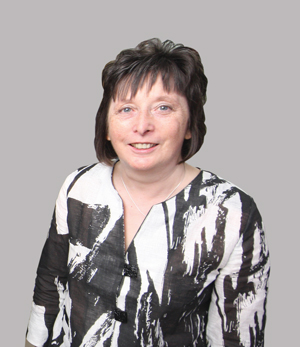 Meanwhile, former West Cheshire College principal Sara Mogel (pictured left) was honoured with an OBE for services to vocational education.
She said: "This is a tremendous honour and I am delighted to see recognition for vocational education.
"When I started out to deliver vocational learning which aimed to make students employable and work ready this was an unusual thing.
"I was lucky to be surrounded by talented people at West Cheshire College who were able to bring about this revolution in learning and open it up to all."
Dames Commander of the Order of the British Empire
For services to FE
Asha Khemka, OBE, principal, West Nottinghamshire College (Burton upon Trent, Staffordshire)
Order of the British Empire (OBE)
For services to FE
Cath Richardson (Wigton, Cumbria), former principal, Lakes College, West Cumbria
Brenda Mary Sheils (Stratford on Avon, Warwickshire), principal, Solihull College
Lindsey Janet Whiterod (Newcastle upon Tyne, Tyne and Wear), principal, South Tyneside College
For services to FE and voluntary services to the community in Bradford
Richard Edward John Wightman (Ilkley, West Yorkshire), chair of Bradford College Corporation
For services to FE for young adults with complex disabilities and severe learning difficulties
Kathryn Margaret Rudd (Cheltenham, Gloucestershire), principal, National Star Specialist College
For services to further and adult education
Elzbieta Wanda Piotrowska (London), principal, Morley College, London
For services to the community in South Yorkshire
Ann Cadman (Sheffield, South Yorkshire), director, The Source Skills Academy
For services to training and education of young people through Kirdale Industrial Training Services and to charity in West Yorkshire
Allan Oliver Jagger (Elland, West Yorkshire)
For services to vocational education
Sara Mogel (Flintshire), former principal, West Cheshire College
Members of the Order of the British Empire (MBE)
For services to adult education
Alexandra Graeme Day (Soberton, Hampshire), director, adult continuing education, Peter Symonds College, Winchester
For services to adult education and to the community in Greenwich
Ameen Hussain (London), manager, Asian Resource Centre, Greenwich
For services to education
Anne Laura Bryden (London), former language teacher, St Edwards Church of England School and Sixth Form College, Havering
Margaret Houghton (St Helens, Merseyside), head of French, Carmel Sixth Form College, St Helens
For services to FE
Sacha Corcoran (London), deputy director, City and Islington College
Anthony John William Douglas (London), music teacher, Morley College, London
For services to FE and the community in Northern Ireland
Joan Patricia Carberry (Belfast), family learning co-ordinator, Belfast Metropolitan College
For services to FE in Wales
Pauline Dale (Abergele, Conwy), programme area manager in hospitality, Coleg Llandrillo
For services to skills training in Scotland
Alan Douglas Boyle (Larbert, Stirling and Falkirk), chief executive, West Fife Enterprise Ltd
For services to skills training in the painting and decorating trade
Kevin McLoughlin (London), founder and managing director, K&M McLoughlin Decorating Ltd
British Empire Medal (BEM)
For services to local government and the voluntary sector in South London
Councillor Daphne Kathleen Marchant (London), director, Myrrh Education and Training