Newham College principal Denise Brown-Sackey has quit after a series of damaging allegations relating to the London college.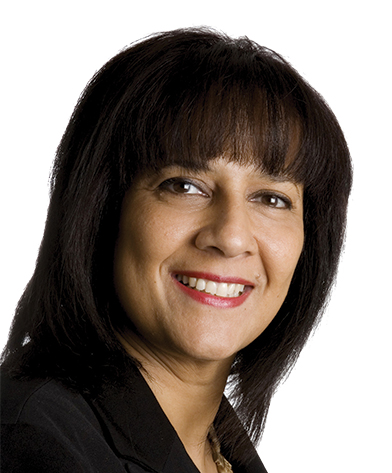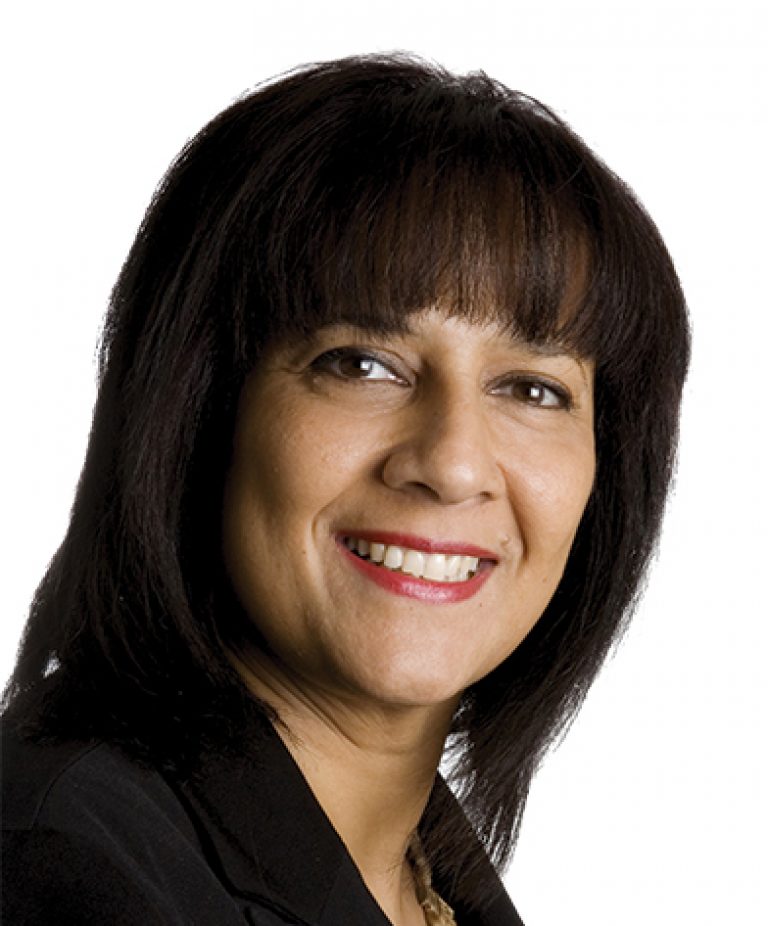 She had taken a leave of absence two months ago after it was claimed the college failed to take action over a recording of head of drama Dr Mark Walcott seeming to make homophobic comments about gay teachers.
Meanwhile, the college is currently carrying out an investigation into grade massaging allegations, and the Skills Funding Agency said it "reserved the right" to probe further if it was not satisfied with the investigation.
However, according the college, Mrs Brown-Sackey has now stepped down permanently following "anonymous accusations".
A college spokesperson said: "In order to allow the corporation board to focus on repairing the reputation of the college, Denise Brown-Sackey has decided to stand down from her post and this has been agreed by the board."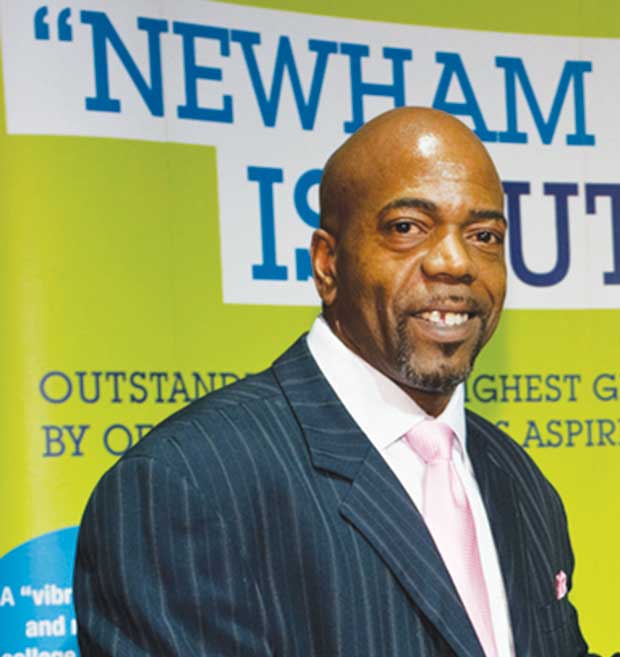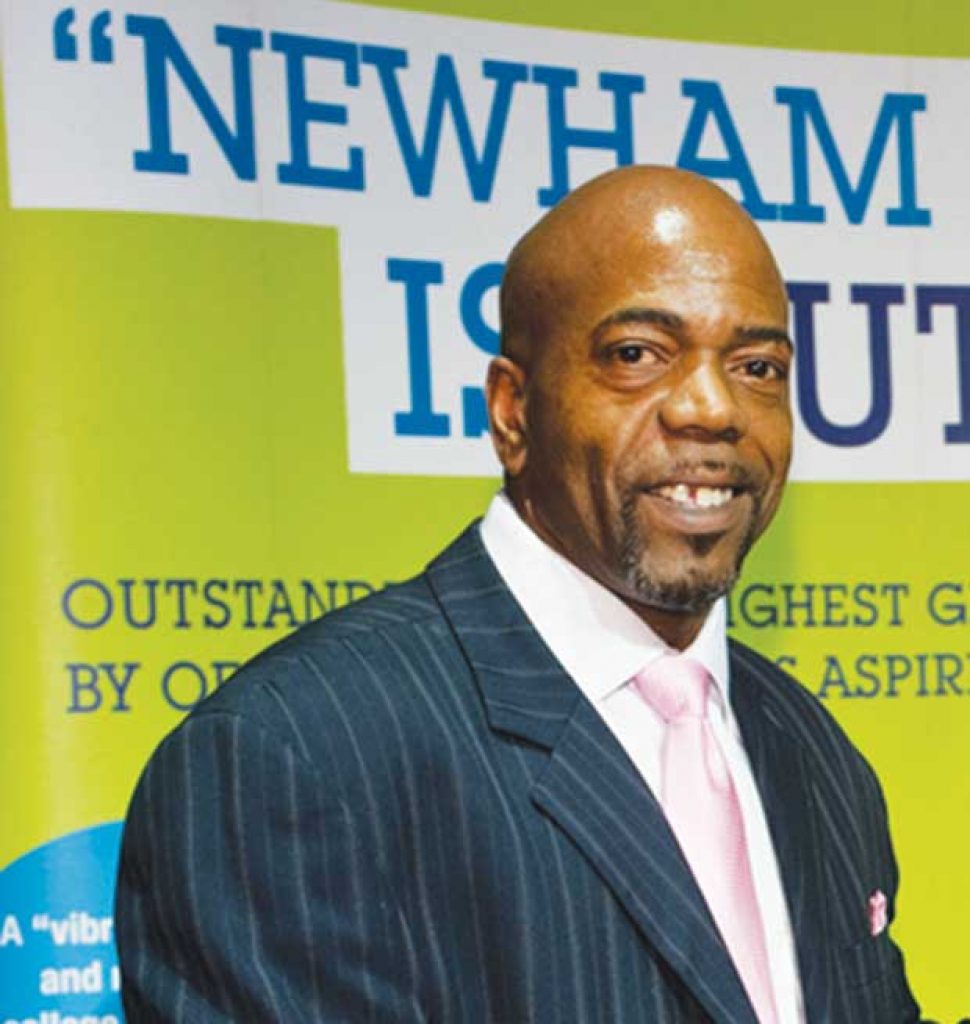 Dr Walcott's comments provoked outrage when the recording of the 50 minute-long rant from 2012 was leaked on YouTube in November.
The college then came under scrutiny over allegations that passes had been awarded to students who did not attend any lectures, or had attendance rates of 40 per cent or less — which former lecturers allegedly said should be "impossible".
A college spokesperson said: "Following a number of anonymous allegations put into the public domain, the corporation board commissioned an independent investigation.
"The corporation board is very focussed on the interests of its learners and stakeholders."
Mrs Brown-Sackey has served at the college for almost 25 years, starting as a lecturer in 1988 and working her way up to principal, with a brief stint as deputy principal at Havering College between 1999 and 2002.
The college has said an "independent" investigation into Dr Walcott's comments was also underway.