Chief executives, governors and a sixth form college estates manager are among those being honoured in the 2023 new year honours list.
Included on this year's list are two damehoods, one knighthood, five CBEs, six OBEs, seven MBEs and three British Empire Medals for individuals from the further education, skills and training sectors.
The former chief executive of Activate Learning, Sally Dicketts, has been made a dame for services to education.
Dicketts, who completed a two year term as president of the Association of Colleges in October, told FE Week she was "truly humbled" by the honour: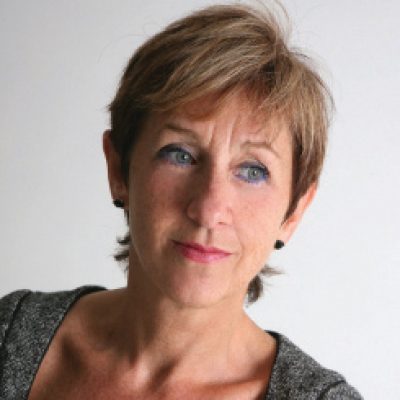 "This honour is recognition of all further education, and the people I've been lucky enough to work with in my 45 year (and counting!) long career. I need to say a huge thank you to all my colleagues who have helped shape me over the years."
Having served for 18 and a half years at Activate, Dicketts retired in March and now holds a number of non-executive roles.
Also receiving top honours this year is Nicola Dandridge, the former chief executive of the Office for Students, who has been made a dame for services to higher education. Ian Bauckham, the chair of Ofqual, has been knighted.
Three serving college principals have been made Commanders of the Order of the British Empire (CBE).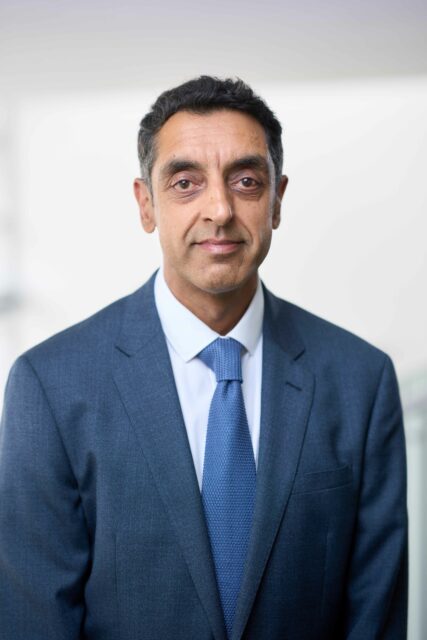 Jatinder Sharma and Bev Robinson were both promoted from OBE (Officer of the Order of the British Empire) to CBE for services to further education. And Peter McGhee, principal of St John Rigby Sixth Form College in Greater Manchester joins the ranks, also for services to FE.
Sharma, principal and chief executive at Walsall College and member of the FE Commissioner's principals reference group, said: "While this remains a challenging time for FE, I can't help but be proud of the way my colleagues, peers and the college's employer and sector body partners are making every effort to support our learners and serve our wider communities".
Robinson, principal and chief executive at Blackpool and The Fylde College, is a member of the Institute for Apprenticeships and Technical Education's board and was a member of both the Augar review of post 18 education funding and the Sainsbury review on technical education.
Also being promoted from OBE to CBE is Lesley Davies.
Davies, now chair designate of Cheshire College – South & West, has held a number of high-profile roles in the sector. She was brought in to help turn around Hull College Group in January 2021 as interim chair, is a former principal of Trafford College Group and held several senior posts at Pearson.
"I am absolutely delighted to receive this honour. It has been a privilege to have worked with so many amazing staff who make a difference to the students and the communities they serve every day" Davies told FE Week.
And Sue Higginson, who retires in July as principal and chief executive of Wirral Metropolitan College, said on receiving an OBE: "The privilege of being principal of a wonderful college has been a vocation that I will always cherish. I am very touched, humbled, and grateful for receiving this honour and thank everyone who has supported our college and played a part in my journey."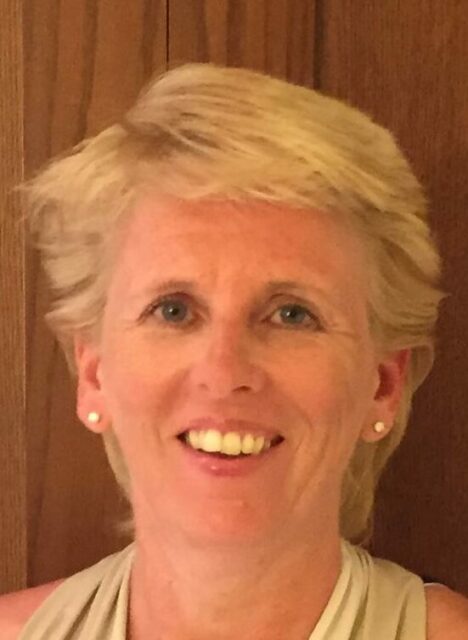 In the training provider sector, Remit Training's chief executive Sue Pittock has been made an OBE.
Pittock, who has been at the helm at Remit for nearly ten years, said: "It's a real pleasure to be part of such a great sector that makes a difference to so many. Thank you Remit colleagues for everything you do!"
Receiving Member of the Order of the British Empire (MBE) honours are Arit Eminue, founder of DiVA Apprenticeships for services to education in the creative industries, and Anne Gornall, executive director of the Greater Manchester Learning Provider Network.
Also picking up MBEs for services to education is Shaid Mahmood, chair of Luminate Education Group and the Association of Colleges, and Teresa McLaughlin, student voice lead at Trafford College Group.
There were three recipients British Empire Medals from the FE and skills sector this year. They are Christopher Ashworth, estates manager at Ashton Sixth Form College, Anne Reese, deputy CEO of EKC Group and Peter Nicol, chair of Bury College.
---
Full list of FE and skills honours
Dame Commander of the Order of the British Empire
Nicola Dandridge, former chief executive of the Office for Students, for services to higher education
Sally Dicketts, former chief executive of Activate Learning and past president of the Association of Colleges, for services to education
Knighthoods
Ian Bauckham, chair of Ofqual, for services to education
Commanders of the Order of the British Empire
Lesley Davies, former chair of Hull College, for services to further education
Peter McGhee, principal of St John Rigby Sixth Form College in Greater Manchester, for services to further education
Bev Robinson, principal and chief executive of Blackpool and The Fylde College, for services to further education
Jatinder Sharma, principal and chief executive of Walsall College, for services to further education
Paula Sussex, chief executive at the Student Loans Company, for services to higher education
Officers of the Order of the British Empire
Susan Higginson, principal and chief executive, Wirral Metropolitan College, for services to further education
Alaric Horridge, chief executive of Cadet Vocational Qualification Organisation, for services to further education
Mouhssin Ismail, former principal of Newham Collegiate Sixth Form Centre, for services to education
Angela Noon, former chair of the Department for Education's skills and productivity board, for services to further education
Sue Pittock, chief executive officer of Remit Training, for services to education and skills
Nolan Smith, director of resources and finance at the Office for Students, for services to higher education
Members of the Order of the British Empire
Arit Eminue, founder and director of DiVA Apprenticeships, for services to further education in the creative industries
Anne Gornall, executive director of Greater Manchester Learning Provider Network, for services to further education and to skills
Shaid Mahmood, chair of Leeds City College Group and chair of the Association of Colleges, for services to further education in Leeds
Teresa McLaughlin, student engagement and student voice lead at Trafford College Group, for services to education
Paul Nee, deputy director for SEND at Westminster Kingsway College, for services to further education
Bhavena Patel, senior relationship manager at the Institute of Apprenticeships and Technical Education, for services to further education
Veejaykumar Patel, founder of Business 2 Business UK Limited, for services to employment and training
Medallists of the Order of the British Empire
Christopher Ashworth, estates manager at Ashton Sixth Form College, for services to further education
Anne Reese, deputy chief executive officer of EKC Group, for services to education and to the community in East Kent
Peter Nicol, chair of governors at Bury College, for services to education