Adult literacy and numeracy levels in England came under the spotlight of select committee MPs for the first time this morning.
The Business, Innovation and Skills committee has launched its investigation into the findings of last year's survey by the Organisation for Economic Co-operation and Development, which revealed adults in England and Northern Ireland were falling well behind the rest of the world in English and maths skills.
The opening committee session heard from a range of experts in adult skills about the impact of social class on learning, the need for specialist teacher training and the potential of "peer-to-peer" training to help solve the problem.
They also heard about the role of the Job Centre Plus (JCP) in raising adult skills standards.
Speaking in front of the committee, Dr Helen Casey, executive director of the National Research and Development Centre for Adult Literacy and Numeracy, said it was difficult to identify adults in need of help with reading and maths.
"We have very high numbers of people in the adult population who are very good at hiding what they can't do," she told MPs.
"Nobody likes owning up to their weaknesses and once people come through the school system and into adult life it takes a lot of courage to admit the thing you're not good at, especially when there's a big social stigma attached to that."
David Hughes, chief executive of the National Institute for Adult Continuing Education, pointed to evidence suggesting that socio-economic class, with people from deprived backgrounds tending to do worse at English and maths,  was "one of the key issues in the school system".
When asked by committee chair Adrian Bailey MP what was contributing to this in schools and society, Mr Hughes said: "There are a lot of people who make it but the schools system is geared towards supporting people who are already supported at home and it stays with that child throughout their lives."
Mr Hughes' comments were echoed by Libby Coleman, whose book Yes, We Can Read teaches people how to tutor adults who are unable to read.
She told the committee: "Those of us who can read were given help long before school — a big target for us is young parents so that they read with their children long before they hit school."
However, when challenged by committee member Brian Binley MP as to how the skills sector could change the situation, Mr Hughes, along with Dr Casey called for more qualified, specialised adult skills teachers, particularly for maths.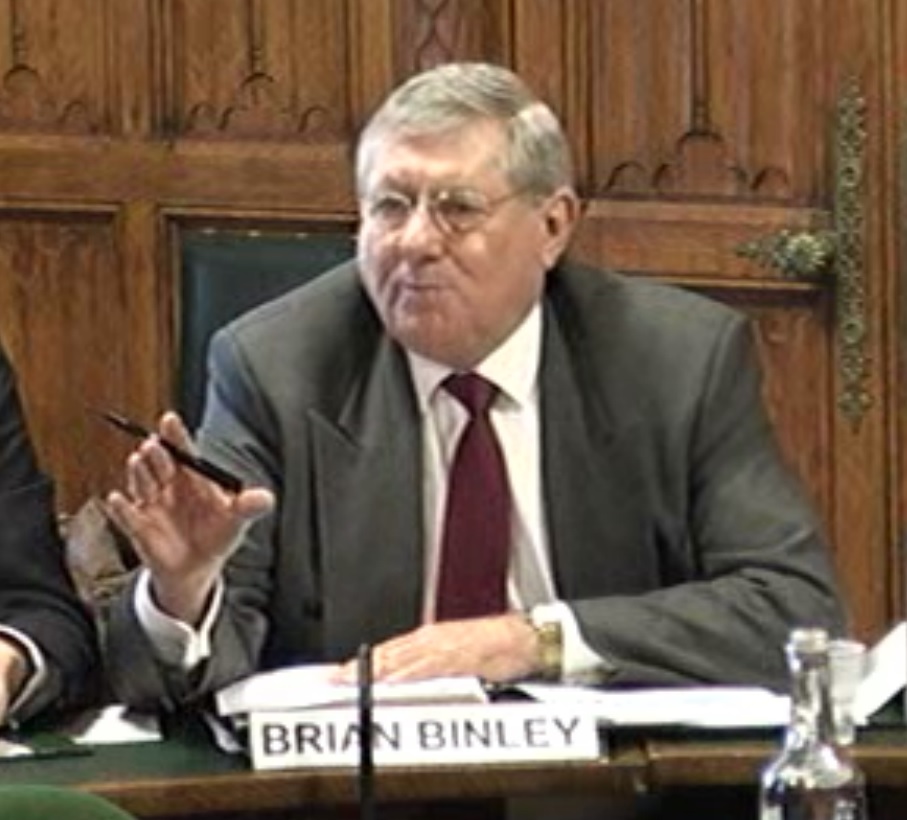 Dr Casey said: "We need to do something to combat the opinion that anybody can teach basic skills and there's a feeling that if you can do it then you can teach it and that clearly isn't the case."
However, Ms Coleman spoke in favour of teaching members of the public to teach those who cannot read as part of peer-to-peer programmes.
"We are talking about people who are never going to go to classes or a group," she said.
"It's not an issue of specialisms, it's about giving the confidence to go out and teach it."
Also appearing before the committee was Neil Couling, director of benefit strategy for JCP at the Department for Work and Pensions. He told the committee that in the last year JCP had referred more than 500,000 people into skills provision.
However, he said: "We seem to be seeing the same people over and over again, so I think we're quite good in identifying the problem, we're less good at following through and making the problem is addressed."
Despite this, when questioned by Caroline Dineage MP, Mr Couling said JCP did not measure claimants' skills progress, only whether they remained on benefits or not.
Mr Couling said: "The primary responsibility of my organisation is not to address literacy and numeracy issues."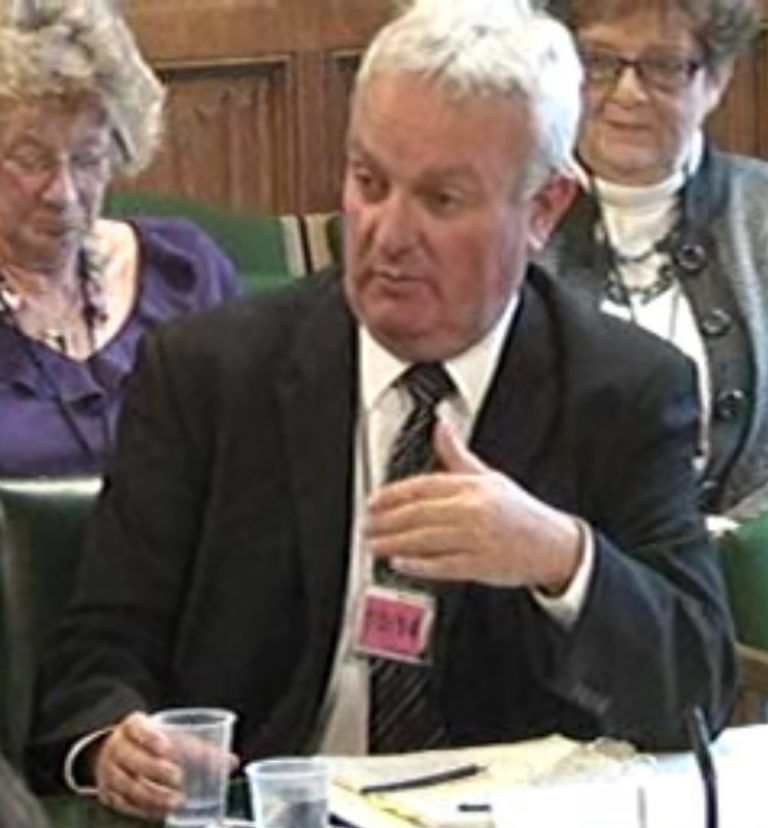 The committee's first evidence session on adult numeracy and literacy came a week  after the government said graduate maths teachers who choose to teach in FE colleges would get a bonus of up to £10,000 under a £20m plan to recruit 500 new maths teachers in the sector.
Under the scheme, graduates who choose to teach in the sector will receive a bonus of £7,500, payable in their first year, and rising to £10,000 if they train to support learners with special educational needs.
The policy will also reward colleges with up to £20,000 if they recruit a specialist grade maths teacher, and £30,000 for those which share teaching expertise with other colleges and learning providers.
The move was welcomed by the Association of Employment and Learning Providers, which called for the scheme to be extended to also cover English.