A director of a national awarding body looks set to reach the peak of his career, at the dizzying height of 6,856 metres.
Alasdair Downes (pictured), director of business development at NCFE, is due to embark on an expedition to climb Eastern Nepal's Ama Dablam mountain next month.
He sets off on the gruelling 27-day Himalayan adventure on November 3 in aid of the Helena Kennedy Foundation, a charity that provides support to disadvantaged students.
Mr Downes told FE Weeksaid: "I'm going put my mid-life crisis to good use.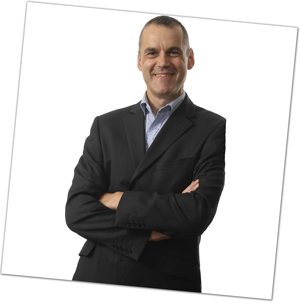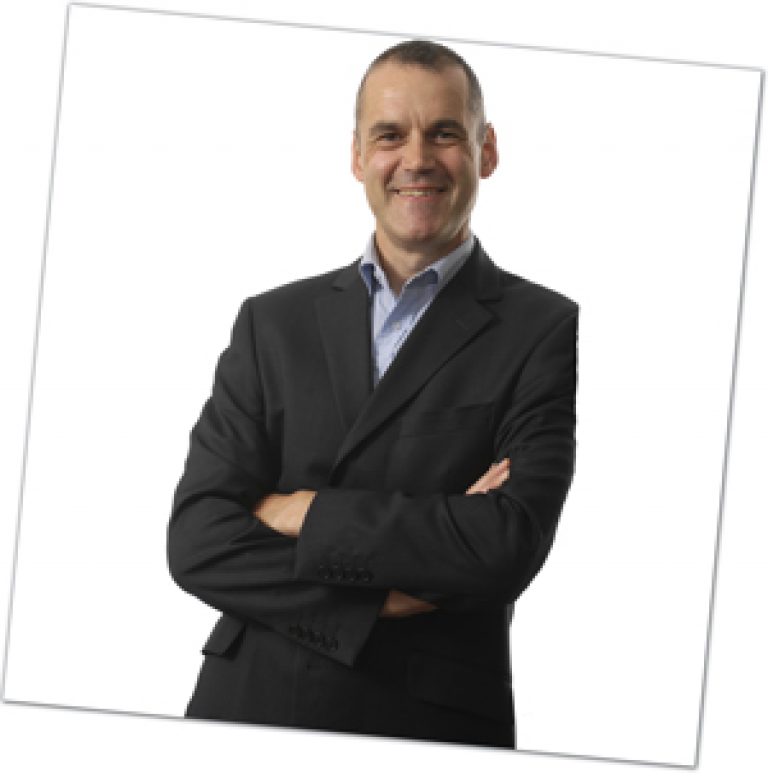 "I've been a climber for a long time and Ama Dablam is an iconic mountain and I'd do it before I get too old and too decrepit to haul my wrinkly back side up the face of a mountain."
Mr Downes has undergone specialist training to prepare for the challenge, including expeditions in Wales and Scotland.
"There's a lot of training in terms of equipment, high altitude work and ice climbing," said the 50-year-old. "Ice climbing is going to be hardest thing."
Mr Downes first learned about the Helena Kennedy Foundation three years ago through a fundraising event co-hosted by FE Week and NCFE, which has gone on to raise further money for the charity.
"Last year, we raised tens of thousands of pounds for the Helena Kennedy Association and this is just part of that," he said.
Mr Downes initially set himself a £500 fundraising target for the mountain trek, but he's already more than doubled that with support on social media sites and 58 generous donors pushing the total up to £1,070.
He said: "The charity is very much about supporting people's access to education, who otherwise wouldn't be able to. So it's just a fabulous thing to get involved in."