A cash-strapped Cumbria sixth form college has been given the green light by Skills Minister Nick Boles to merge with its nearby FE college in July.
Barrow Sixth Form College (pictured) was issued with a financial notice to improve last month, as reported in FE Week, having been graded as inadequate for financial health in September.
The 900-learner college, despite being rated by Ofsted in May as good, pointed to falling numbers of Year 11 students in local schools — from 959 in 2009 to 747 this year — among the issues it was facing.
It opened talks with 3,000-learner Furness College, three miles away and rated as good in April, about a possible merger to become "financially strong".
In a letter published today to Mike Phipps, the chair of governors at Barrow Sixth Form College, Mr Boles said he "fully endorsed" the decision to merge, after he received an assessment report from Sixth-Form College Commissioner, Peter Mucklow, earlier this month.
Mr Boles said: "Both colleges are performing well, as evidenced by recent 'good' Ofsted grades and there is a history of successful collaboration as well as a shared commitment to high quality provision for the local community."
The sixth form college's implementation plan reviewed by Mr Mucklow was handed over on February 19 to the EFA.
Mr Mucklow's assessment report said: "The college's financial recovery plan is realistic and many efficiency savings have already been realised. However, the college runs out of cash in March and again at the end of July 2016 and a structural solution for 2016 to 2017 academic year is therefore essential to help stabilise the college's cash position and maintain its solvency.
"A merger with Furness College is credible and has many strengths.
"The Sixth Form College Commissioner endorses the proposal of the two colleges to retain a distinctive academic sixth form branded offer based on the high quality and distinctive ethos evident in the college currently.
"The college's proposal is that it will dissolve in July 2016 and transfer its assets, rights and liabilities to Furness College."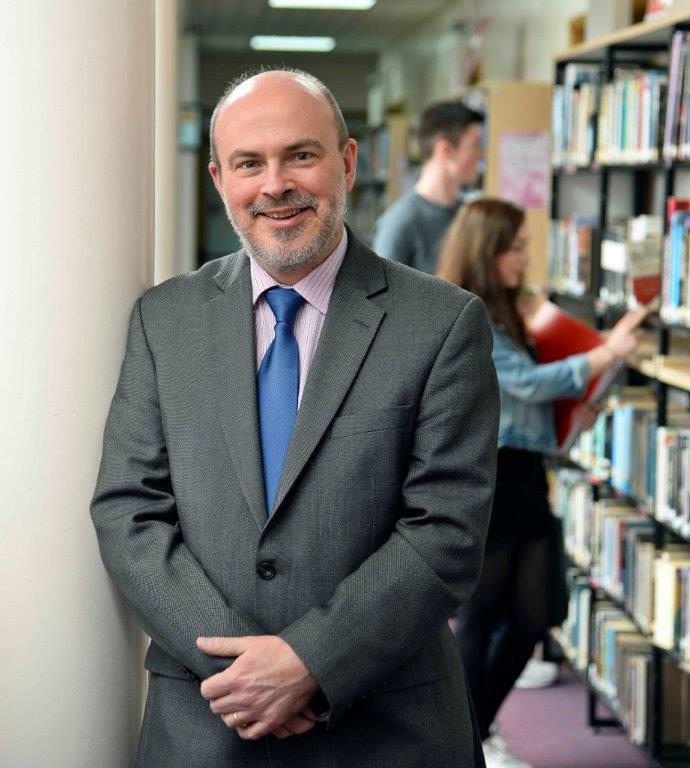 Dave Batten, principal of Barrow Sixth Form College welcomed the merger and said he thinks it can offer "something even better" than what the two colleges could offer individually for Barrow.
"At the moment the FE college doesn't offer A-levels at all and we only offer a small selection of vocational courses, so in the future for example, a learner doing a BTec in engineering at the college would be able to do an A-level in maths alongside it to get the TechBacc that they can't at the moment."
He added that the colleges are anticipating that the students "won't notice a difference" when the merger happens.
"We want to keep the sixth form provision on its current site and we want to keep the ethos and distinctiveness of a sixth form offer so apart from aligning timetables in the future to enable this blended learning I think the students will struggle to spot the differences," he said.
"This one might just be a win-win."
Furness College principal, Andrew Wren, said he strongly believes that the merger would be an "excellent development" for the wider community in Furness and South Cumbria.
"As a merged college, we would be able to deliver an unparalleled curriculum offer whilst maintaining the high levels of quality which students and employers currently benefit from at both colleges."
The two colleges are expected to feature among wave three area reviews, taking place from April.