Rapid mass coronavirus testing has been hailed as a potential "game changer" for keeping campuses open and courses running, as trials get under way in colleges.
A pilot that tests all students and staff, as much as once per day, began this week with the help of the army at the City of Liverpool College – as part of the country's first city-wide mass testing scheme.
Newcastle Sixth Form College is also set to launch its own trial for staff and students using lateral flow tests, which give a result in less than an hour, on Monday as ministers develop plans for further field tests in education settings across the country.
The Department of Health and Social Care would not say how many colleges in total have been asked to participate in the trials, but principals have said the these will make a "huge" difference to keeping students in the classroom and in tackling the anxiety around keeping their sites open during the pandemic.
However, questions will be raised about how a wider rollout of the tests would be staffed, and a recent evaluation of the speedy antigen tests being used has prompted concerns that cases could be missed.
Speaking exclusively to FE Week following the launch of the government's first mass testing pilot in Liverpool last week, health secretary Matthew Hancock said: "We should all applaud the level of collaboration we're seeing in Liverpool between colleges, the council and NHS Test and Trace in a common mission to tackle coronavirus.
"We must learn from what goes well in Liverpool and roll it out across the country."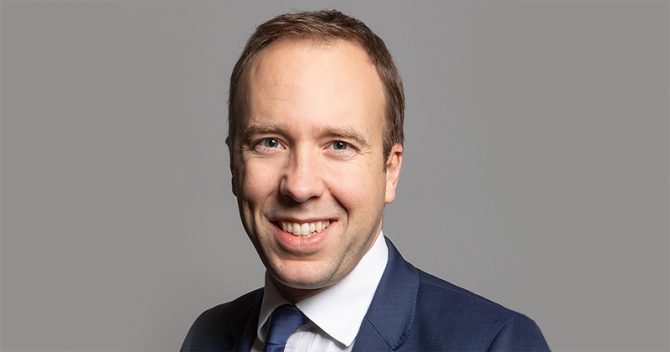 Under the scheme, which involves around 2,000 army personnel, regular or repeat tests are offered to everyone, whether or not they have Covid-19 symptoms, in an effort to self-isolate those found to be infected and drive down the rate of transmission.
For schools and colleges, it also means that for students who have come into contact with someone who has Covid-19, instead of self-isolating at home for ten days they can be tested daily and continue to come into campus as long as they return a negative test.
The lateral flow tests involve a handheld kit that can produce a result within 15 minutes without the need for a lab. Fluid from a nasal swab or saliva goes on one end, then a marking appears if the person is positive.
A new Covid-19 testing site exclusively for the 500 staff and 12,000 students at the City of Liverpool College opened on Tuesday.
The British Army was deployed to open the site, which has the ability to conduct 84 tests per hour and will be running for 12 hours each day initially from November 10 to 16.
City of Liverpool College principal Elaine Bowker said: "As Liverpool's largest college, we're clear on our responsibility to contribute to the safety of our community.
"The wellbeing of our students and staff is our absolute priority, and we welcome the opportunity to take part in this mass testing pilot as a means of controlling the spread of coronavirus."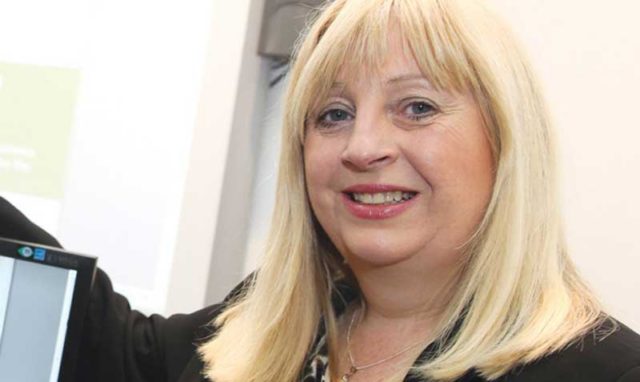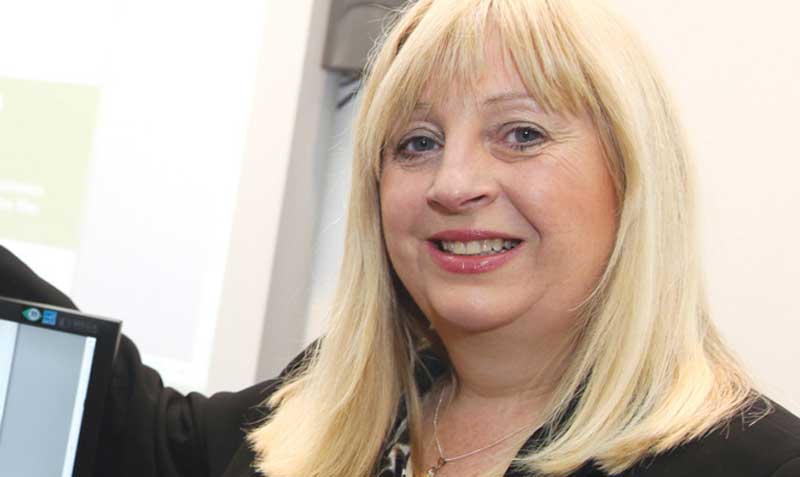 After hearing about the mass testing trial in the college, Stuart Rimmer, chief executive of East Coast College in East Anglia, said: "We should welcome this step at City of Liverpool. If this approach could be rapidly scaled up for colleges nationwide it could be a game changer ahead of a vaccine, increasing staff and student confidence to fully participate in learning."
The City of Liverpool College appears to be the only college in the city that has its own site.
Carol Nield, vice principal at Merseyside-based Hugh Baird College, told FE Week the college "would welcome the opportunity to participate in mass testing" but has not been approached to trial it by government.
She added that the college is "fully supportive" of the idea of mass testing in education as a "vehicle for keeping our communities safe and preventing the spread of Covid-19".
While a city-wide trial is currently running in Liverpool, the government has announced it is issuing a further 600,000 tests to local authorities, with many choosing to deploy them to schools for mass testing of students.
Sign-off has almost been given for a mass testing site at Newcastle Sixth Form College in the north-east exclusively for its 1,223 students and 100 staff.
The college was approached by government officials last week and is waiting for official approval, expected on Friday, before beginning to test on Monday.
Principal Gerard Garvey told FE Week that he expects between 15 and 20 army personnel to be deployed to the college each day from Monday until Christmas to administer the tests.
The college plans to test each student and staff member who consents each week for the remaining five weeks of this term – which means they'll conduct over 6,000 tests.
"For as long as they return a negative test, they will be able to come into college," he said. "This will enable us to minimise the numbers who have to self-isolate when they are worried they have come into contact with somebody who has had a positive test."
Garvey added that students were "excited" to be part of the trial because they have "seen the impact that coronavirus can have on their education and they want to help to reduce that impact".
No discussions have yet been had about training staff to administer the tests, but the principal said they are straightforward and the army personnel will be there to "hand materials to the students and collect in samples".
"It is a very short test and we think it will have a minimum impact on learners. They will be asked to come from class and return to class."
Newcastle Sixth Form College will use a student IT open access room on the ground floor of its building because it is "easy for students to get to and runs an existing one-way system so we can control and easy route in and out to keep contact with others minimal", Garvey continued.
He thinks the difference mass testing in college will make is "huge".
"We have had just 23 student positive cases so far this year but this led to us having to self-isolate 130 students and work from home. We believe that with A-levels in particular, the best place for learners is in the classroom, with expert teacher guidance. The more learners we can continue to do that for will only benefit learners as they head towards exams in the summer."
Garvey added that the testing should provide peace of mind for staff, students and parents: "There has been anxiety around the pandemic and I think our students and parents have felt reassured by the way we have been operating, but this pilot will give us an extra level of assurance for parents that we are looking to minimise, in particular, asymptomatic transmission. This benefits not just the college community, but the wider community in the north-east."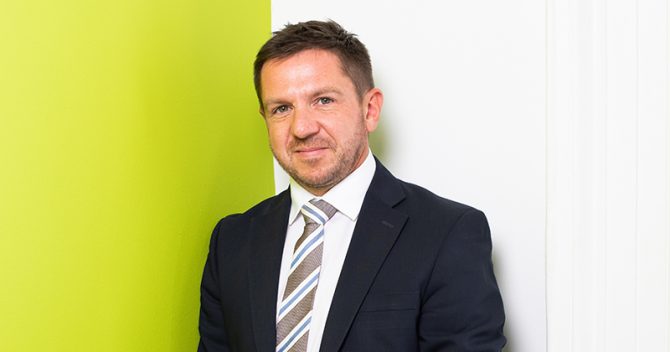 Despite excitement around the rapid lateral flow Covid tests, a recent study by Public Health England and the University of Oxford found that while false positives were rare, the tests were found to have a 76.8 per cent sensitivity rate, meaning they do still miss nearly a quarter of cases.
On Thursday, a record 33,470 people tested positive for coronavirus in the government's latest daily figure. It was the highest daily number since mass testing began in the UK, and brings the total number of cases to more than 1.29 million.
Schools and colleges are still waiting to hear if or when the lateral flow tests will be rolled out nationally, including how they would be staffed.
Association of Colleges chief executive David Hughes said he was "pleased to see colleges included in the mass testing pilots because reliable testing will augment the plans already in place".
"With testing, we expect young people and adults to be even more confident about attending college face to face, allowing them to get the education and training they deserve," he added.